Which lens to buy next?
Written by Milad Nabi - Jun 23, 2020
Photography and videography provide an infinite world of imagination. As technology continues to advance, it feels like we have access to a never-ending expansion of accessories, that just make the craft so much more interesting and creative. Lenses are arguably the most important camera accessory, as they control what type photos or videos you can take in the first place. With an extensive number of lenses available, choosing the right one can be a daunting process. The number of people who prefer third-party lenses is growing every day and of course, there is nothing wrong with using these lenses. Believe it or not, in many cases third-party lenses exceed the quality of their native counterparts. To help you make this process easier, and to give you some gear inspiration to work with, we've listed some of the best products will help take your photography adventure to another level.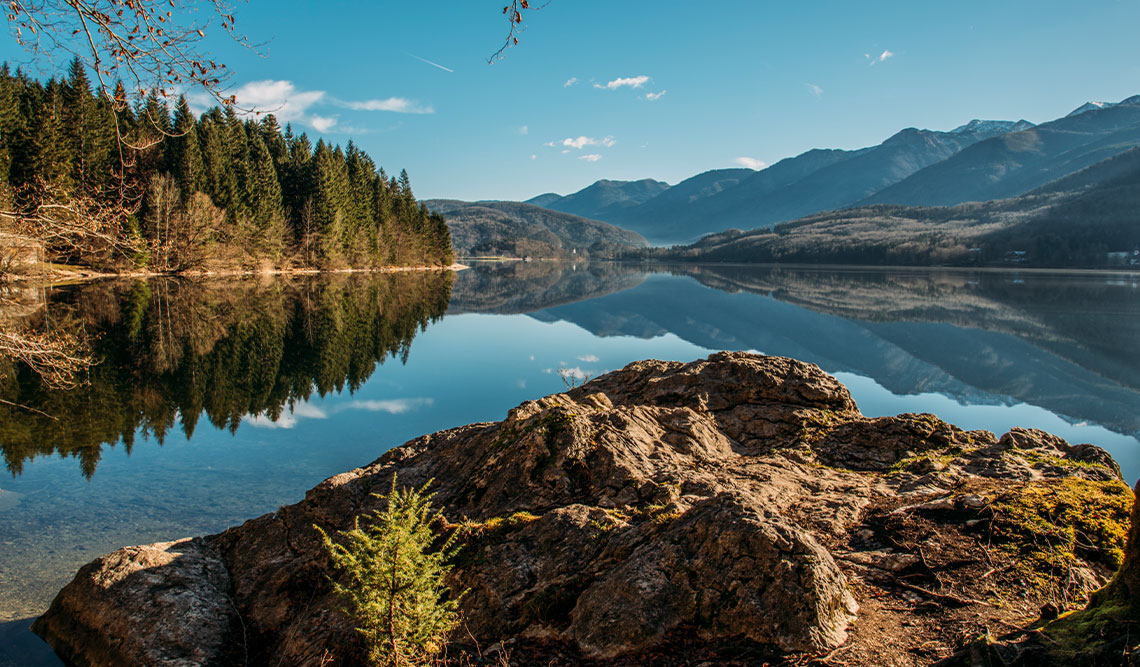 Sigma
When the time comes to buy a new lens, Sigma is one of the very first options to come to any content creators mind. Whether you are a photographer, filmmaker or cinematographer, there are endless lens options available that will perfectly adapt to and suit your needs…no matter how specific or niche they may be. The sharpness and quality of the Sigma Art Series lens range will undoubtedly impress. They are extremely affordable and offer uncompromised quality that is perfect for a huge variety of shooting scenarios.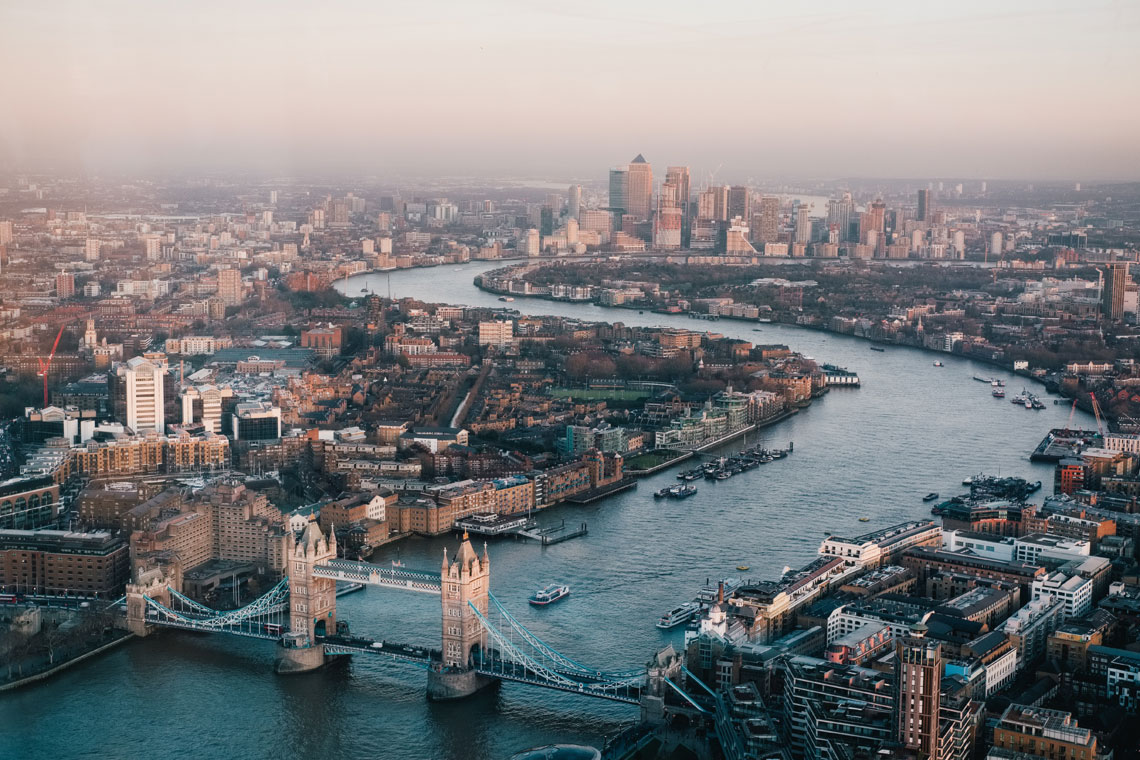 Sigma lenses are compatible with different-sized sensors including full-frame, APC-S and Micro Four Thirds (MFT) and various mounting options including Cinema lenses for all the major camera brands on the market. If you are a Sigma fan, you will be pleased to hear that they also entered the camera market by releasing the smallest and one of the most fascinating full-frame mirrorless cameras on the market. The innovative modular design of the Sigma fp makes it an appealing choice for cinematographers and videographers who are after an extremely adaptable camera, along with photographers who are seeking an interchangeable but compact camera that produces great image quality.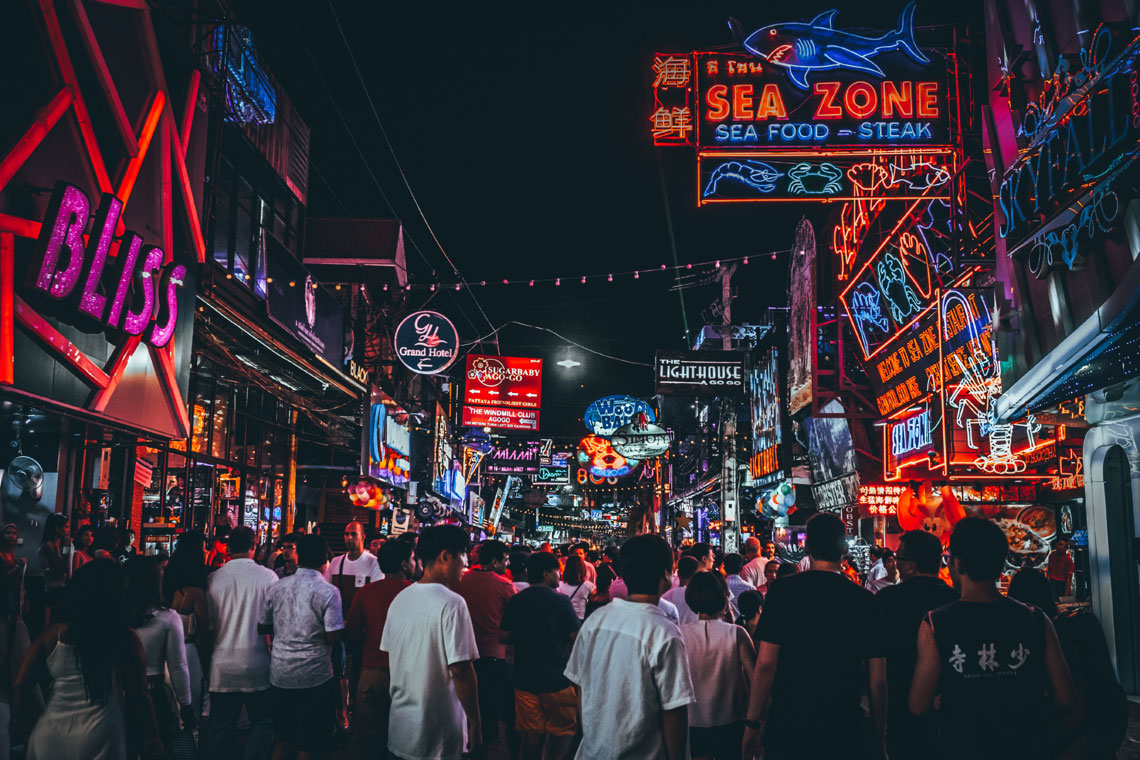 Here is the list of some of the best Sigma lenses:
Great Choices for portrait photographers:

Great lenses for Cinematography and filmmaking:
Tokina
If you want to expand your kit and explore more some razor-sharp lenses, Tokina could be your answer. Another Japanese manufacturing company, Tokina has a great line up of available lens options for all the major camera brands in the market, along with a great selection of Cinema lenses. If you are looking for a professional-grade quality lens with high optical quality that continually delivers sharp images and superior contrast while supplying minimum chromatic aberration, you should give Tokina lenses a serious look.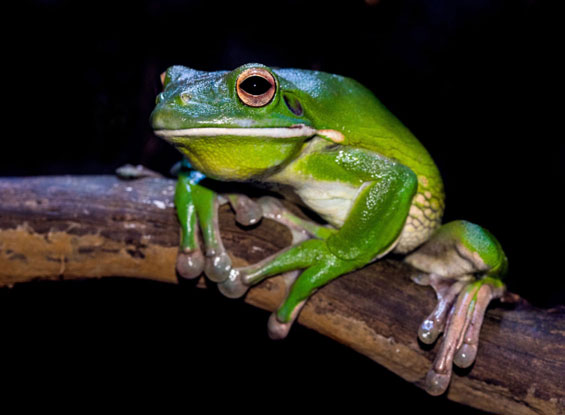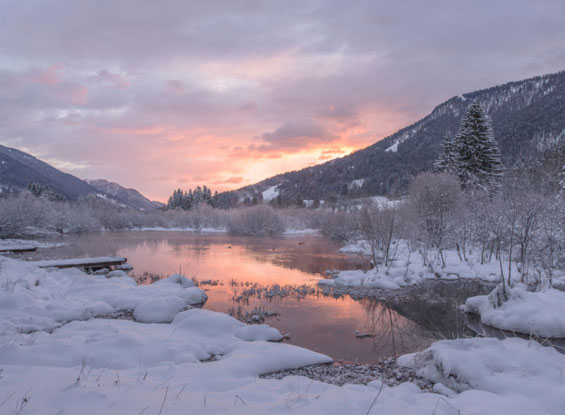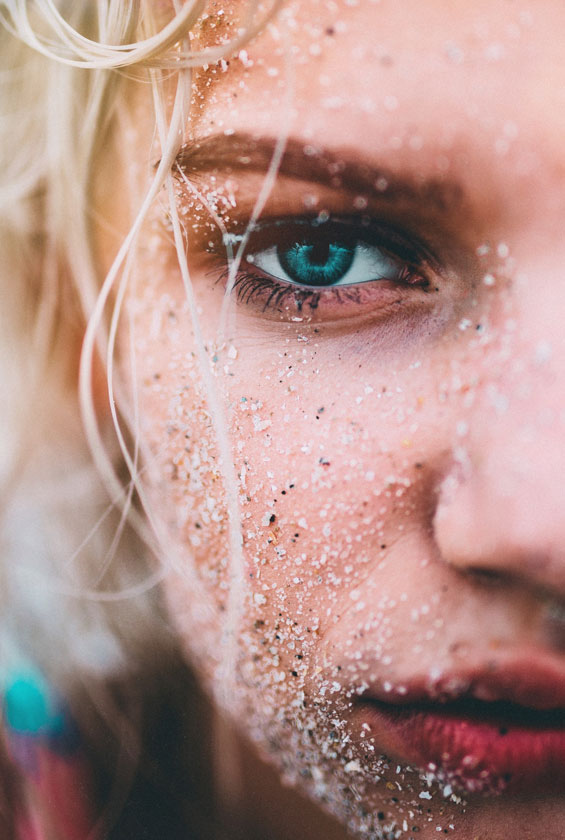 Here is the list of some of the best Tokina lenses:
Carl Zeiss
If you are looking to expand your mirrorless arsenal, there is no better option than the legendry Carl Zeiss lenses. They have been developing optics and imaging for over 160 years and without a doubt, Carl Zeiss lenses are among the best options for both photography and videography. Carl Zeiss' glass is superior, and they deliver exceptional image quality with superb light intensity and mind-blowing bokeh, which put their reputation in align with quality, lack of compromise and elegance of design. Carl Zeiss offers a mix of autofocus lenses and manual focusing which are both highly precise and accurate. There is a variation of mounting options available for most major camera brands as well as a wide range of Cinema lenses.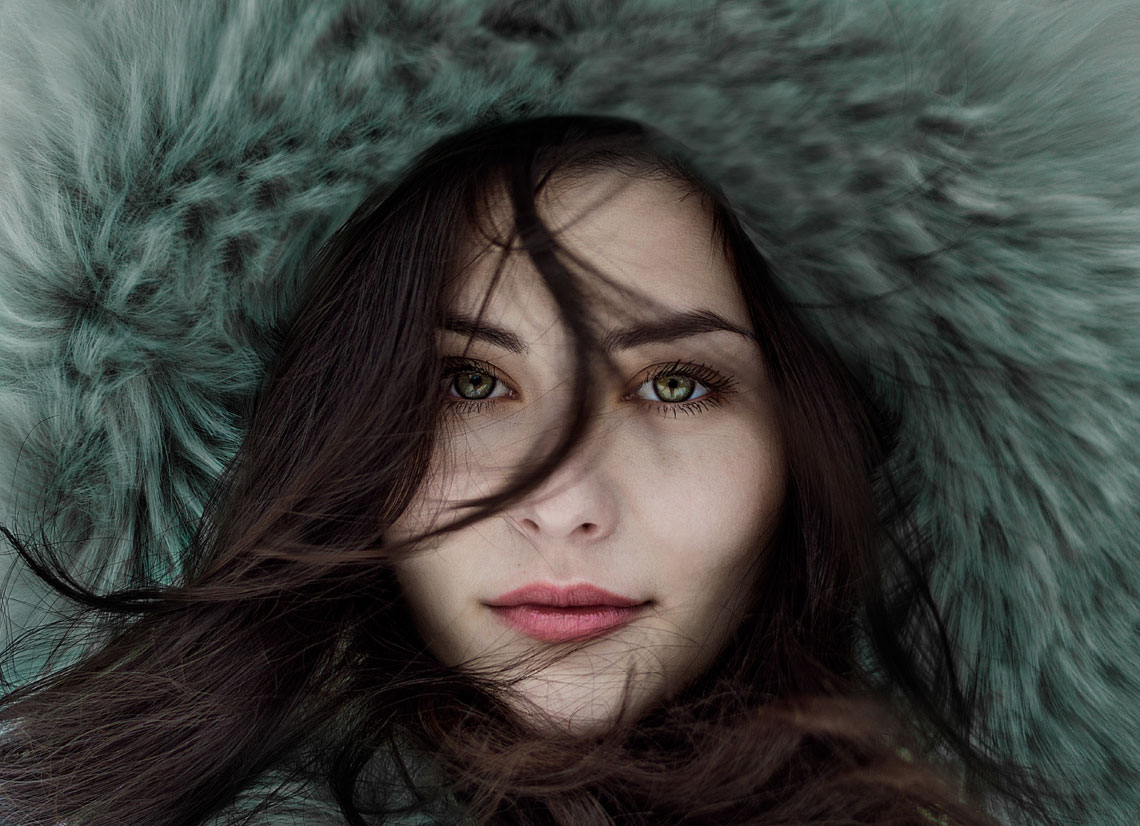 These are some of the best Carl Zeiss lenses available on the market:
Filters
So now that you have chosen your next lens to buy, it is time to talk about lens filters. Almost every photographer or videographer owns a variety of lens filters. Whether they are being used for protection or to enhance the image quality, they are an extremely popular tool in the photography world. And it is no surprise that Hoya is one of the first names that come to mind when talking about filters. Hoya is another Japanese brand, specialising in advanced optic technologies with over 60 years of experience in manufacturing filters. There are a variety of Hoya filters in both Standard and Pro versions that you can use in various situations.
Hoya Protective UV filters are commonly used to protect the front element of a lens against moisture, dirt, and scratches, which makes them ideal for shooting in wet, dusty, or muddy environments. If the reflections from water or a glassy surface bother you, a Hoya polarizing filter is what you need. Not only do they add more saturation to your colours, but they also reduce reflections and eliminate glare. And for all those who are interested in capturing long exposure images in the middle of the day, or prefer their aperture wide open with a low shutter speed, using a Neutral Density (ND) filter is a must. Hoya ND filters reduce the intensity of the incoming light without compromising true-to-life colours, which is a huge bonus. And do you know what is great about all these filters? Their design allows you to use them simultaneously, so the possibilities for impeccable images are endless.
If you want any extra information or have any questions, don't hesitate to give one of our friendly staff members a call on 1300 365 220.
Follow us on Facebook and Instagram to get featured on our channels.