About Us
Our History as Australia's helpful, no fuss Camera Retailer
Welcome to one of the best camera stores in Australia! They say self-praise is no endorsement, but it is what our customers have said about us. That's why we get 4.8 stars out of 5* on Google Reviews. So, we're pretty happy you found your way here to learn more about us.
*Google Reviews as at 09/Sep/21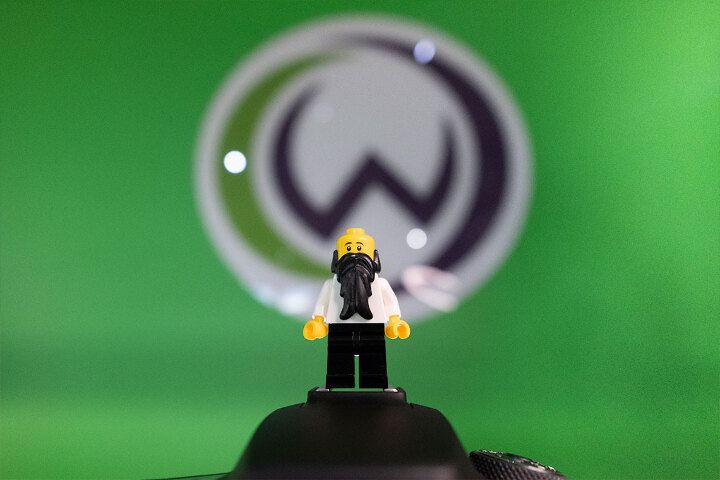 Why Buy from Digital Camera Warehouse?
Digital Camera Warehouse was born from frustration after our founder, Tracey, had a really bad experience buying something as simple as a memory card. She just couldn't get what she wanted, it was expensive and the staff talked down to her. Let's face it, no one wants poor customer service, which is why for over 20 years, our team has prided ourselves on delivering expert knowledge without judgement or product bias.
WE LISTEN FIRST, SELL LATER
As a specialist in eCommerce photography, videography and accessories, we offer one of Australia's best digital camera buying and service experiences, without fuss or judgement.
When you speak with us, you'll be speaking to someone with some of the best product and technical knowledge, and they are all based right here in Australia. They've been where you are in your photography journey, with the experience to give the best advice. That's right, we are not just supporting people! We're photographers, videographers and creatives at heart, covering a wide range of videography and photography genres, including wedding, portrait, street, reportage, wildlife, sports, landscape and even astro!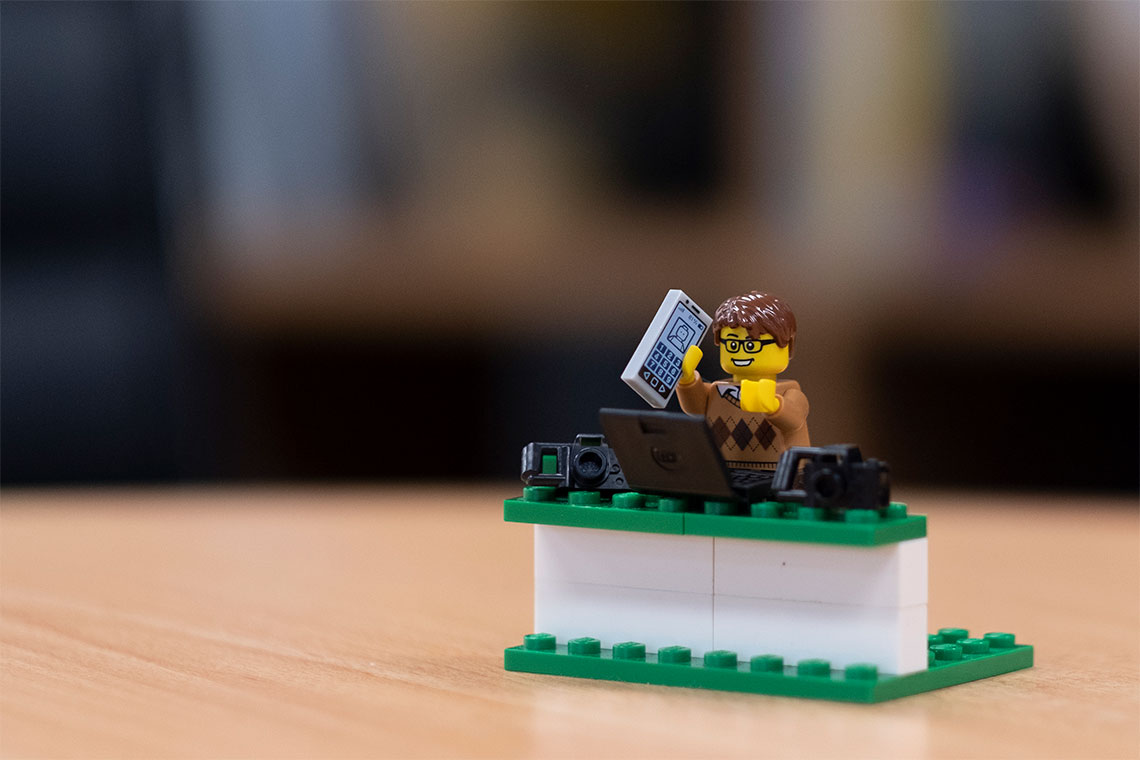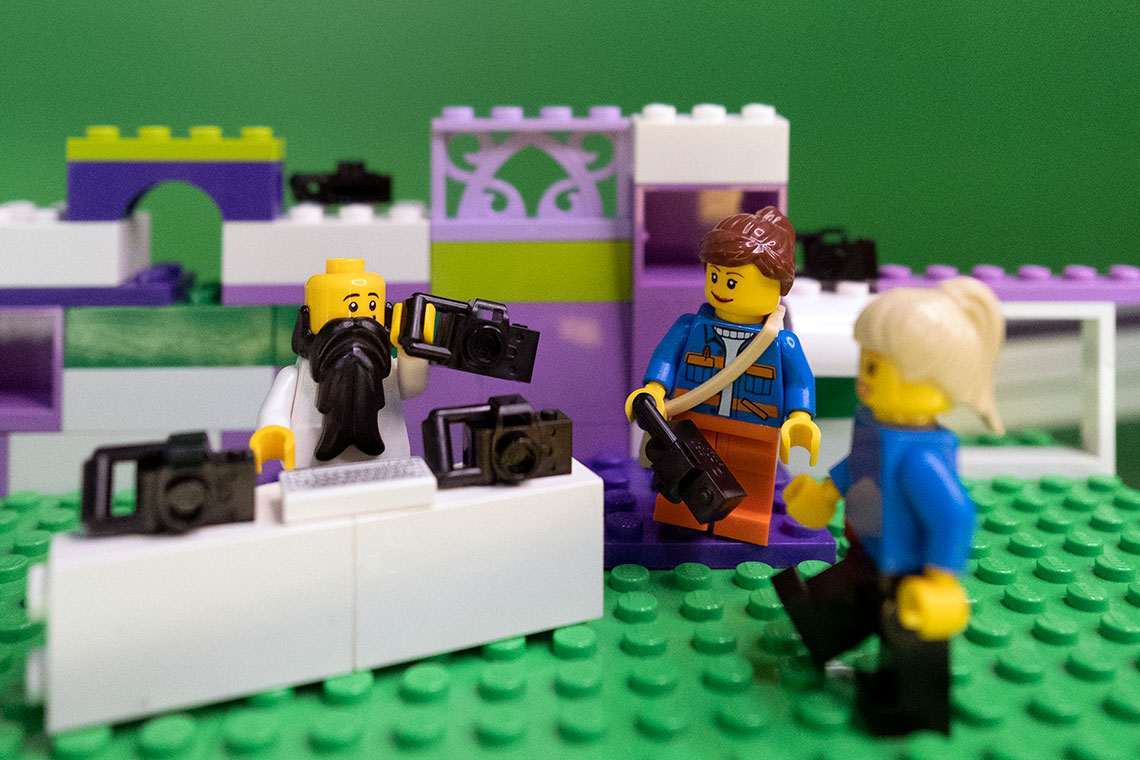 WE HAVE THE STOCK
Our great range of cameras, lenses, tripods, bags and accessories is constantly growing to bring you the best camera products from brands such as Sony, Canon, Nikon, Fujifilm, Panasonic, GoPro, Olympus, Manfrotto, 3 Legged Thing, Peak Design, RODE, and so many more (…now breathe).
What we advertise is in stock (unless the mad keen customers buy it all, but even then we'll keep you informed and bend over backwards to get it to you). This means you get the product quickly, so there is no stuffing around, growing old and missing shooting opportunities while you are waiting for your product to arrive.
It's our mission to help photographers and videographers, near and far, get the products they need to make sure they can pursue their passion. Just like us.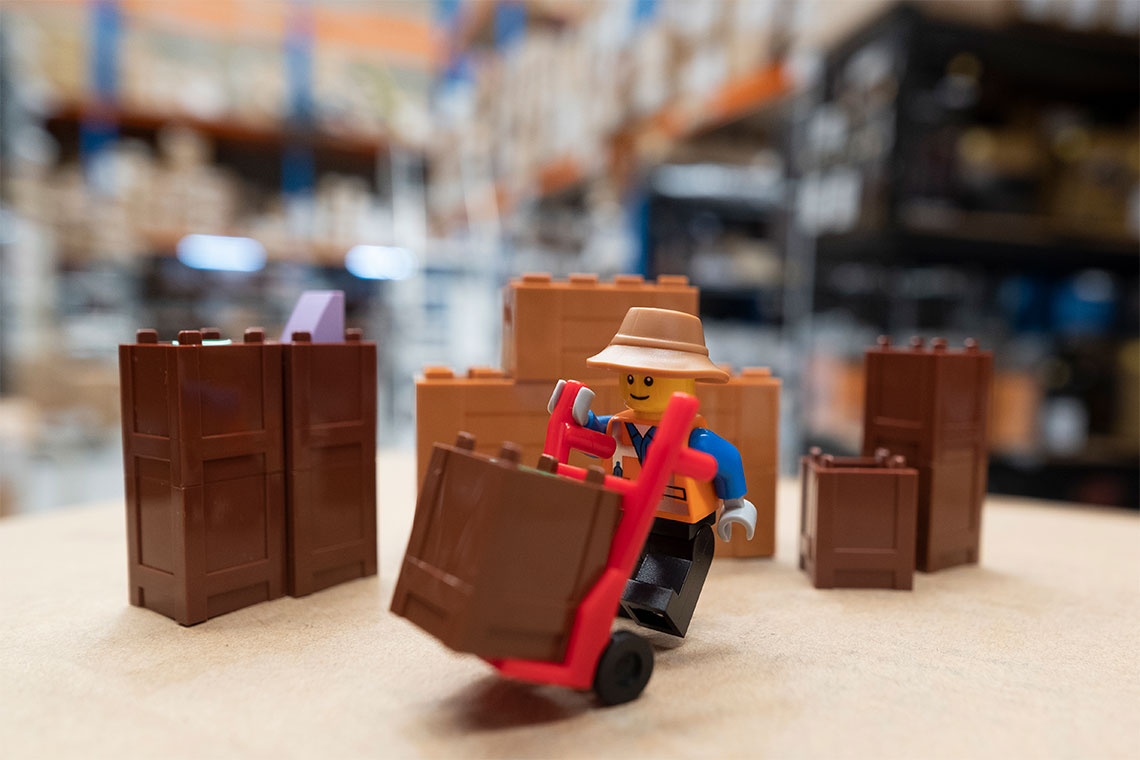 WE ARE THERE FOR YOU AFTER YOU'VE PURCHASED
We're known and well-rated by our customers for providing exceptional products and services, including:
Extended Warranty
With Camera Mechanics you can extend your camera warranty for up to 2 years over and above the manufacturer warranty.
Wide Accessory Range
Shop our extensive range of After The Fact (ATF) accessories that complement the major camera brands. Plus, you can find a horde of accessories from brands including Manfrotto, 3 Legged Thing, Sony, Peak Design, RODE, Nikon, Canon, Fujifilm, GoPro, Panasonic, Sandisk, Lowepro, Olympus and more.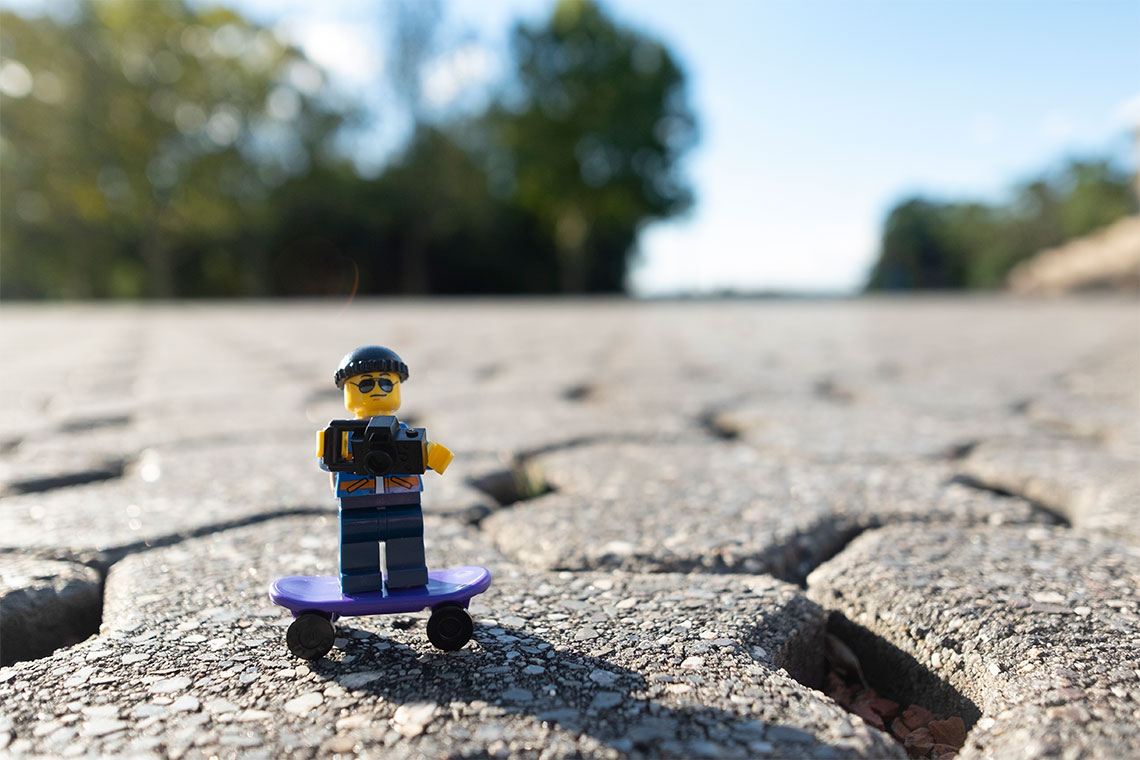 Photography Lessons and Education
No one wants to be left holding something they can't use. Our team loves to go the extra mile to offer you the additional option of ordering up to 90 minutes of education to make sure you get the most out of your camera or lens purchase. And there is a FREE 30 minute lesson when you buy any Camera Mechanics equipment warranty. Basically, whether you have a question about a product or looking for products to compare, our team is in-store, on the phone, or accessible via live chat - we are here to listen and offer a level of service you can't get anywhere else.
Fine Art and Photo Printing
Photo printing and film developing is available at Kent Street Studio. The state-of-the-art film developing facility caters for 35mm,120, 220 and 620 medium format C-41 and traditional black and white films. Once we have developed your photos, choose from print sizes ranging in size from 3.5×5" to 10×15". We can also cater to your fine art print needs with our Canon Pro-4000 44" printer and selection of fine art papers.
We look forward to helping you, online or in person at 174 Canterbury Rd, Canterbury NSW.
What is the Digital Camera Warehouse Culture?
We are firm believers in equality. You may have noticed that our brand colours are purple, white, and green, representing an inclusive ideology.
Purple represents justice, fairness, dignity and pride; white stands for goodness and safety while green represents hope and harmony.
As an Australian camera eCommerce and retailer, we ensure our customers have a large selection of products to suit their needs. Part of this decision journey is offering a culture that promotes fairness, understanding and inclusivity.
We treat others the way we would want to be treated because, at the end of the day, we are customers as well.
So, if you are searching for a camera, new lens or accessory from any of the leading manufacturers, Digital Camera Warehouse has the service and the best camera advice that puts the customer first.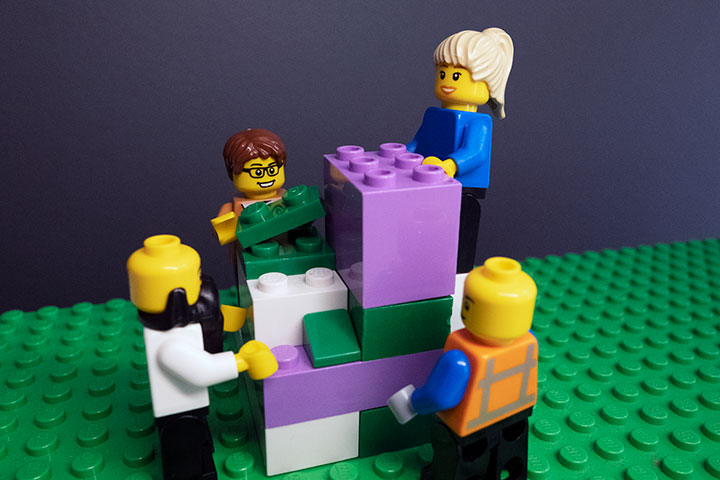 CHOOSE YOUR RETAILER WISELY
If you want the best range of mirrorless/DSLR cameras and lenses, the most informative customer support staff who really listen, plus the fairest deals, then Digital Camera Warehouse is the only choice. Come in-store, call us or send us a message on Live Chat so we can help answer any questions you may have. We believe there is no such thing as a silly or bad question. We guarantee you'll love the experience.
And finally, why are we using LEGO mini-figures rather than real people? Well, first of all we didn't want to bore you with stock photography, secondly many of our staff are much happier behind the camera than in front (like most photographers!). And it just so happens that one of the owners is a massive LEGO fan. Each figure is carefully modelled on an actual person and their personality.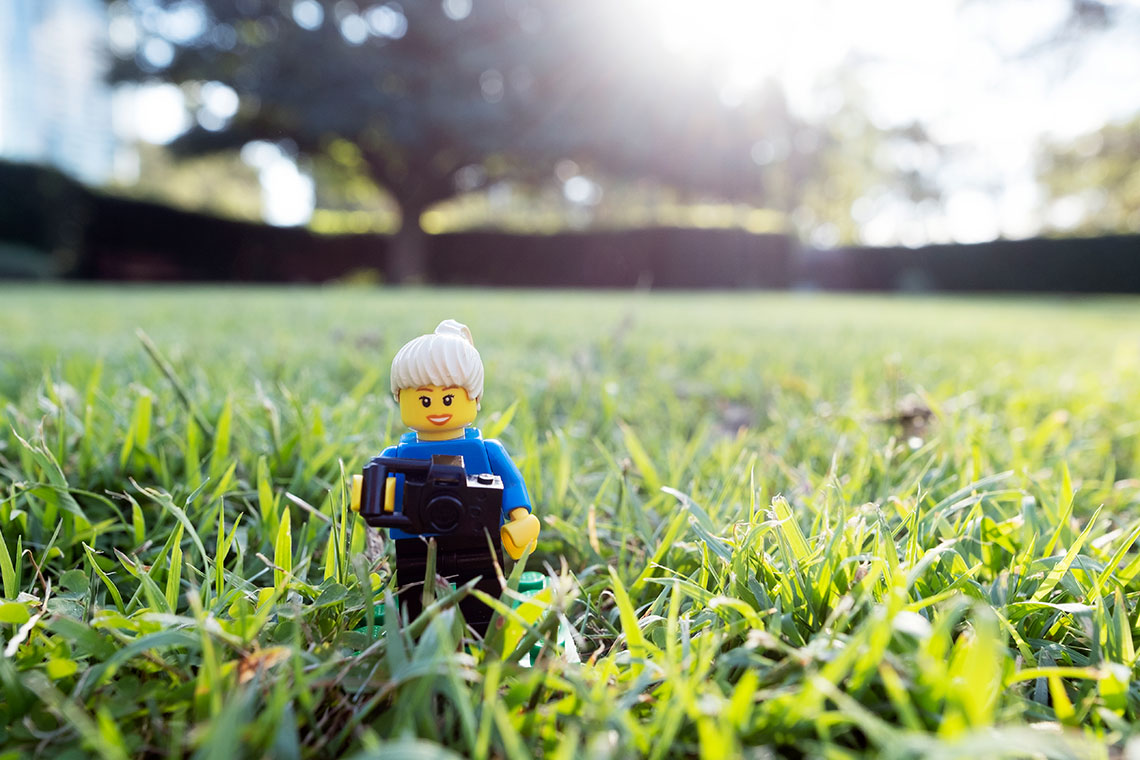 Where is the best place to purchase a camera?
Digital Camera Warehouse is the best place to buy digital cameras for photo or video use. Whether you are searching for a mirrorless or DSLR camera and its accessories, we are bound to have the stock. All our staff are extremely knowledgeable about the equipment in case you want to compare. Plus, they also offer exceptional service. After all, they are photographers and videographers themselves. So, if you want to talk to someone who's down to earth, won't push a sale on you and will give you honest and fun-biased advice, then Digital Camera Warehouse is the best place to shop.
What is the best online camera store?
Digital Camera Warehouse are the best online camera store – just saying. We were one of the first online in Australia. And since our beginning, we have been serving Australian customers with good deals and services online. For the best cameras, lenses' and products, check out our latest deals where you can order, save and experience our attentive service.
What is the best camera brand to buy?
There are some fantastic camera brands; however, when you come in-store or speak to us over the phone or via live chat, we won't favour one camera brand over the other. Instead, we will listen and ask all the right questions so we can learn about how you might use your next camera, lens or accessory. Then, we will recommend the best product to suit your needs based on our expert knowledge. So, if you are after the best service and advice, choose your retailer before buying.