Break Through The Limits With The Olympus OM-D E-M1X
Written by Emily Mathison - Jun 24, 2020
If you are a creative, it is inevitable that at one stage or another you are going to run into a bit of creative block. I know I have had it countless times, with both my writing and my photography, when you envision a concept but just can't quite execute it how you had hoped. It is these times that call for something that is going to give you a new wave of inspiration and a camera that is going to drive your creativity and break through the limits. Meet the Olympus OM D E-M1X.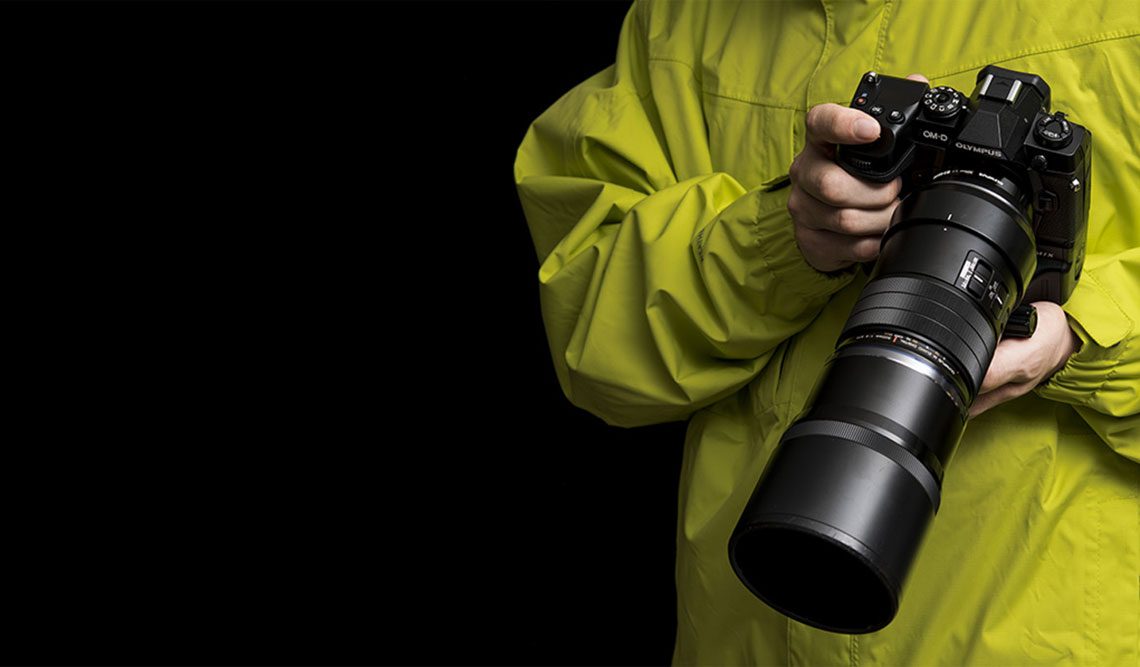 Push the boundaries
Olympus are known for their groundbreaking cameras that are rugged and tough, that capture breathtakingly crisp and clear images. There are no boundaries that the OM-D E-M1X can't break through, and I'm going to run you through a few reasons why this is the perfect camera to take your photography game to the next level.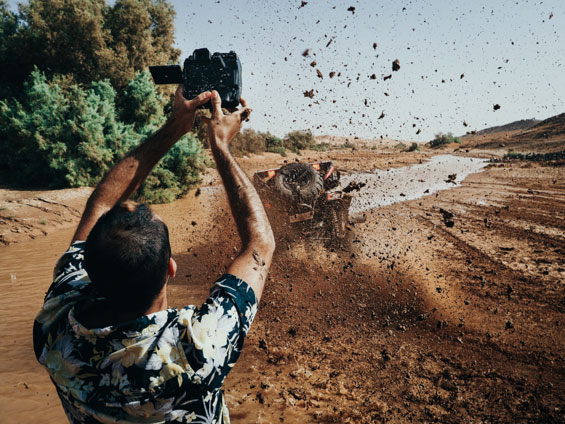 © Photo by Chris Eyre-Walker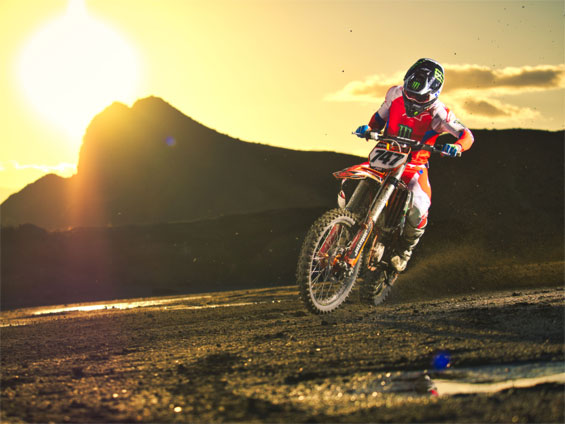 © Photo by Fernando Marmolejo
40-150mm PRO, F2-8, 1-5000s, ISO100
If you are wanting to push through the boundary of being a hobby or enthusiast photographer to being a full-on professional, this camera is built for you. Or similarly, if you are feeling like you are in a bit of a creative rut and aren't quite sure what to do next, this feature packed camera will no doubt have you feeling inspired in no time.
Get ready for speed and precision like never before
The OM-D E-M1X is an extremely fast, precise, and reliable camera that will continuously provide the sharpest, most vibrant images you could imagine. The camera is equipped with an improved customisable AF system, which means the camera has a far greater responsiveness to a subject's size, movement and speed. So essentially, no matter what you are shooting or how fast it is moving, the AF adapts to the situation, gets the job done…and does it well. This feature is going to allow users to capture clearer and more detailed images that will take their images to the next level.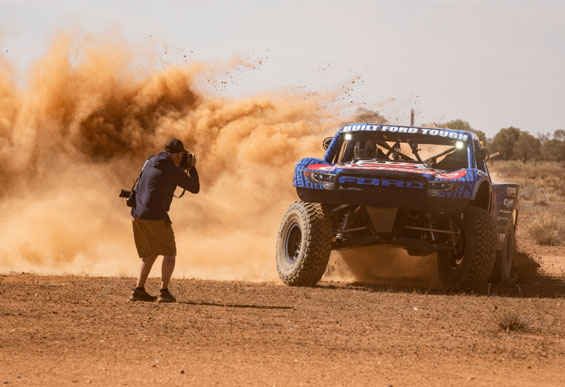 © Photo by Michael Hurren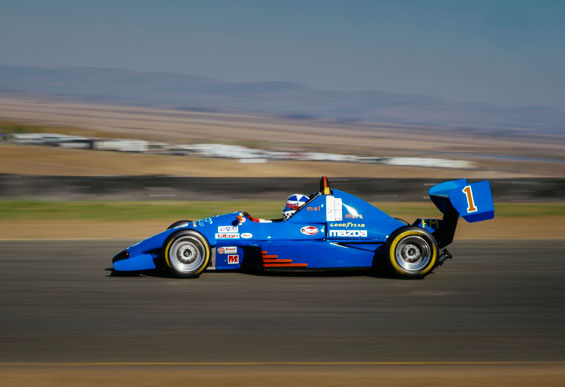 © Photo by John Sterling Ruth
40-150mm PRO, F20, 1-60s, ISO200
To take it even further, the OM-D E-M1X is capable of shooting up to 18 frames per second AF/AE tracking high-speed sequential shooting and up to a whopping 60fps AF/AE lock high-speed sequential shooting. This offers the ability to capture split second moments in time, that we cannot even see with our own eyes. This feature is going to be incredible for sport, music, action and wildlife photography (there's a lot more I could have added to that list, but you get the gist!) and will provide sharper than ever images.
If adventure photography is your game, or you just like getting out in the elements, this feature will really excite you. Boasting an improved dust, splash and freeze proof construction, the sky is the limit for the camera. Advanced weatherproof sealing will offer so much freedom with your shooting, especially if you are someone who spends a lot of time photographing outdoors. It will provide unprecedented amounts of freedom and will without a doubt be another contributing factor that will enable you to break through the limits.
Looking to take your video content to the next level?
For all you videographers, or those of you who are wanting to break into the video world, this is for you! Olympus have maintained their focus on video, the OM-D E-M1X shoots stunningly clear 4K video, that is beautifully complimented by the in-built 5-axis in-body image stabilization. Boasting dedicated video electronic video stabilization for handheld 4K and Cinema 4K shooting, content creators will be offered copious amounts of freedom and flexibi8lity when they are shooting. No matter what your skill when it comes to video, these features will immensely aid the quality of your work while providing next level results.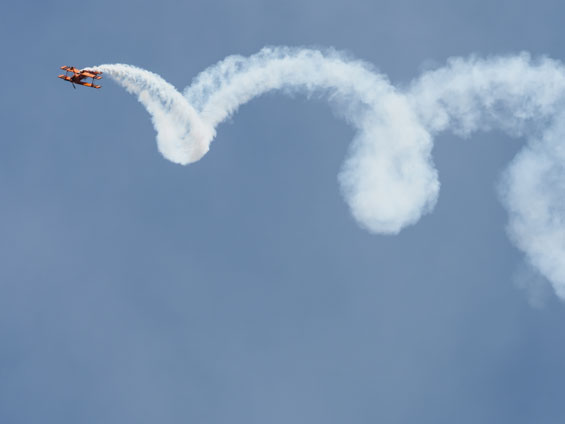 © Photo by Michael Hurren
300mm PRO, F5-6, 1-2000s, ISO200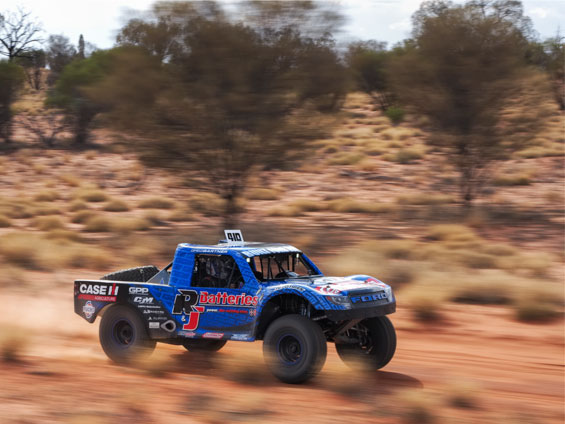 © Photo by Michael Hurren
12-100mm PRO F9, 1-80s, ISO64 ISD
These are just a few of our favourite features that are set to push the limits and break boundaries. Head to the OM-D E-M1X product page for all the features and specifications and let your creativity run wild!