Canon Eos M50 - Advanced Camera at a great price
Written by Milad Nabi - Jun 29, 2020
When the time comes to purchase a new camera, it can be a little daunting. With so many on the market, it can almost feel impossible to know where to start. To help you avoid this and to give you some gear inspiration, we are going to run you through the features of the Canon EOS M50, and give you some tips on how the this camera can help you to produce some amazing work. As a versatile camera, the M50 is the perfect choice for enthusiasts who are looking for a well-versed camera for both stills and videos.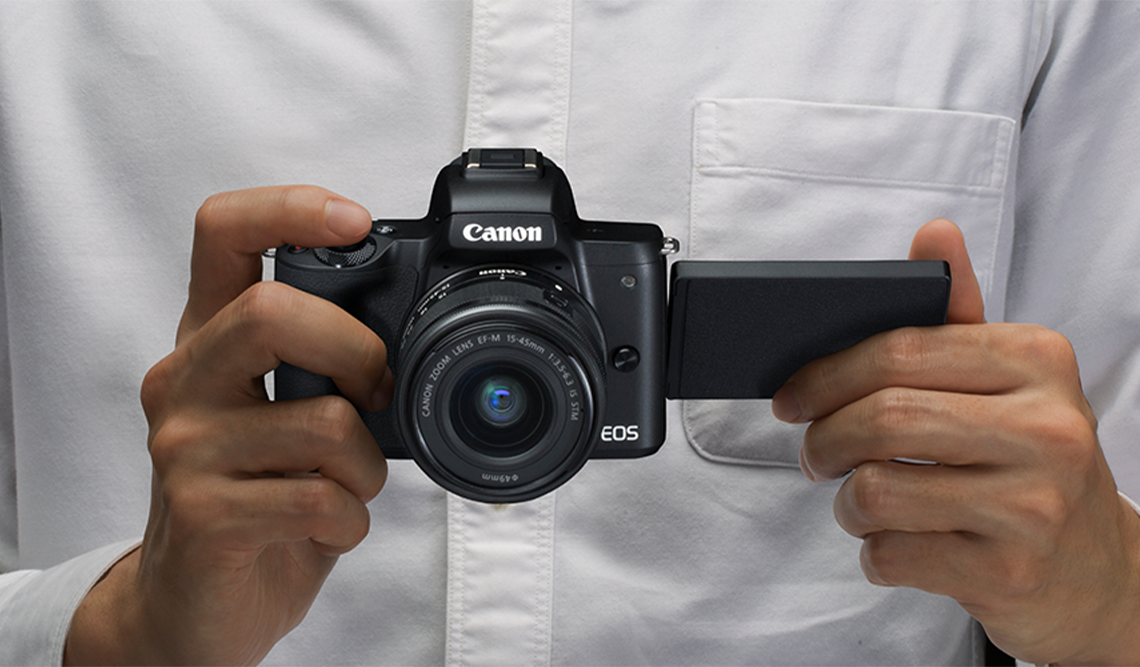 So, what can the M50 do?
Or more like what can't the M50 do? A feature packed camera that is incredibly easy to use, this camera is ideal for just about any situation and isn't afraid of a challenge. Weighing in at a teensy 387g, your arms are never going to get tired of using this camera…and neither will you. Equipped with a 24.1 MP APS-C Sensor, ISO 100-25600, an impressive auto-focus system and 4K video, this is a camera that offers precision and versatility. It's lowlight capabilities mean it can be used to capture a range of environments and scenes, even if the lighting is less than ideal, while the articulating touch screen allows you to tap-to-focus on subjects as well as navigating through your menus and playback features smoothly. Wi-Fi, NFC and Bluetooth are all connectivity options available in the Canon M50, which maintain a constant connection between the camera and smart devices and transfer images seamlessly.
Ok, I know what the camera does, but what can I do with it?
To put it quite simply, there is so much that this camera can do. As we mentioned before, it is an extremely versatile camera with a huge rang of capabilities. So to keep things short and sweet, we've come up with 5 ideas to get the ball rolling and to give you a bit of inspiration as to where to start with the M50.
Everyday Photography
Due to the small size and weight of this camera, it is ideal for everyday shooting. It is light enough to be able to take out for full-day shoots, and is sturdy enough that you feel safe taking it out onto the streets to explore. If you are a beginner photographer, this is a great way to learn about the functionality of your camera and is a great way to start experimenting with different photography styles. Whether it is photos of your friends and family, your surrounding landscapes or your furry friends, everyday photography is the perfect introduction to your new craft.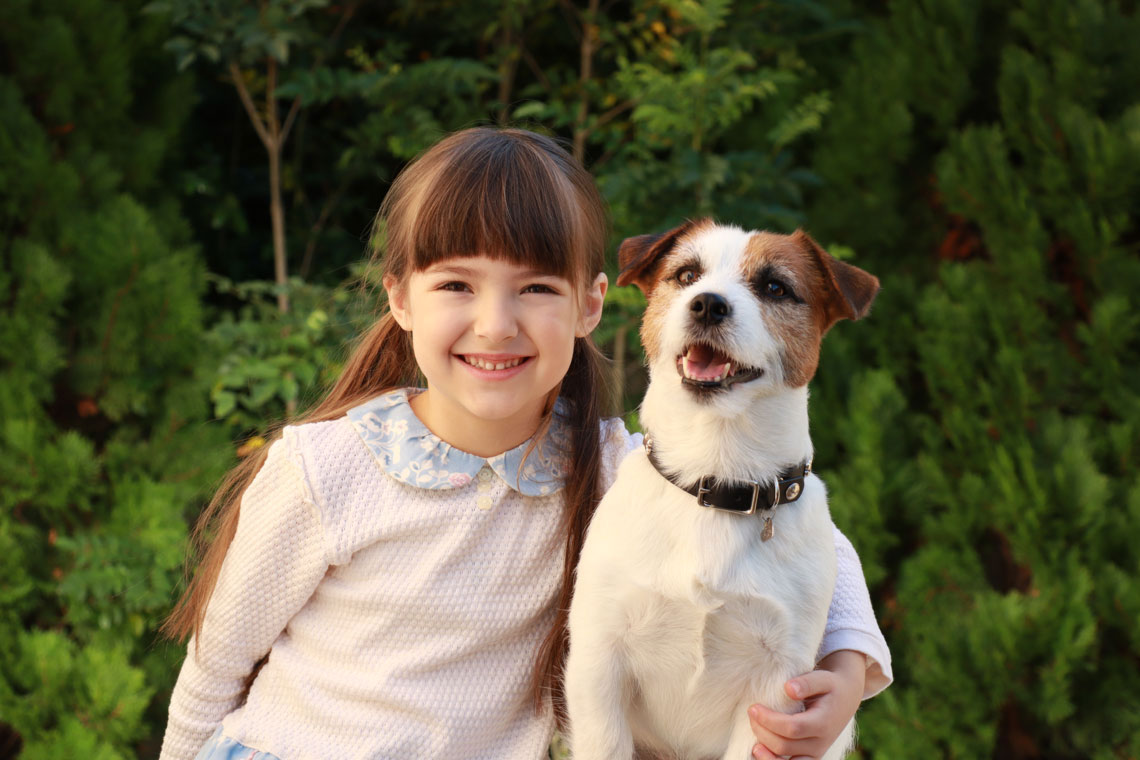 Street Photography
Similar to everyday shooting, street photography is a great way to sharpen your skills and get you familiar with the camera's features. With Dual Sensing Image Stabilisation, you are able to shoot crisper than ever images, even whilst wandering the streets capturing the beauty of the manmade world.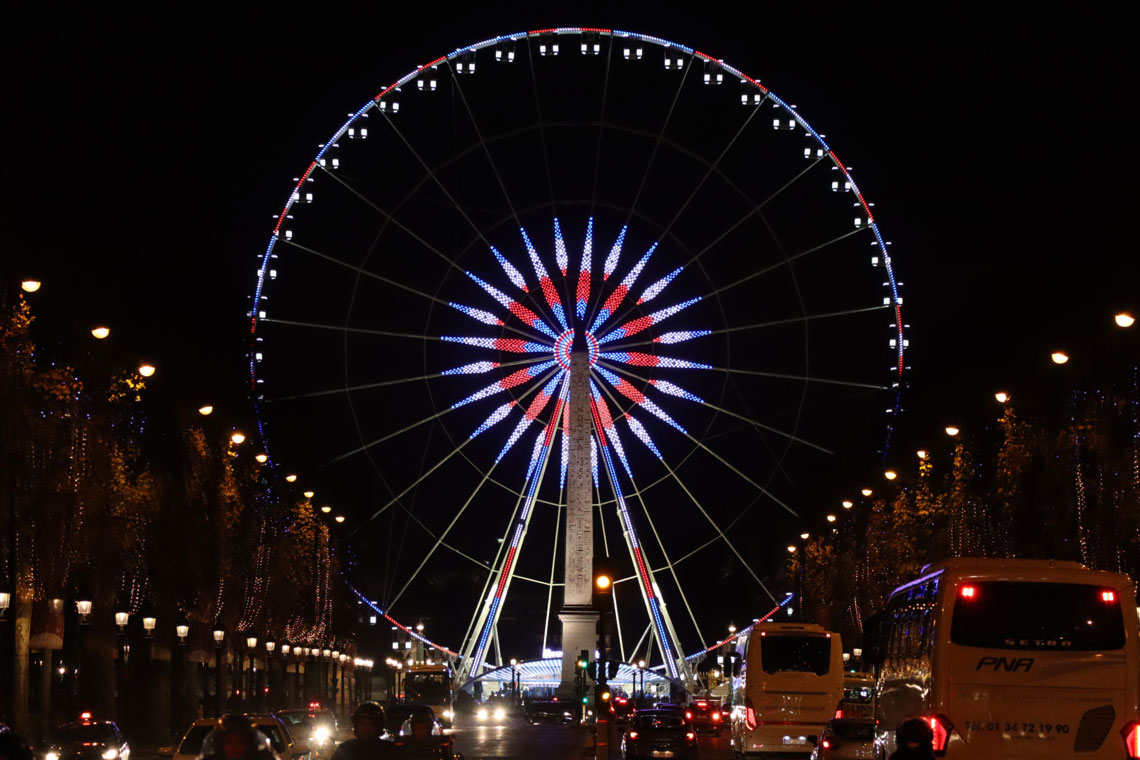 Sports Photography
Thanks to fast continuous shooting, a max 1/4000sec shutter speed and an impressive 143 focal points, there's not a moment you have to miss. The M50 is ideal for sports photography as it is speedy enough that it can very easily capture all the moments that zoom by, while still offering superior quality images. If this sounds something that might be up your alley, head down to your local beach and capture the surfers, or test your skills out by shooting a fast-moving football or soccer game.
Travel Photography
The range of features make this great for travelling. The combination of it being a small and easy to use camera, along with its excellent low light capabilities, fast AF, 4K video and connectivity options makes the M50 ideal for taking to unknown locations. You can essentially shoot in any environment, including dusk, dawn and night light without it being an issue, which means you will never have to worry about missing out perfect landscape images from each and every adventure you set out on.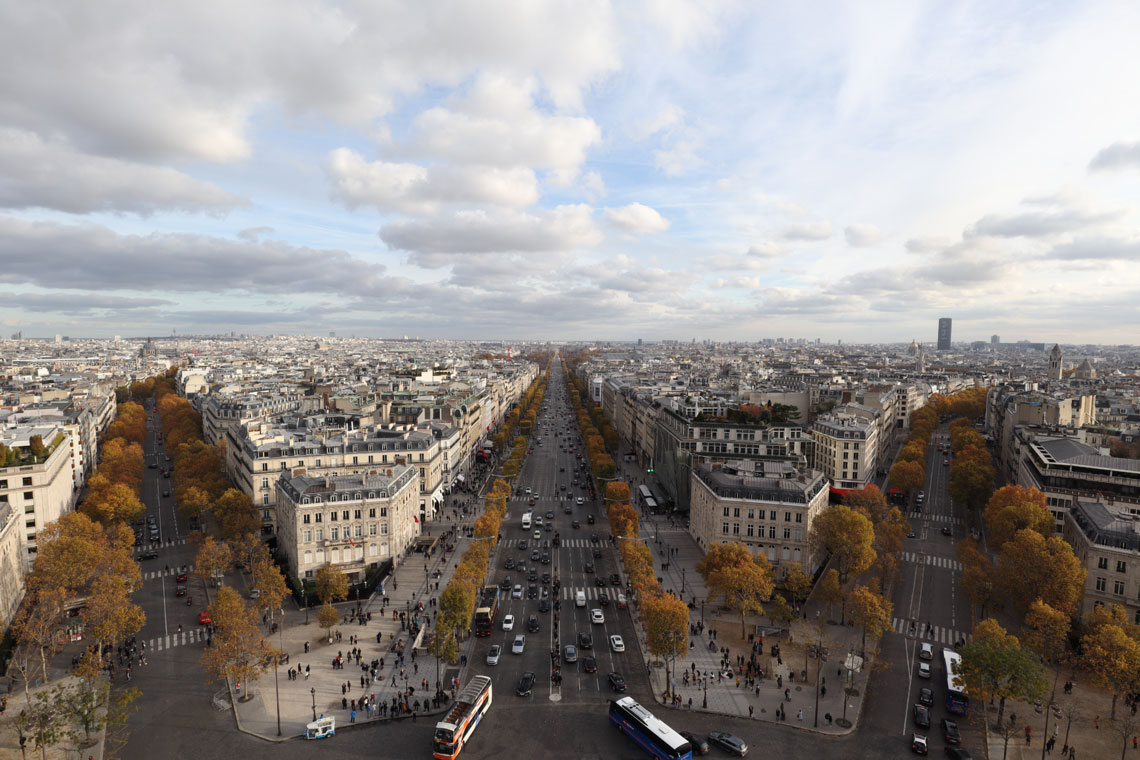 Vlogging
If you haven't dabbled in videography or vlogging too much before, now is your chance. The 4K video offers seamlessly stunning footage, while the articulating vari-angle screen lets you experiment with angles and selfie-shooting. Additionally, the 5-Axis combination image stabiliser allows you to shoot effortlessly smooth footage, while the mic input allows for clean audio to be recorded.
The Final Words
Canon EOS M50 is a solid choice for all those who are more serious about photography and want something more advanced than compact cameras or smartphones. Its image quality, improved AF system, wireless connectivity and 4k video capabilities are all impressive and make this camera a serious contender to consider.
If you want any extra information or have any questions about Canon EOS M50, don't hesitate to give one of our friendly staff members a call on 1300 365 220. You can also find us online on Facebook and Instagram.