Top 5 Panasonic Cameras
Written by Emily Mathison - Sep 11, 2020
Panasonic is a camera brand that we have known and loved for years and years. They are continually at the forefront of innovation and boast an ability to equip their products with nothing but the best, most advanced technology. Renowned for producing impeccable quality images as well as video, there is a vast array of options available, with something for everyone. From the beginner to the seasoned professional or portrait to wildlife photographers, Panasonic caters to a huge range of needs in terms of camera features and specifications.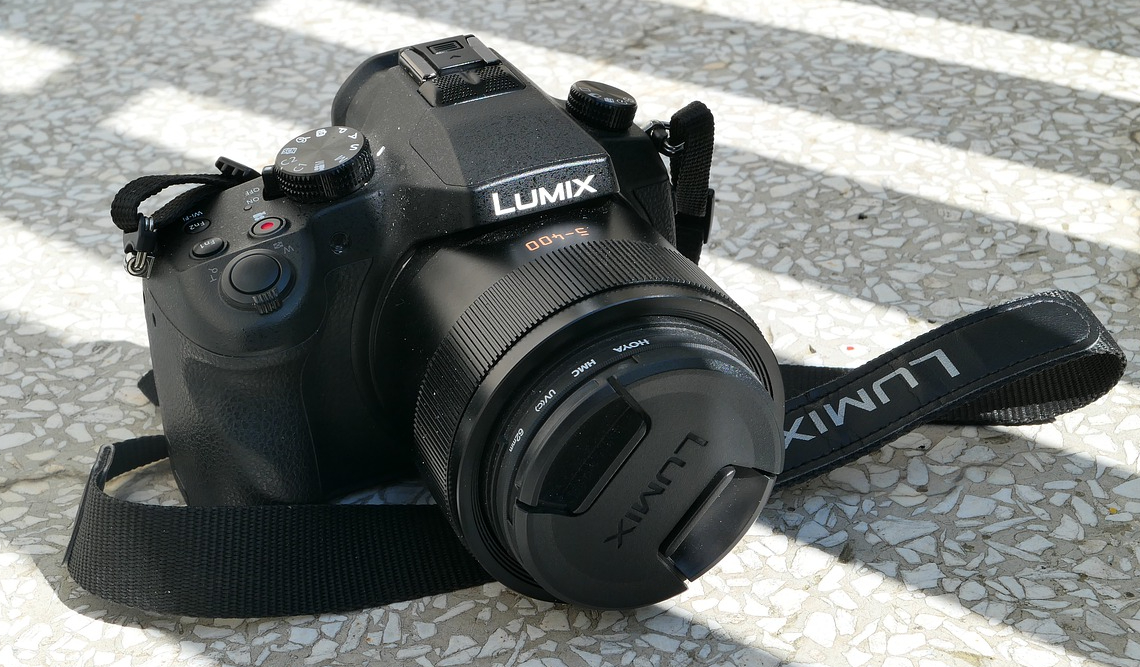 We have gone through the entire range and selected five cameras to run you through in this blog that we think possess the true nature and class of the Panasonic ethos.
We are going to kick things off with the Panasonic S1R. The first thing that really stands out about this is at the heart of the camera; the 47.3 megapixel full frame sensor. This enormous offering produces high dynamic range and an extremely impressive low-light performance. Embracing the tradition of Panasonic cameras having superior multimedia capabilities, this model boasts 4K60p video recording and Full HD video at 1080fps, allowing you to create stunningly smooth and crisp video. Teamed with Dual Image Stabilisation technology, advanced autofocus with eye tracking that can effortlessly capture details of the human face and fast moving animals and a design that is ready to tackle the world outside, this is an outstanding camera for value.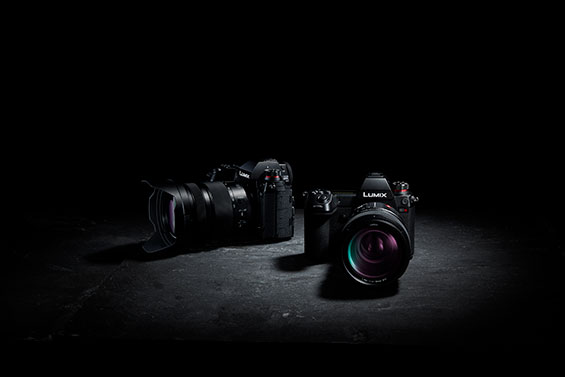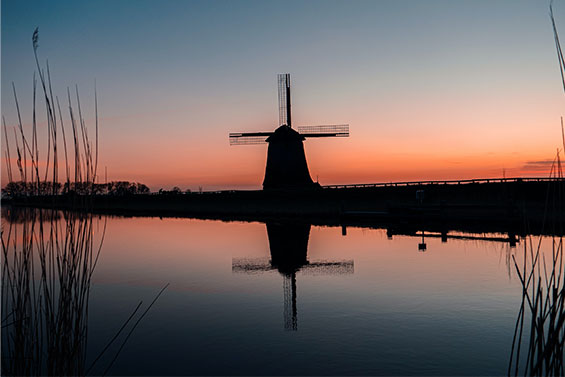 When it comes to compact cameras, the LX100 Mk II is the crém dela crém. It is an absolute beast and punches well above its weight…which may I add weighs in at a tiny 392g (with a battery and SD card). With an updated 17 megapixel 4/3-inch high sensitivity sensor, you can capture the clearest of details and bring your images to life. A 24-75mm f/1.7-2.8 lens offers amazing performance and allows for flexibility with your shoots. This zoom range is suitable for just about any photography style, ensuring you never miss a moment. To keep things interesting, the camera's macro ability allows you to get up-close and personal, and shoot as close as 3cm from your subject, allowing for the capture of the finest and most intricate details. For a compact, to say we are impressed is an understatement.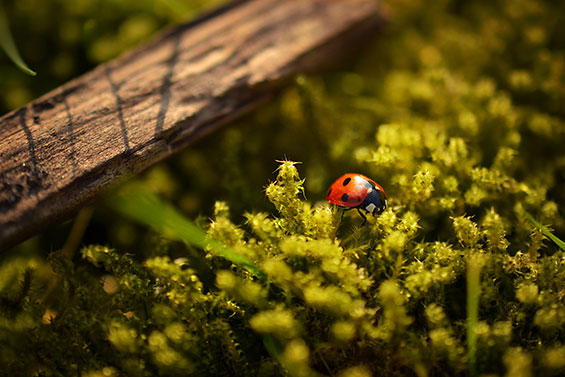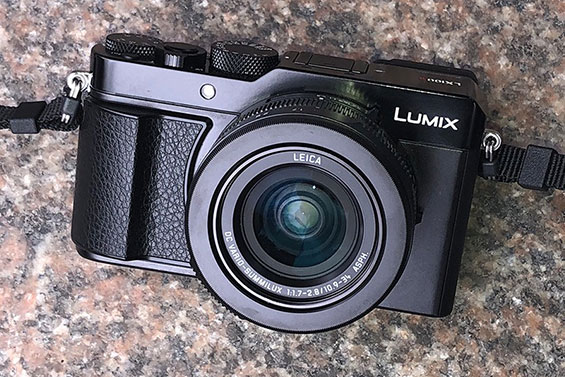 The FZ2500 is the ultimate photo/video hybrid. Featuring a huge 24-480mm zoom lens, this offers unbelievable shooting versatility. You can easily shoot vast, wide landscapes and then using the functionally placed zoom button, track down a subject you want a close-up of. With evolved inner workings, this camera provides an impressive 4K video quality along with a variety of practical functions that are frequently used by professional videographers, therefore, offering pro standard results. The 20.1 megapixel image quality provides sharp images with reduces noise in low light scenes.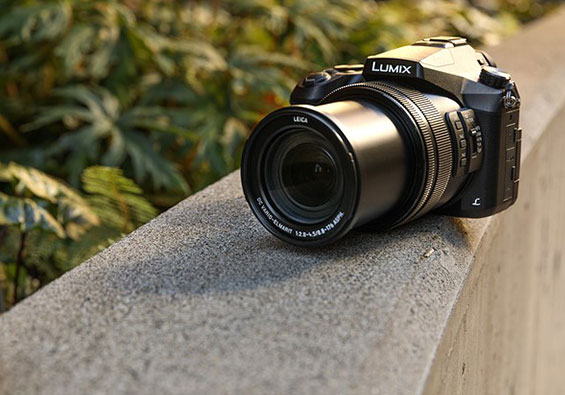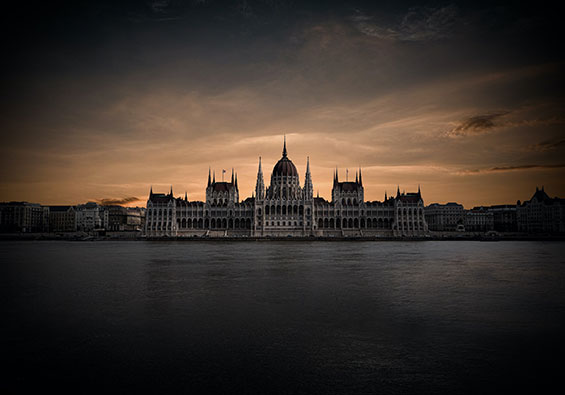 Equipped with latest technology that produces razor sharp image quality and immensely clear video, you will constantly be delighted with the results. When a camera houses features that you can trust and rely on, it allows for you to let your creativity run wild, which will push your craft to the next level. A 20.3 megapixel sensor, ultrafast autofocus system and 5-axis sensor stabilisation all ensure your photos will be as crisp as a winter's morning, while Bluetooth and Wi-Fi connectivity allow you to share your work from wherever you are.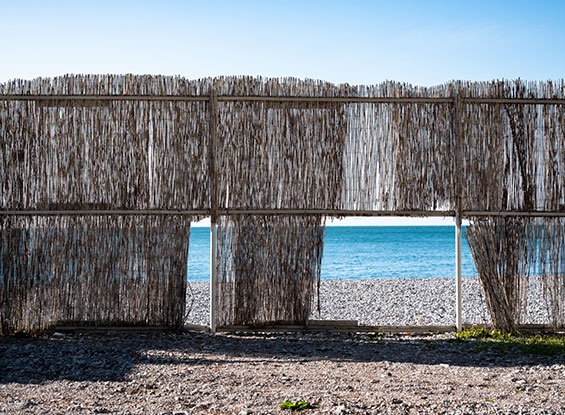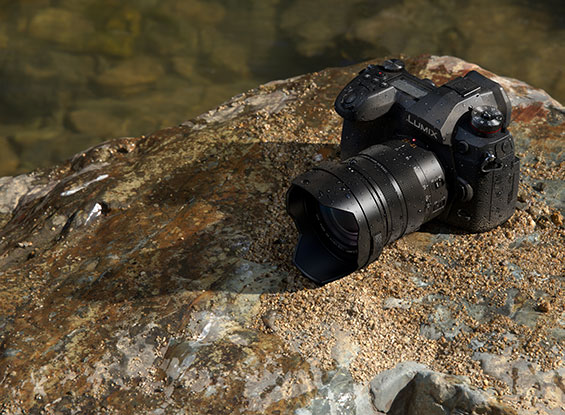 The S5 is the latest offering from Panasonic, and to say we are impressed would be an understatement. A hybrid full-frame mirrorless camera in a compact body, this is one that pushes the boundaries and opens up a world of opportunities. The 5-aixs dual image stabilisation allows for unparalleled smoothness and stability while the 24.2 megapixel full-frame CMOS sensor snaps crystal-clear images. 4K60p video capabilities provide professional quality footage, working precisely and effectively with the brightest and darkest of environments.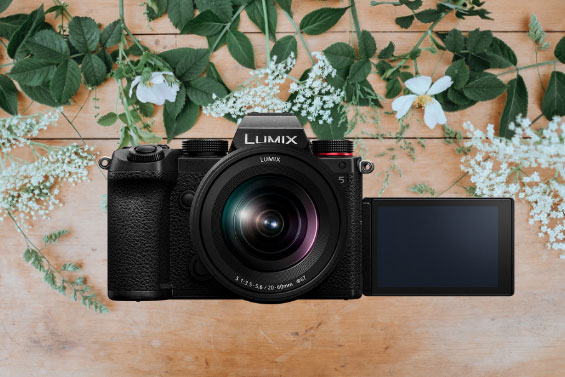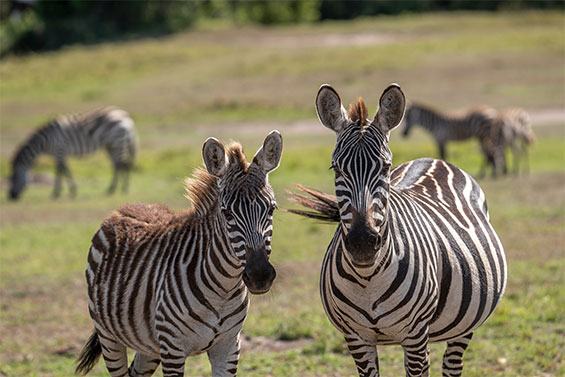 Panasonic have far more cameras in their arsenal that are extremely diligent and proficient, but we just wanted to highlight a handful of our favourites.
To check out the full range, click here. If you have any queries or want to have a chat with someone about the different options, you can reach out to one of our team members on 1300 365 220.