Essential cleaning & protection accessories that every photographer need
Written by Milad Nabi - Sep 15, 2020
Accessories are one of the most important aspects of any photographers' kit. They help to protect; they can enhance the end result of work and they just make life a little bit easier. But no matter how much you take care of your camera gear, there is always something waiting for you. You name it: dust, fingerprints, the dreaded saltwater splash, rain…the list goes on and on. Even though it is extremely inconvenient when the elements find a way to disturb your once pristine gear, we have an easy solution for you. Cleaning and protection accessories are all you need.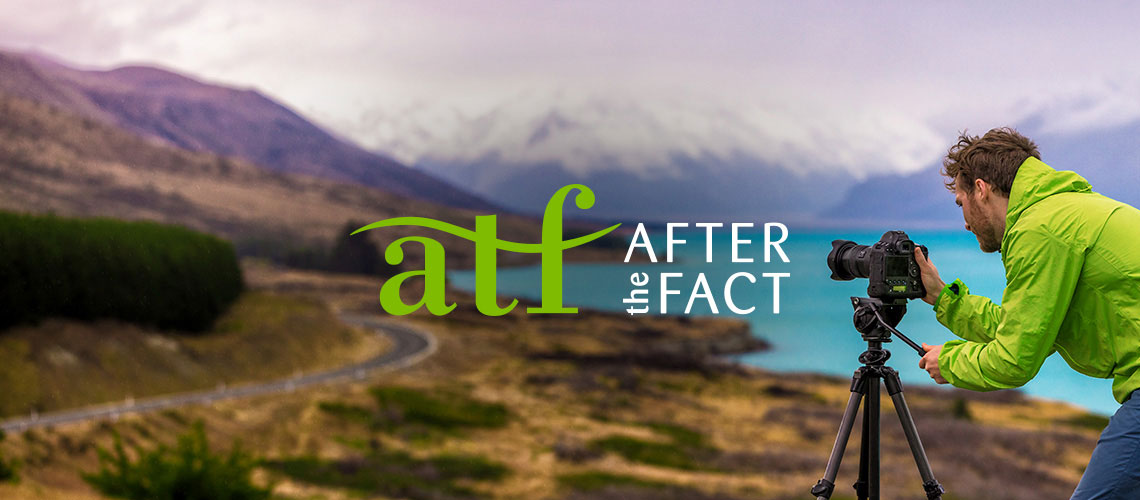 We have curated a list of some accessories that can save the day, or night for all you after-dark shooters out there.
ATF Cleaning Kit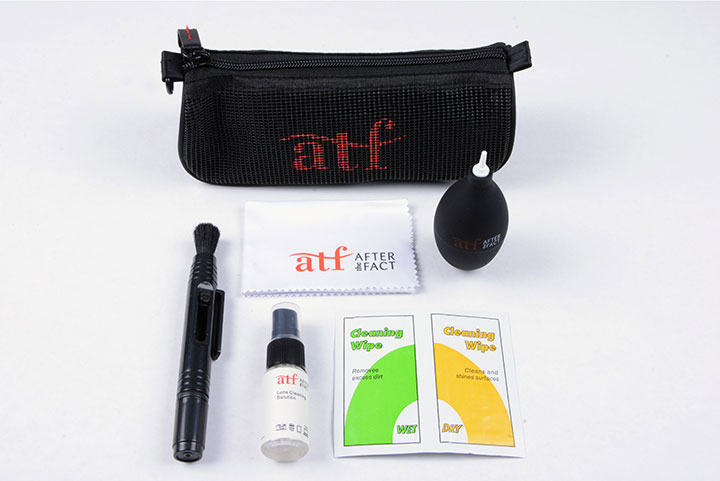 Imagine, you have spent so much time and effort on a shoot, then when you look back at them, there are dust spots and marks across all the images. It is a photographer's worst nightmare. Thankfully though, with the ATF Cleaning Kit, you can avoid this and save yourself a huge amount of time on editing. The kit includes a Lens Pen, Dust Blower, Lens Cleaning Spray, Cleaning Wipes, Microfibre Cloth and Carry Case. It's the perfect addition to any photographers' bag to keep your images looking sharp and smudge-free.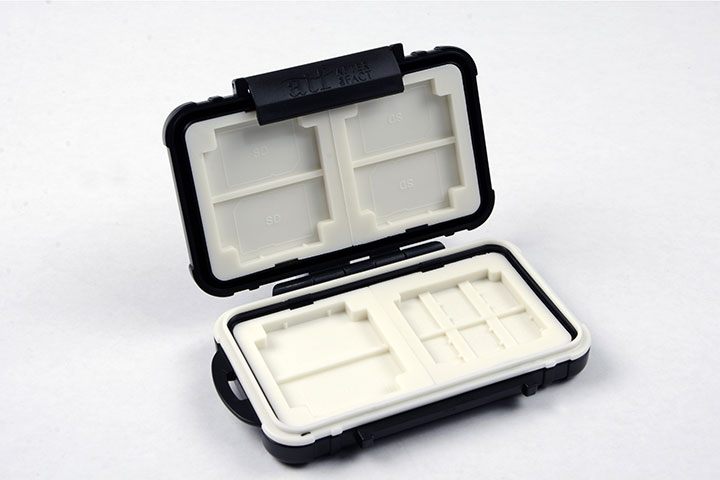 Generally, busy photographers and videographers carry multiple memory cards. They put in so much time and effort to capture great shots, so it is imperative that they are fully equipped. But what if those memory cards were to get lost or damaged? You would lose everything, so you need to protect them by all means possible. The ATF Memory Card Case is your saviour; a simple solution that will protect your memory cards. It is water-resistant and can accommodate 6 SD cards, 6 microSD cards and 4 Compact Flash or CFast cards simultaneously, meaning you will not have to worry about those heart-dropping moments when you can't remember where you've left one of your cards.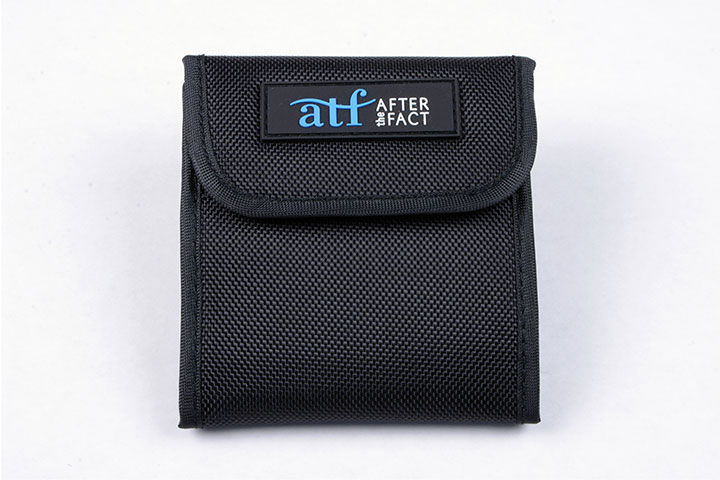 Filters are one of the most common and useful tools in photography. Firstly, UV Filters are vital in protecting the front of your lens and shelter it from water droplets and debris that may be floating around in the air. Secondly, ND Filters and Polarising Filters are essential additions to your bag if you like getting a little more creative with your craft. Although because they are so delicate, you can't afford to just 'throw' them into your bag. The smallest of scratches on your filter essentially means you'll have to get a new one...you don't really want to be looking at images that have a slight line across them. So, to protect them, there's no better option than the ATF Filter Pouch, which is a perfect solution for storing, protecting and transporting your filters. Its double layer padding and ventilated pocket design ensure your filters are always well protected and ready to use. It is designed for 3 filters, up to 82mm in diameter with a clever folding design that eliminates the use of bulky filter boxes, allowing saving valuable space in your camera bag.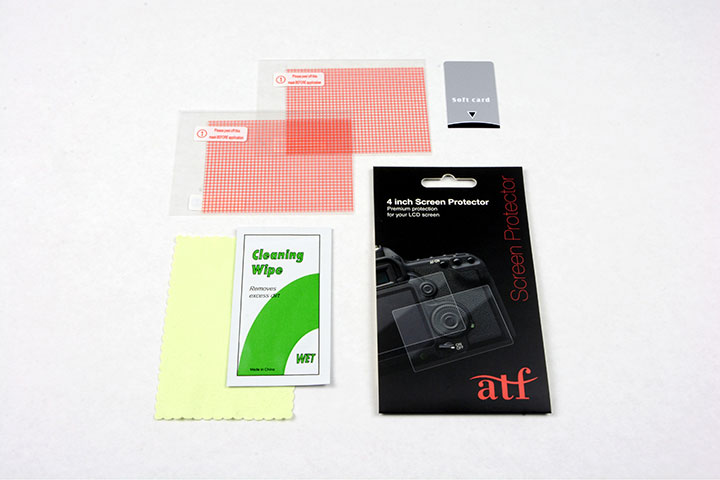 Worried about your Camera's screen getting scratched at any moment? You can easily minimise the risk of permanent damage to your camera screen with the ATF Universal Screen Protector. It does not limit your touch screen functionality in the slightest and makes it an excellent solution for just about every camera on the market. The printed grid pattern on the mask assists you to apply it on the screen effortlessly and hassle-free. And don't worry, it comes in a pack of two so if anything goes wrong, you have a backup.
You can find the entire ATF range here, and if you have any questions or need a hand figuring out what accessories will be most beneficial to you, reach out to our Contact Centre on 1300 365 220, where one of our friendly team members will help get you set up and ready to go.