Basics of Macro Photography
Written by Emily Mathison - Oct 02, 2020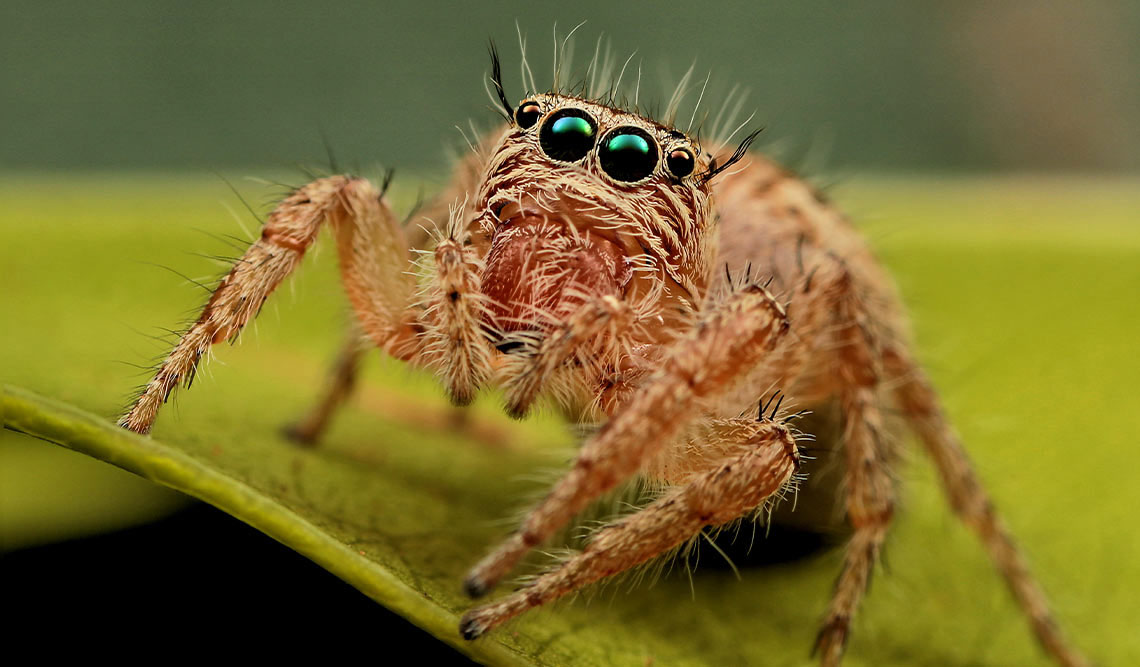 Throughout October we are highlighting our incredible range of macro lenses. We know all too well how intimidating and daunting macro photography can be… it requires a lot of patience and practice before you can master it and capture the ultimate close-up. Unlike regular wildlife or nature photography, it is not as simple as just picking your location, framing the shot, and firing away. And there is a very good reason as to why it is such a time-consuming activity. Macro photography allows you to capture the most intricate details of a subject that they human eye cannot detect, so you need to make sure your set-up and shot precision is spot on. There are numerous factors that can hinder a macro shoot, so we have decided to help get your started to make a list of a few handy tips to know before you jump into it.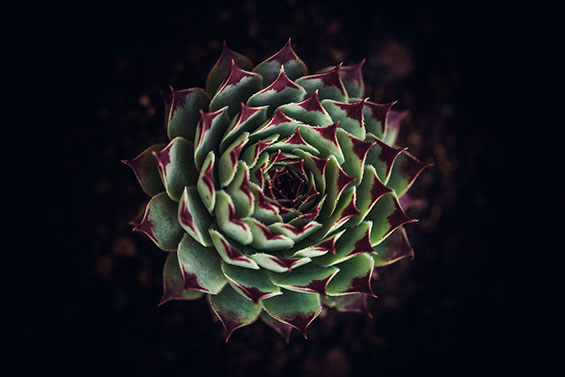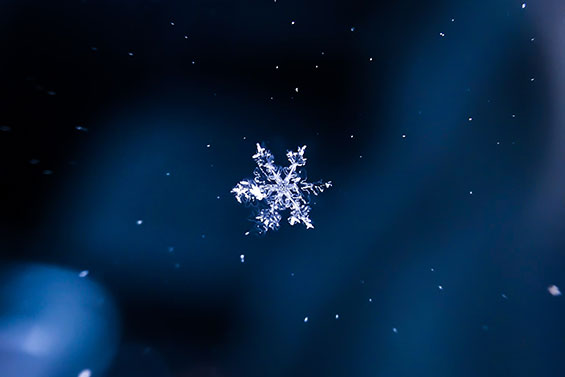 Be Patient
As with any new skill you are learning, you cannot expect to automatically jump in and be at a professional level. Marco takes a lot of work…and A LOT of practice. There are several factors that will help you to capture an immaculate macro shot, but they do require patience, especially if you are out shooting nature. Once you have set your camera up, you'll have to wait for the wind to be completely stopped, as the slightest movement will ruin the shot. Similarly, with animals, you need to wait for the right second when they are completely stationary, which can sometimes be a bit of a lengthy process. This is a skill that takes a lot of practice to master, so as long as you stick with it and shoot macro whenever you get the chance, you'll be on your way in no time.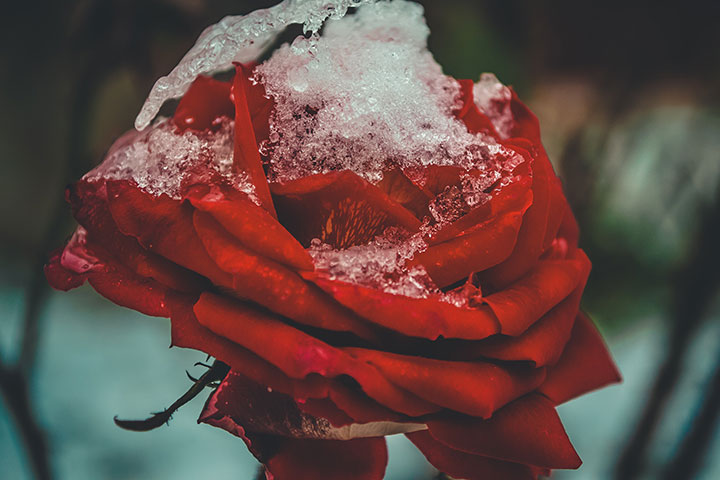 Plan The Point of Focus
This is a factor that will greatly improve the overall look and composition of your image, giving the image depth and bringing it to life. To do this, start practicing focusing on different parts of the frame, not just the centre. This will provide different perspectives and will help you to create an image that has a far more interesting composition, all whilst keeping the subject in focus. You will additionally need to make sure that you nail the depth of field as you move closer to the subject you will notice a shallower depth of field. To overcome this, you will need to reduce your cameras aperture.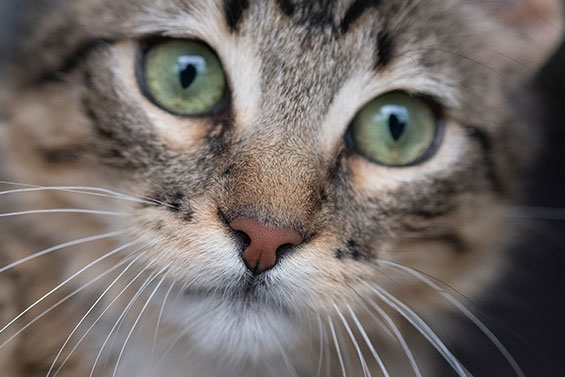 Use Manual Focus
One of the biggest challenges in macro photography is focusing. While the modern mirrorless or DSLR cameras offer a very reliable and accurate focusing system, working with small subjects and high magnifications and the necessity of having enough light can cause the focusing system to "hunt". This means that the camera is unable to locate a sharp image and the focal point indicator constantly moving from place to place. Therefore, it is better to switch to manual focus and manually rotate the focus ring until you land on a sharp image.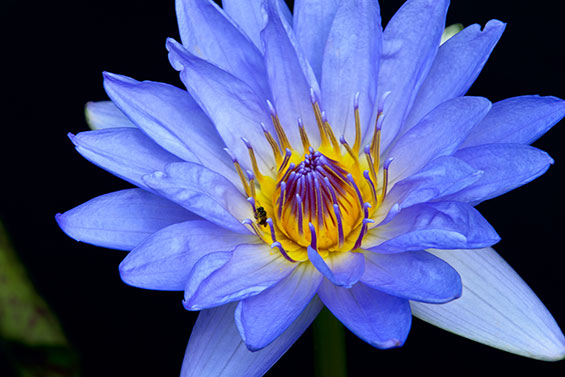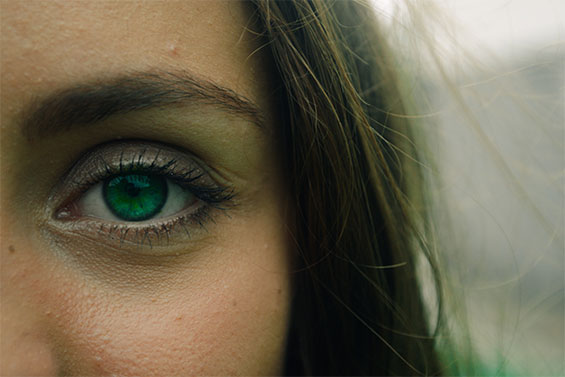 Check the Composition
Falling hand-in-hand with the focal point of the image, it is crucial to ensure that you have properly framed your image. This minimises the need for post-production and cropping, which reduces the resolution of the image. If your macro image is not 100% sharp, it is essentially going to be unusable.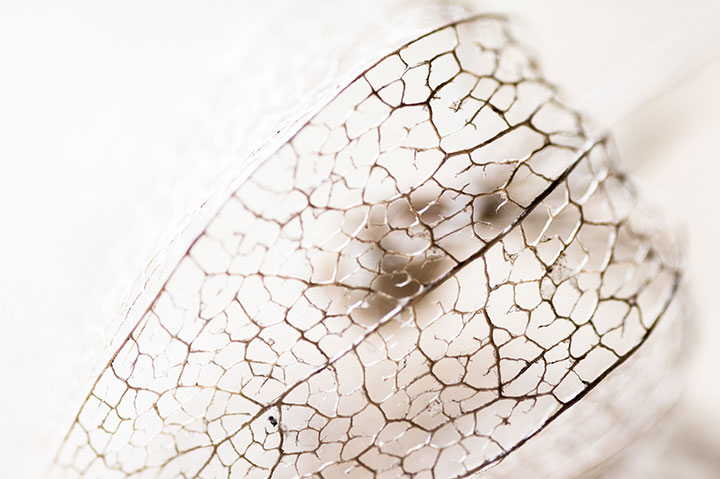 Experiment with a Flash
Capturing the perfect light can be a little tricky, mostly because you're working with such high levels of magnification. By using a flash and playing around with the angle of the light source, along with adding in a diffuser that will cut out harsh light or specular reflections.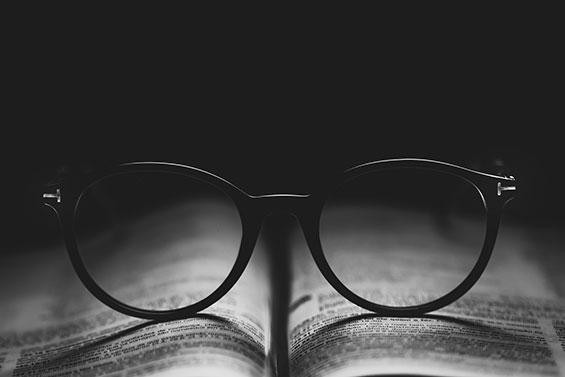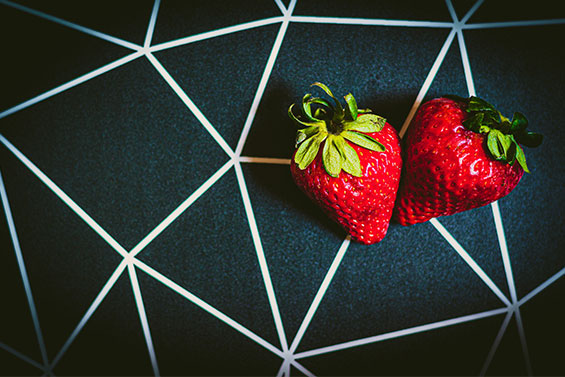 If you are entirely new to the world of macro photography, hopefully these tips will get you heading in the right direction. Although it can seem to be quite a time consuming and fiddly form of photography, once you start seeing results it is most definitely worth the time you have spent mastering the craft. We have a huge range of macro lenses that are easy to use and produce incredible quality images, so head over to our dedicated macro page to find a lens that suits you.
If you have any queries or want to have a chat with someone about the different options, you can reach out to one of our team members on 1300 365 220.