Camera Accessories you can gift this holiday season
Written by Emily Mathison - Nov 16, 2020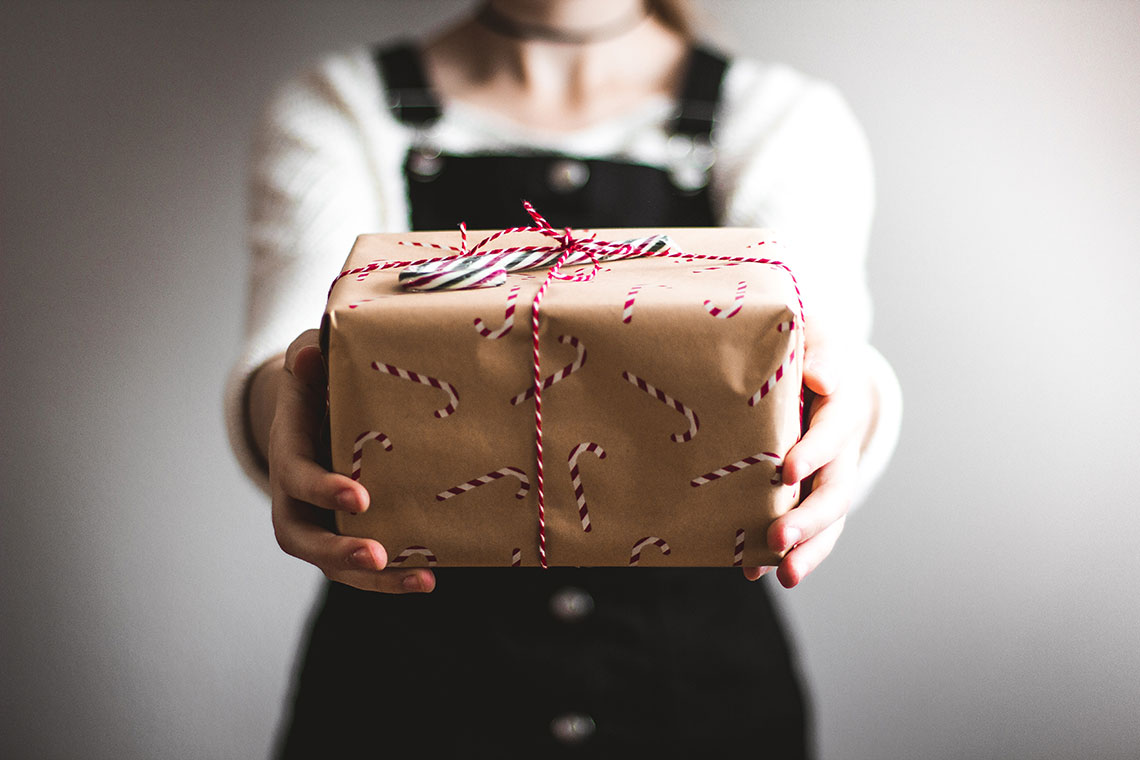 As it's getting closer to the holiday season, it's coming down to the crunch time where we have to start getting organised with what gifts we are buying. For anyone creative, a camera is always a brilliant present, and the beauty of photography is, that there is always something else you can add to a kit. If the person in question already owns a camera, or you want to go that little bit extra and buy them something to go with their new acquisition, you can't go wrong with accessories. We have a huge range of accessories, so we've thrown together a list to give you some present ideas that are a tad more exciting (ok, a lot more exciting) than a new pair of socks.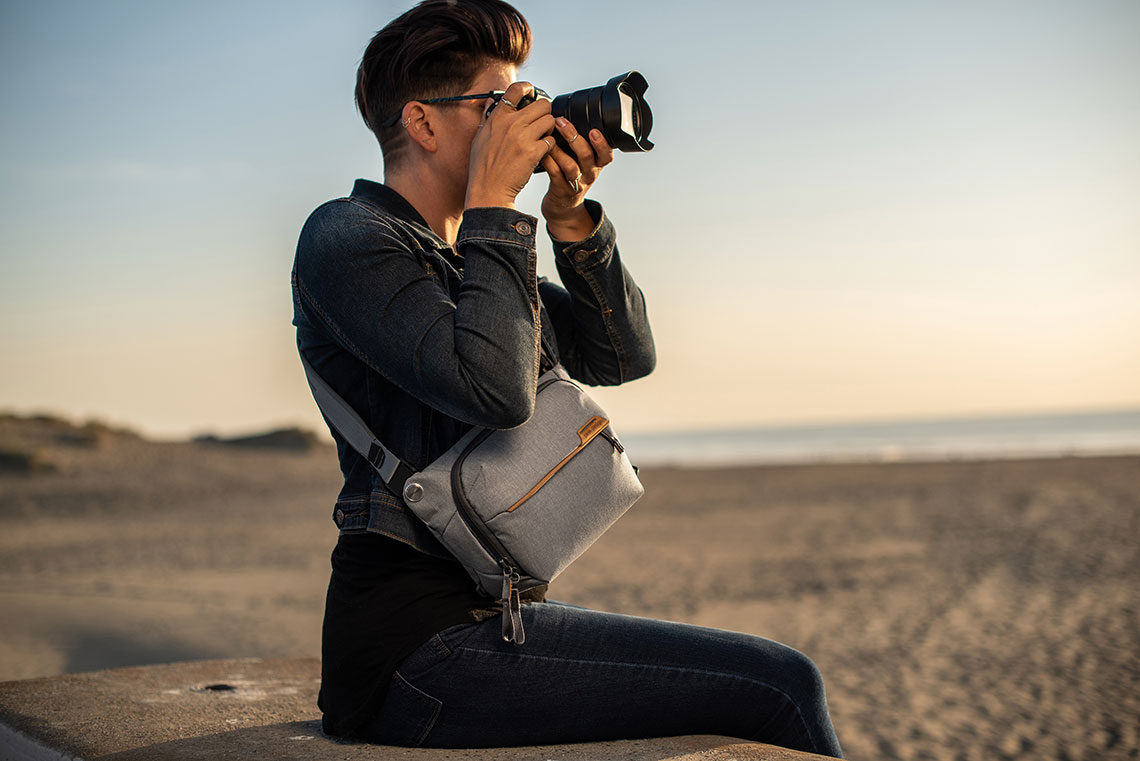 To kick the list off, we've got the good old-fashioned camera bag. Bags are one of the most important accessories for photographers…you really don't want to turn up for a shoot juggling 2 cameras and 4 lenses, do you? We have a huge range of camera bags that will suit all kinds of photographers…from those who need space for one camera, one lens and a couple of accessories, to those who need to accommodate 3 cameras, 5 lenses, a laptop and a heap of accessories.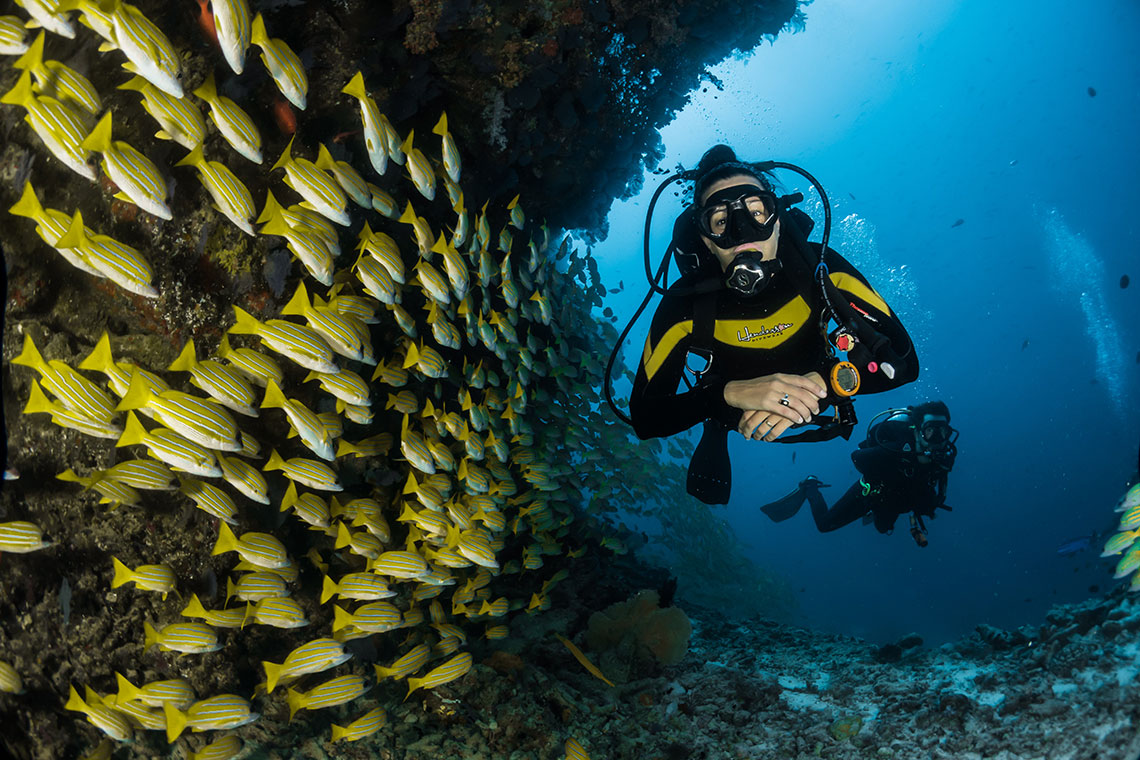 If you know someone who just won't stay out of the water, this one will interest you. We have a variety of waterproofing accessories that range from water-resistant covers to full-blown waterproof camera housing. They are perfect for activities like boating or kayaking, scuba diving and surfing, just to name a few and can be used for action cameras, DSLR's and mirrorless bodies and even Smartphones.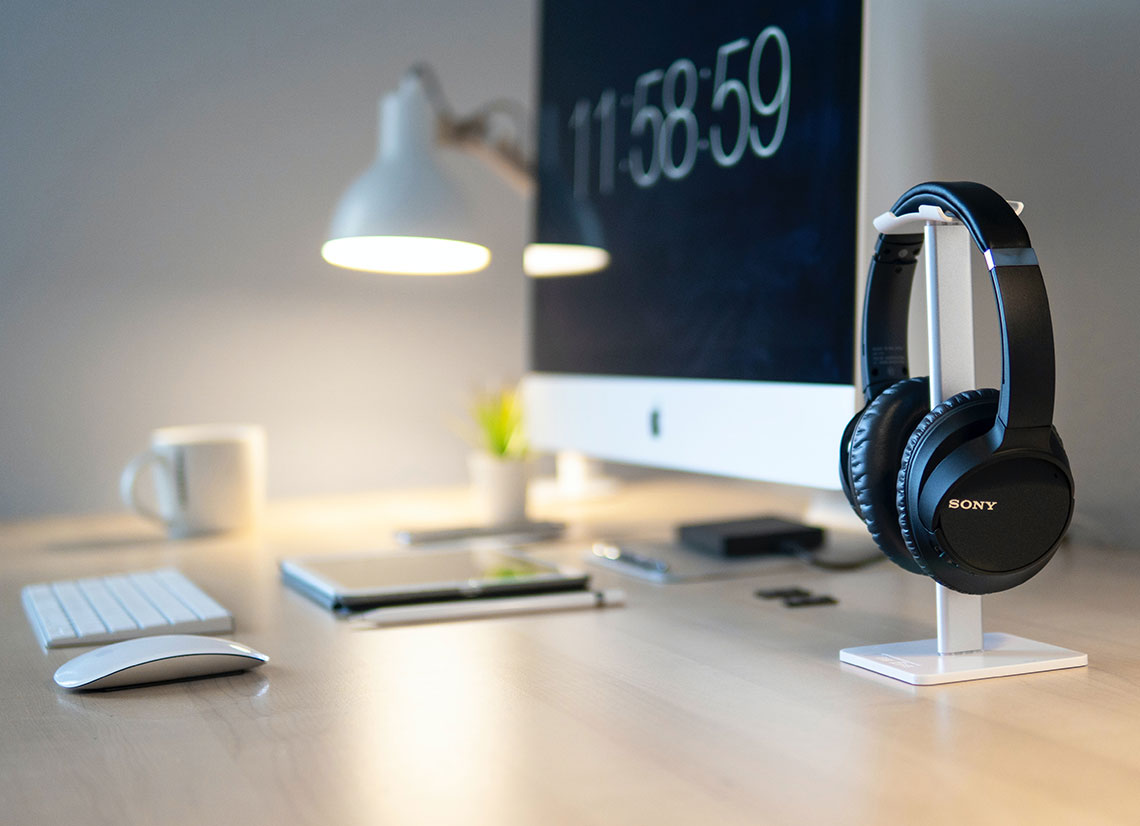 Headphones are always a great present idea, even if they are not gifted as an accessory for a camera. We have noise cancelling, wireless, studio and broadcast options in our range, meaning there is something for everyone. If you are buying for a videographer, broadcaster or an audio producer, we have pro-level headphones available that will help you tackle the toughest challenges.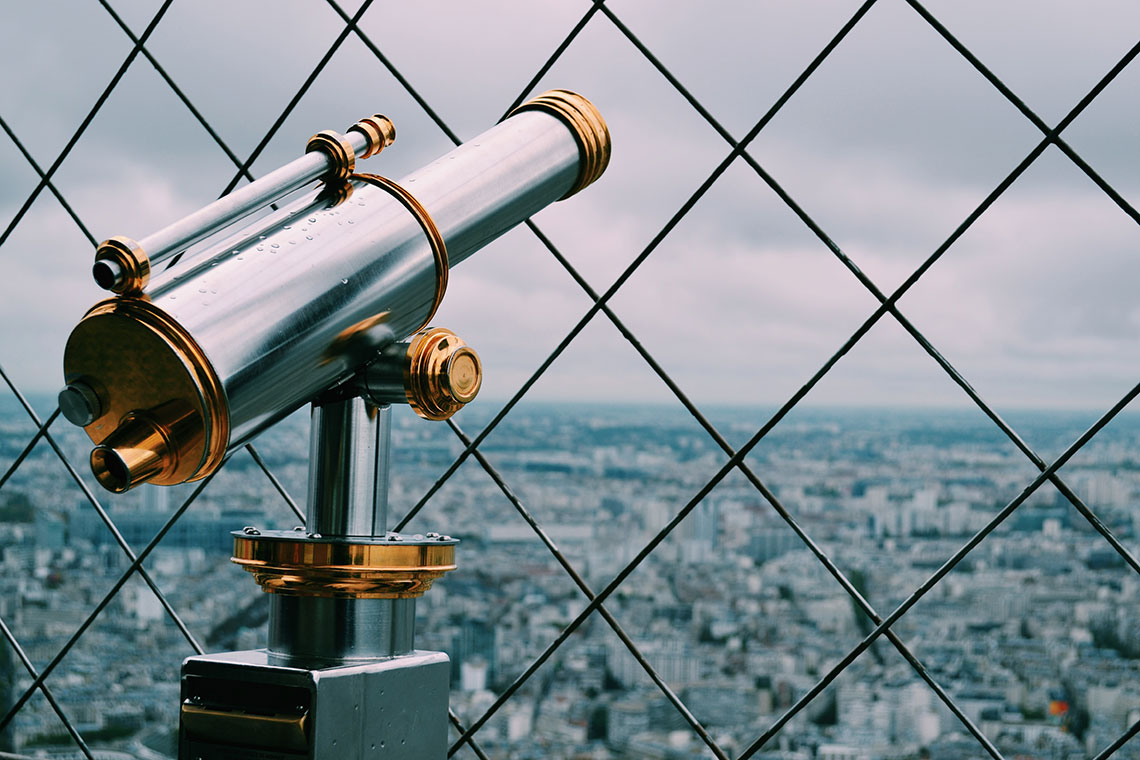 This next one is a fun one…Telescopes. They can provide hours of entertainment (a telescope was on the top of my Christmas wish list when I was 12, and 15 years later I still love to set it up and watch the stars) and is a gift that is way more fun than your run of the mill shower products or clothes. We stock a range of telescopes, from beginner to pro-level.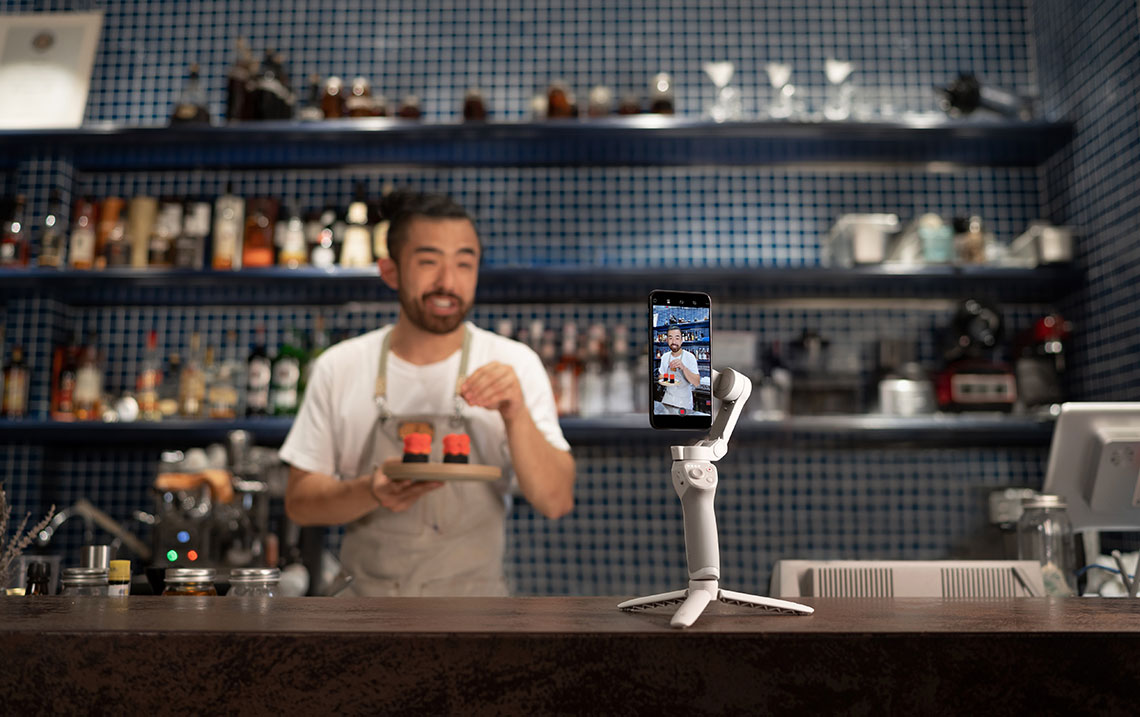 Photography and content creation aren't just limited to the use of cameras. Thanks to ever advancing technologies, Smartphones can now also produce crystal clear images and videos. So this one is for all the phone photographers. To help you capture smoother than ever results, we've got a range of mobile phone gimbals and stabilisers. These are perfect for vlogging and recording an adventure where you're on the move.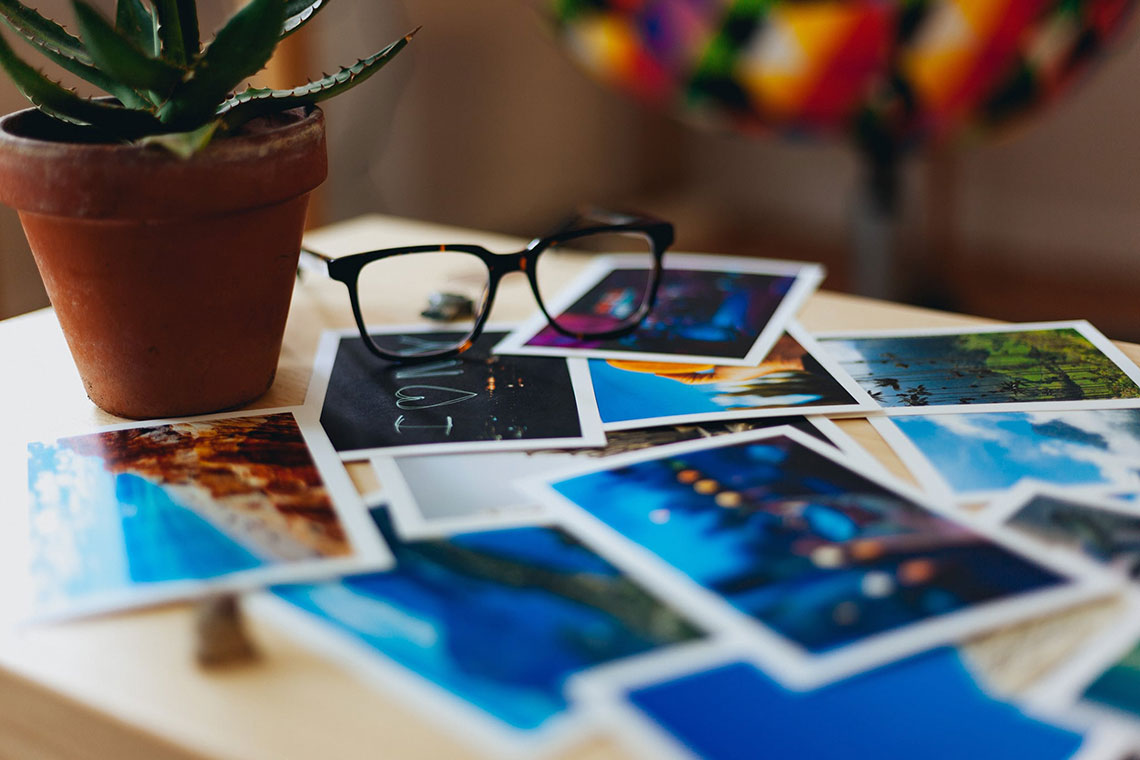 It's always nice to be able to flick through a photo album and look back on your memories. And for anyone who likes to do this, having your own photo printer is a life saver. With a range of Canon and Epson printers on hand, you can easily bring your images to life and relish in the vibrant colours and deep blacks these printers can produce. We also stock a range of Polaroid cameras and portable printers that are always a winning gift idea!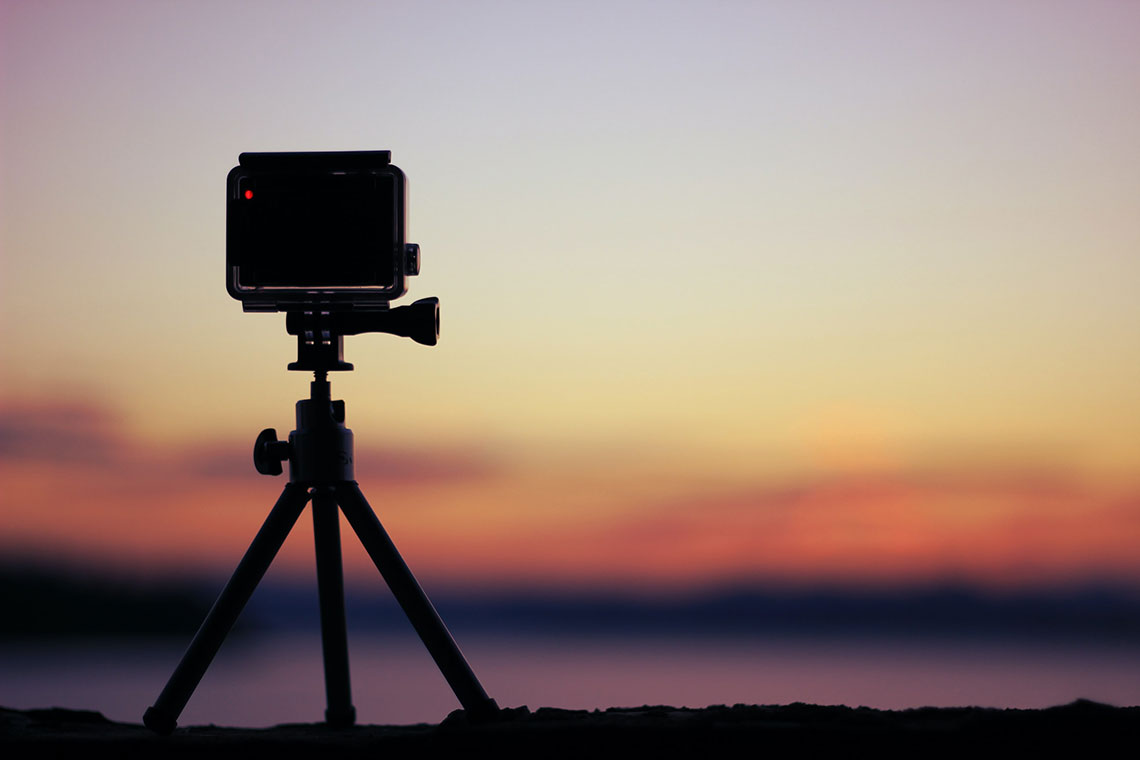 The last gift suggestion we'll tempt you with is the trusty tripod. Anyone with a camera or Smartphone will benefit from having one of these in their kit. Tripods offer unparalleled levels of stability and are ideal to take for travelling, for when you're taking group portraits or if you're going on a solo adventure and want a photo with a little more background that a selfie can capture. We have tripods that suit the smallest to the largest of cameras, as well as Smartphones.
If you want any extra information or have any questions about accessories, don't hesitate to give one of our friendly staff members a call on 1300 365 220.