Canon RP: A camera for every moment
Written by Emily Mathison - Nov 06, 2020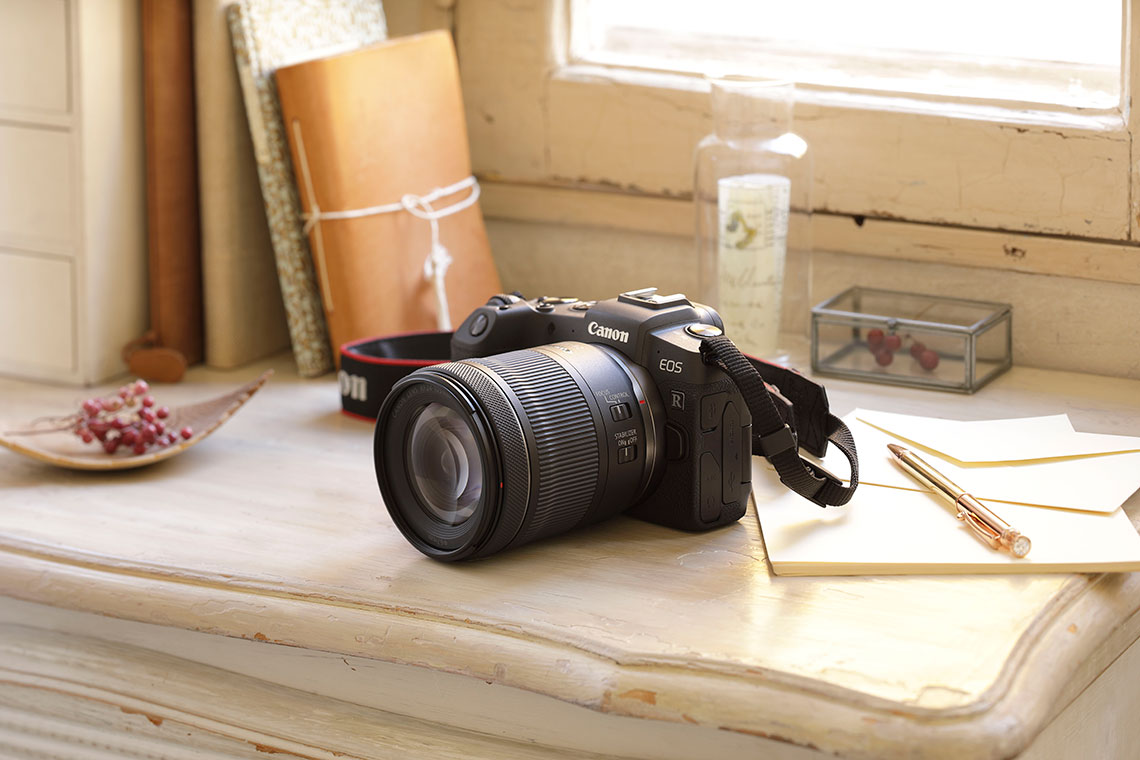 With summer just around the corner, it is imperative you have a reliable camera on hand to make sure you never miss a moment. From family camping trips to beach days with perfect rolling days to Christmas, there are endless possibilities to expand your collection of happy snaps. And for this, you want a camera that will keep up and isn't afraid of an adventure. This is where the Canon EOS RP comes in. It is an extremely versatile and well-rounded full frame mirrorless camera that boasts an array of features that will help you to effortlessly capture anything and everything that comes your way.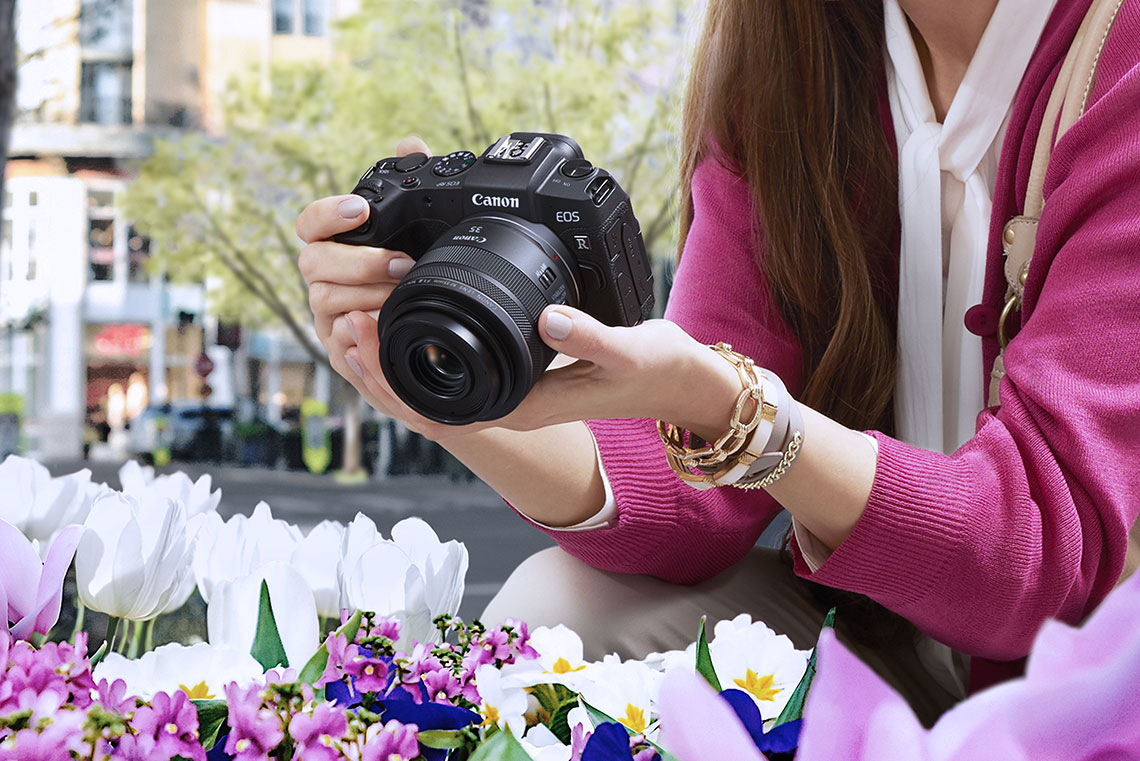 The EOS RP isn't shy about flaunting its features. Equipped with a 26.2-megapixel sensor, DIGIC8 Image Processor, advanced autofocus and 4k video…just to name a few, you really can use this camera anywhere. We're going to run through a few situations where this camera will be your best friend and will turn your favourite moments into stunning images that you can cherish forever. To get your creative juices flowing, we've compiled a few shoot ideas that the RP will handle like a boss.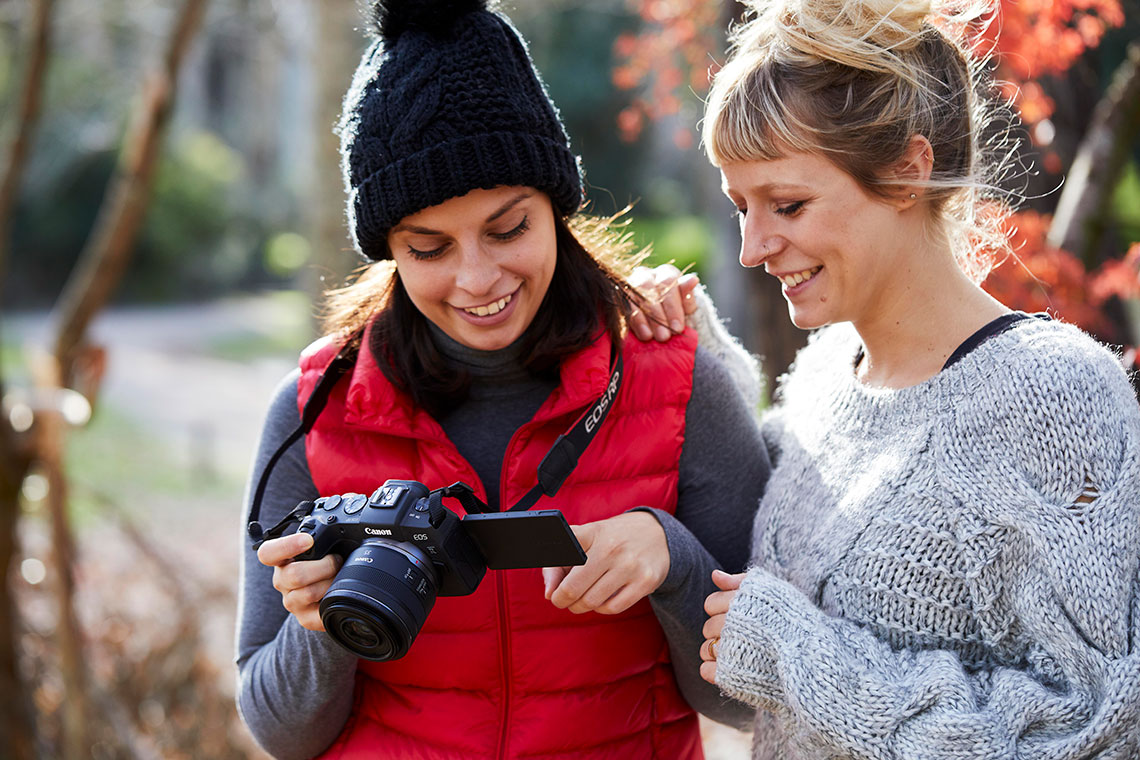 We all know that as it creeps closer to Christmas and sunny nights, there is always someone who loves to whip their camera out to get the perfect family or group portrait. If that person is you, you can't go wrong with this camera. Equipped with eye detection autofocus, a 2.36 million dot OLED viewfinder and Dual Pixel AF with up to 4779 points, you will produce impeccable clarity with every shot. And thanks to these features, if the group isn't being overly cooperative or staying too still, the AF will take charge and get the job done.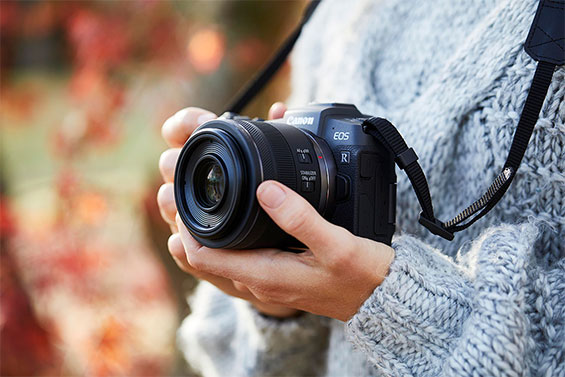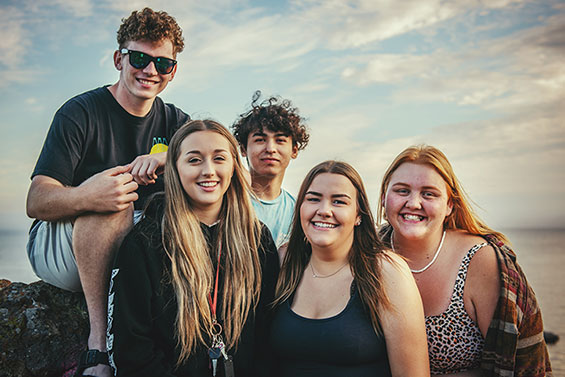 If you are an adventure lover, this is the camera for you. As the weather warms up, there are endless possibilities for capturing some stunning nature scenes. It is super compact and lightweight, so it's easy to handle if you are hiking up a mountain or scrambling over rocks. Weighing in at just 485g (with a battery and memory card), you will have no problem carrying the camera for long periods of time. With the ability to shoot 4 frames per second with continuous AF, you will effortlessly be able to shoot crystal clear images of your surroundings, even when you're on the move. On top of this, the camera has great low-light capabilities, so if you're in an area that had limited light, you can still capture crystal clear images with minimal noise.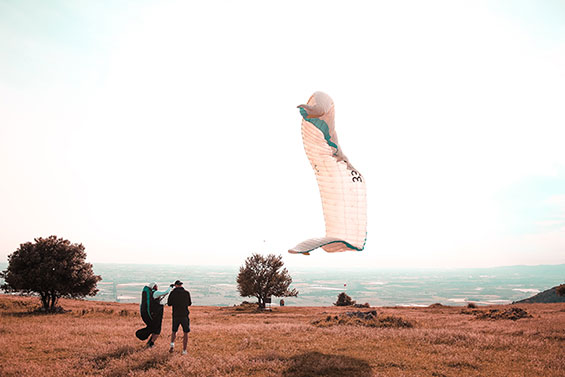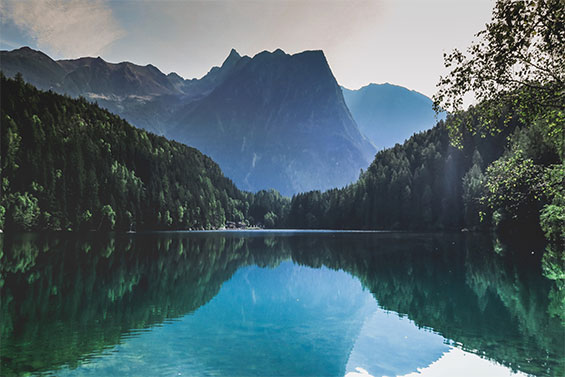 Aside from just outdoor adventures, because of the tiny size of the RP, it is a great camera to take travelling. It is super portable and is an ideal companion for a summer getaway. It is compatible with a large number of Canon lenses, so you have numerous options for what focal length and ISO range you want to work with. The vari-angle touchscreen is also very handy for when you're travelling. You can easily record video from a variety of angles, while still getting a full view of the screen. It's also perfect for if you're on a solo holiday, allowing you to take the perfect selfie or vlogging video.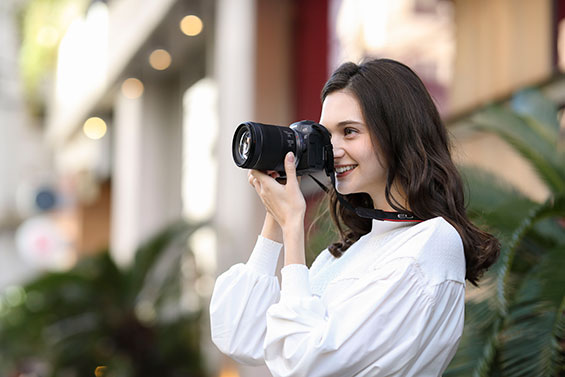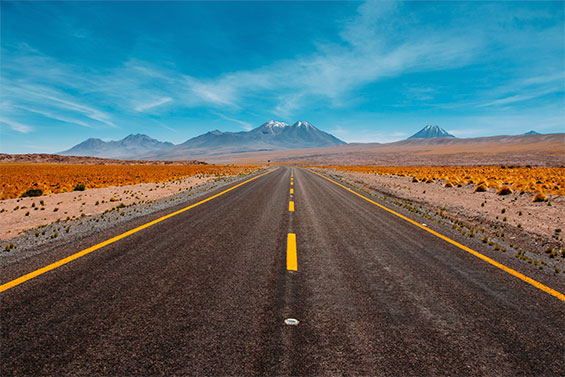 This next one is a big one. Summer is a very popular time for weddings, which means there is bound to be countless photos taken. Wedding photography can be a little daunting, and although this isn't a pro level camera, there's no doubt you'll be able to capture some stunning images to remember the day. As mentioned previously, the low-light capabilities make this ideal for dimly lit situations, which can very easily be the case at weddings and the receptions. It is also great for macro photography, so if you're wanting to capture close-up, intimate details of the rings, floral arrangements or close-up portraits, you can effortlessly do so with the RP.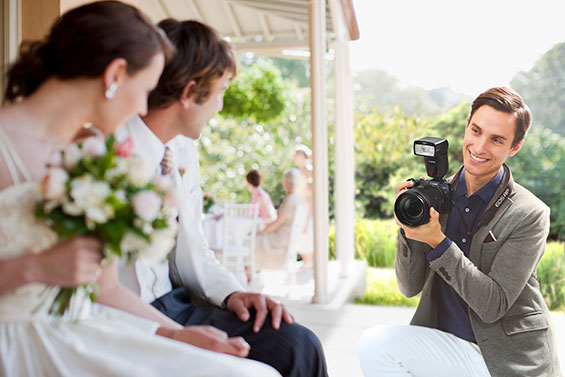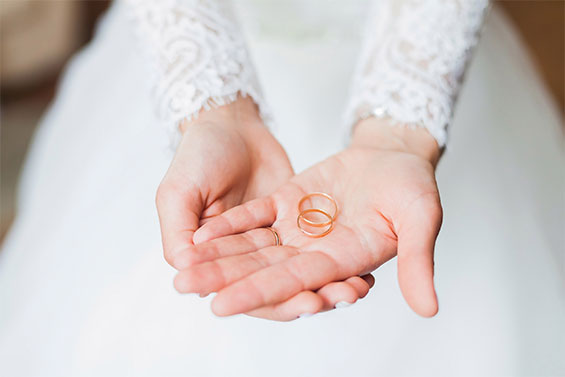 This next one isn't quite as complex as wedding photography but it can capture some of the purest moments. Photos of your children playing in the sun. When they are un-staged and show emotion and joy, they are images that you can look back on forever. Thanks to eye detection autofocus, the camera will keep your child focused as the main subject, meaning no matter how much they are running and darting around, the camera will stay locked in on them.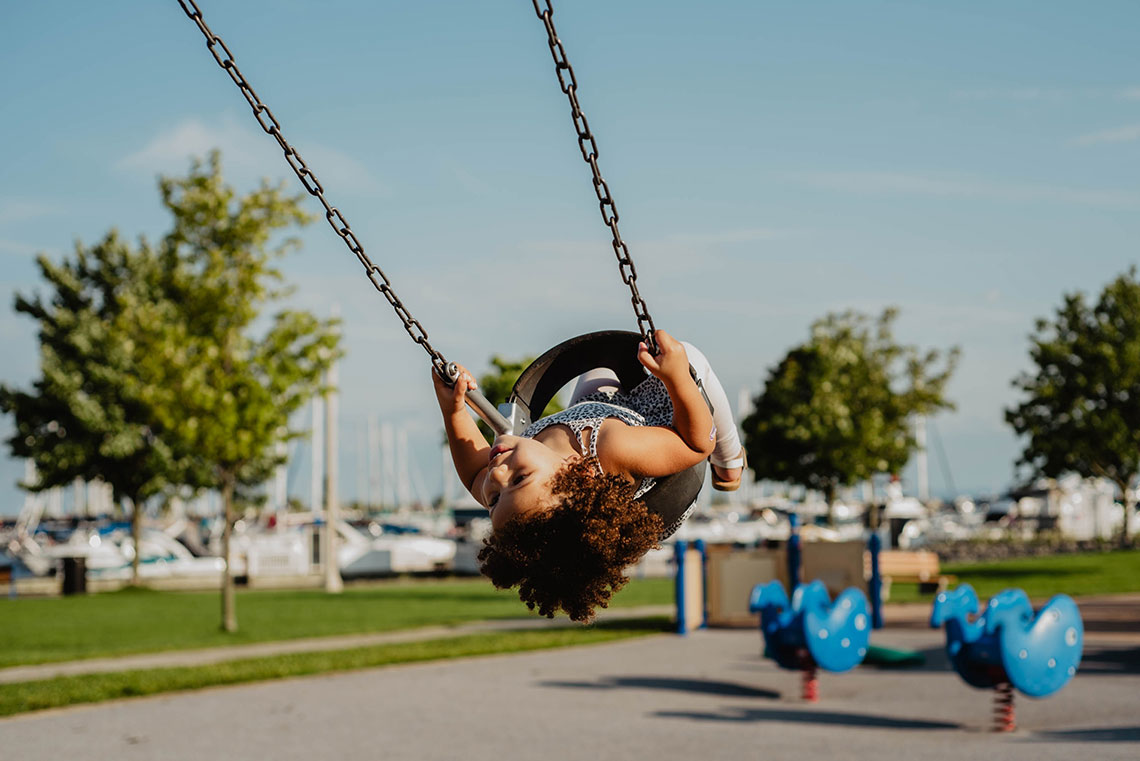 If you have any questions about the camera or its functions, don't hesitate to give our friendly team a call on 1300 365 220. Alternatively, if you didn't find quite what you were looking for here, you can find our full range of Canon here.