Find the perfect gift with DCW
Written by Emily Mathison - Dec 09, 2020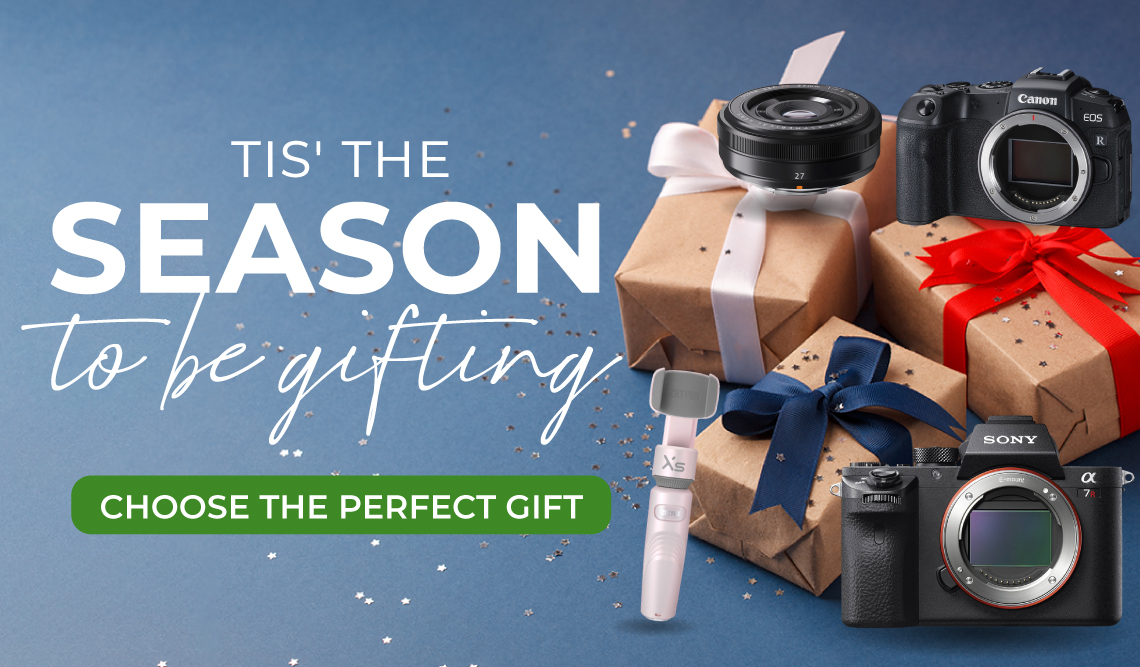 As we enter into December (I'm sure I'm not alone in wondering how we are already at the tail end of the year) it's time to start getting your gift ideas sorted if you haven't done so yet. There is nothing worse than a last minute scramble to find the perfect present. That's when you end up with a bundle of socks, outdated pajamas and an assortment of home décor that you divide between family members…which are all fine presents, but if you really want to step up your gift giving this year, we have got you covered. Imagine seeing the look on your parents, siblings or best friends face as the unwrap a new camera or photography bundle!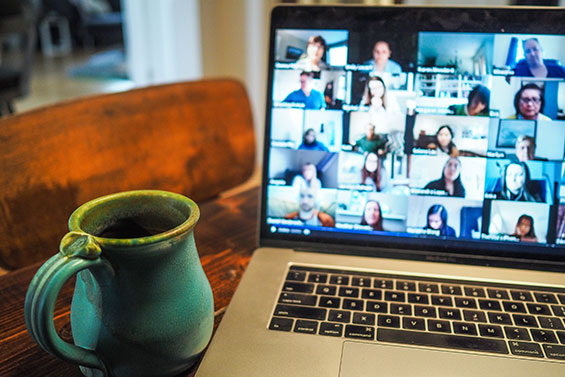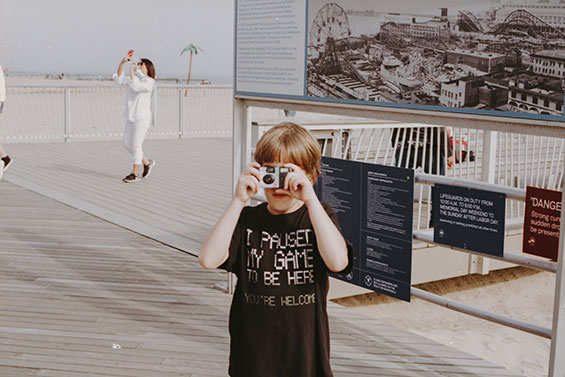 To help get you started, we've put together a few of our favourite products that won't break the bank. These are the perfect presents for beginner or enthusiastic photographers and content creators, as they are simple and easy to use, are extremely high-quality and can be enjoyed for years! From cameras to bags and much more, we have a huge range of items under $100 that will make a perfect present.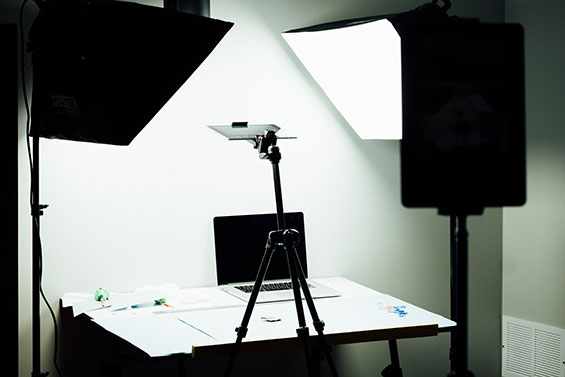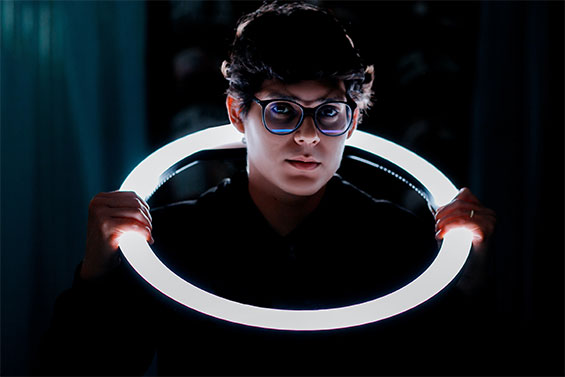 If you want to step it up another level, we have a fantastic range of kits and bundles that are perfect for photo and video creation, studio work and on-the-go vlogging. These kits and products offer great versatility, allowing you to shoot in less than ideal lighting situations and still capture crystal clear results. They are also great for setting up on the go, so whether you are travelling, location scouting or just trying to take in the scenery in a range of environments, these products will make life easier and offer a seamless workflow. To give you some ideas, we have listed a handful of bundles below.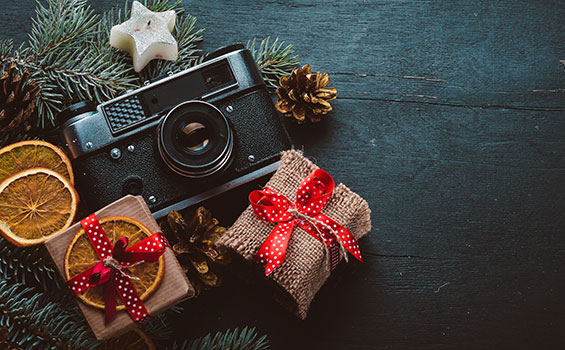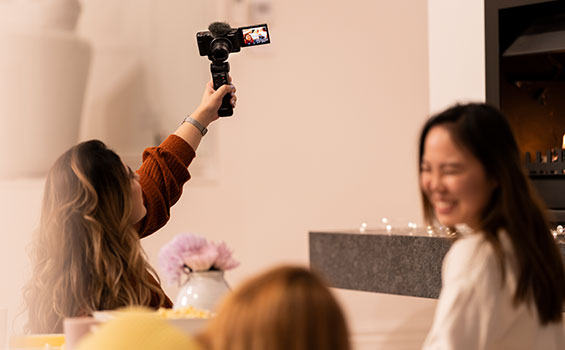 Lastly, we have countless cameras on hand that cater to every need and experience level. We pride ourselves on stocking cameras and lenses that provide razor sharp images that are full of bright and bold colours, bringing every special moment to life. A brand new, shiny camera can be one of the most exciting gifts to receive, especially over the holiday season when there are plenty of great photo opportunities. We have listed a few of our favourite cameras below that will most certainly bring a smile to someone's face.
If you need a little extra help with a gift idea or want a bit more information about any of the above products, don't hesitate to give our friendly team a call on 1300 365 220. And be sure to share with us on socials the presents you give as gifts…or receive if you're so lucky!