A Sony for Every Shooting Situation
Written by Daniel Smith - Jul 20, 2020
At Digital Camera Warehouse we have watched Sony consistently deliver innovative, class-leading products. They have quite a diverse line-up available at the moment with anything from compact cameras to high-end mirrorless cameras. at the moment. We took a look at the range of cameras in the range and lined them up to some of the different areas of photography to help you make sense of it all. We have highlighted some of the best suited cameras to each genre and some appropriate lenses.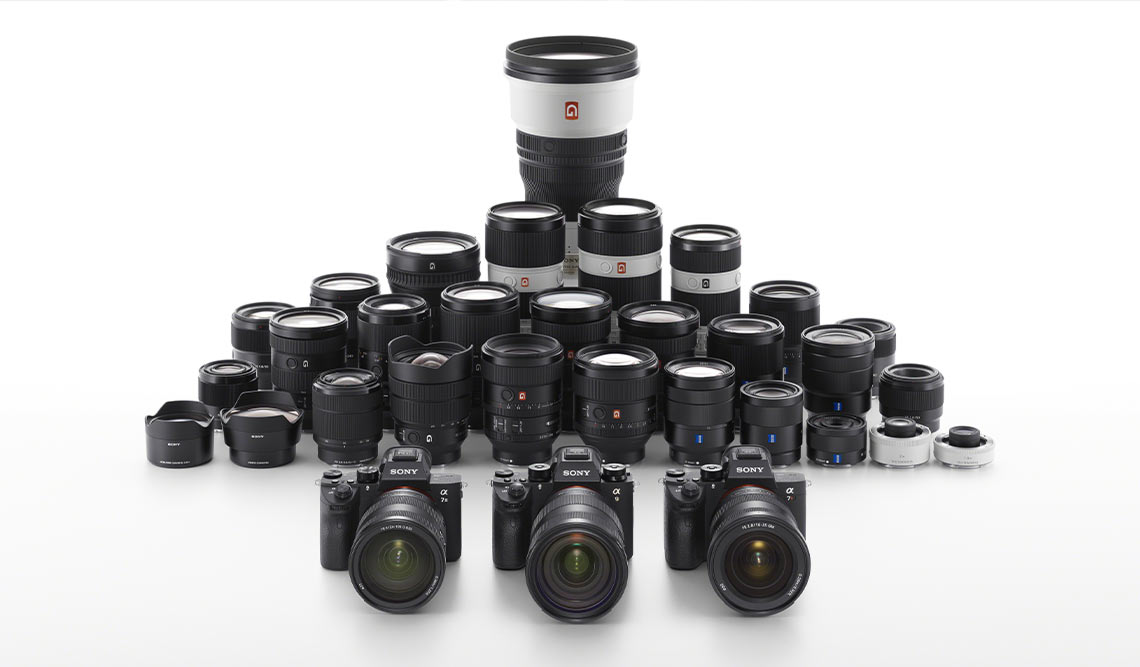 General All-Round Photography
For a good all-rounder, you cannot look past the Sony a7 III, which has a great price-point considering the large feature-set. There are cameras that will outperform the A7 III, but unless you need certain higher specs, the a7 III is great value.
A 24.2 Megapixel Full Frame Sensor is at the heart of the camera for details and on top of that it boasts 5-axis Stabilisation, sharp viewfinder and touchscreen and weather sealing keep the camera safe. The 10 fps still shooting paired with the 693 AF points will keep things sharp and the 4K HDR with S-Log will cover your video or filmmaking needs.
Portrait & Studio Still Life
Any of Sony's cameras will take a good portrait image and you can be sure you will be met with top quality, true to life colour and high-resolution. A superb camera to look at is the Sony A7R III with a 24-105mm f/4 G Lens; a 42.4 megapixel sensor with 15 stop dynamic range to capture all of the nuanced detail. The lens in the kit provides a wide to portrait range telephoto. Eye Autofocus and OIS ensures crisp detail.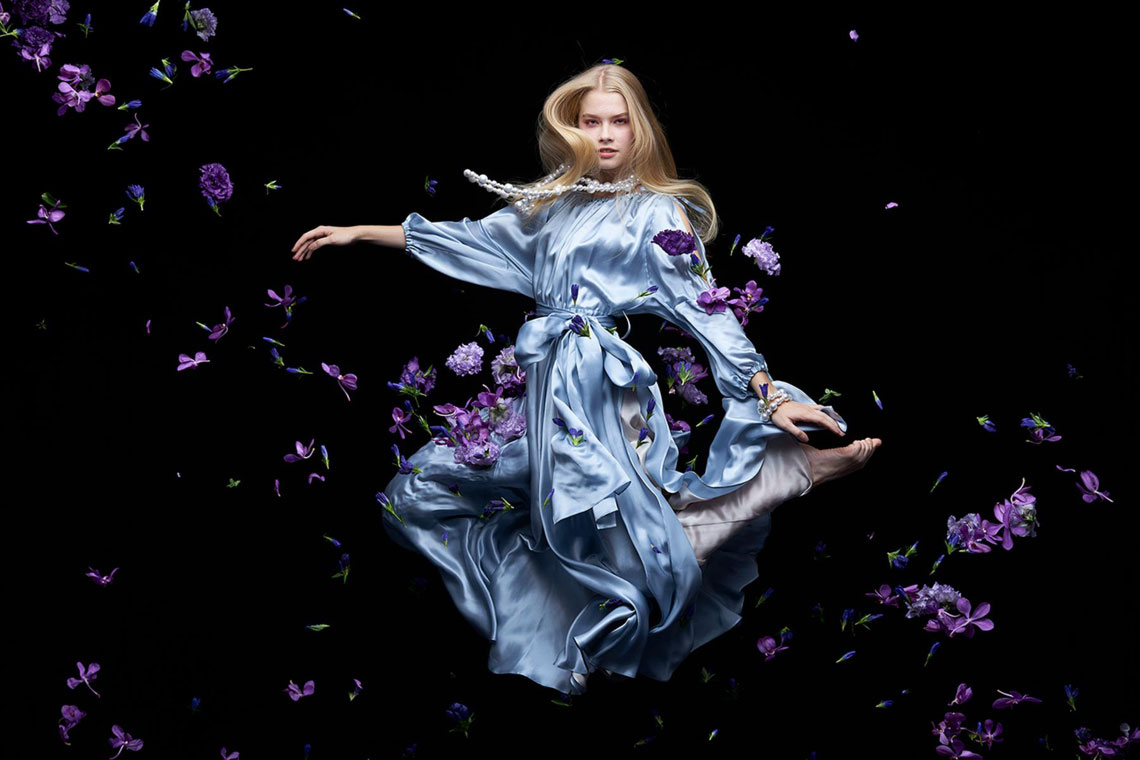 Accessories will give you more options. Paired with a wireless Sony flash you will be shooting beautifully lit portraits under any lighting.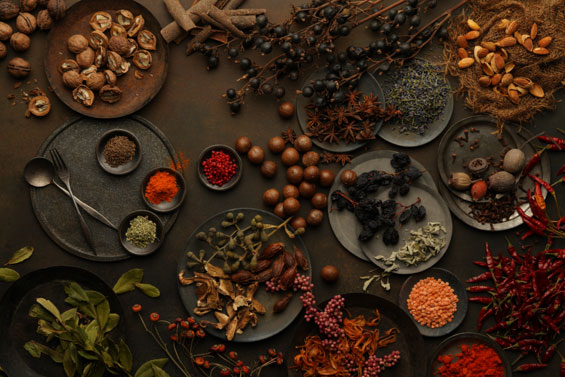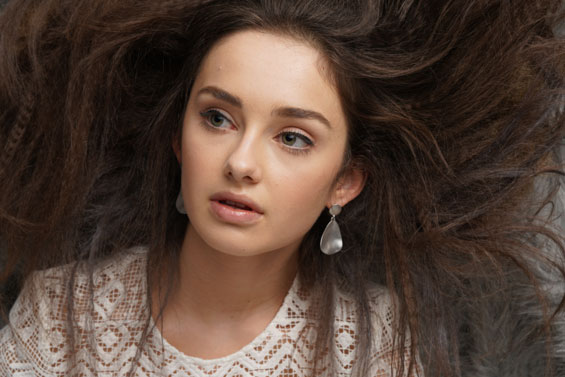 Also worth a look:
Landscape & Adventure
The Sony a7 IV is a behemoth when it comes to quality and detail, with the 61 MP full-frame BSI Sensor delivering a 15 stop dynamic range in a medium format equivalent sensor size. Kitted with a Wide G-Master Lens you will be unstoppable. We recommend the Sony A7R IV with a 16-35mm f/2.8 G Master Lens for those wide landscape and adventure shots.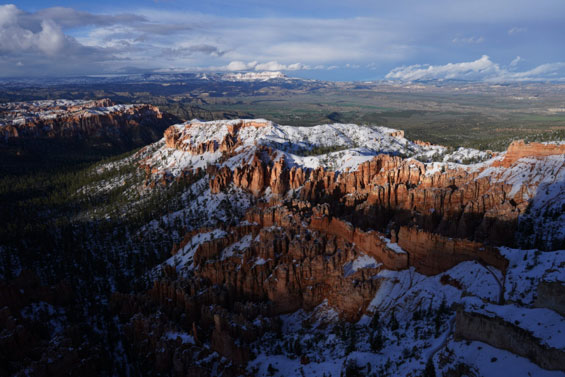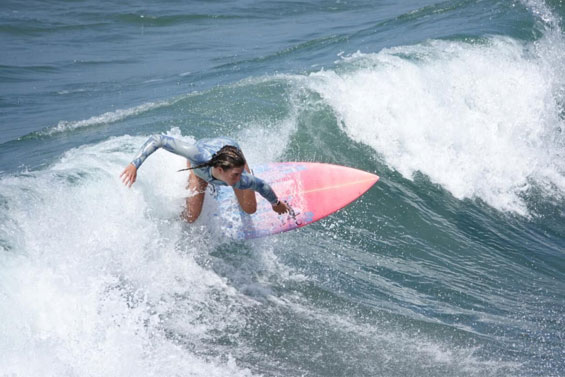 Also worth a look:
Filmmaking
The Sony A7S II & 55mm f/1.8 ZA Lens is a model designed for video. The smaller sensor size is actually optimised for high quality video capture. The 4K QFHD recording, S-Gamut3 & S-Log3 and versatile ISO range of 50-409600 makes this a film-makers best friend. There are many options when it comes to filmmaking including rigs and spectacular lenses but this is a good base point for beginner or experienced filmmakers. If you are just starting out, a kit like the Sony A6100 + 16-50mm OSS Lens is a perfect set-up for you.
Vlogging & Videography
If you are not looking at being the next Steven Speilberg or Sofia Coppola then all of Sony's offerings can be used for video. The Sony ZV-1 Compact Camera takes a revolutionary look at capture for a new generation of people vlogging and sharing their content. It is compact and portable, easy to use, has a solid autofocus and a 1-inch sensor for quality and low light performance. It even comes in a Vlogging Kit with a handle and external microphone.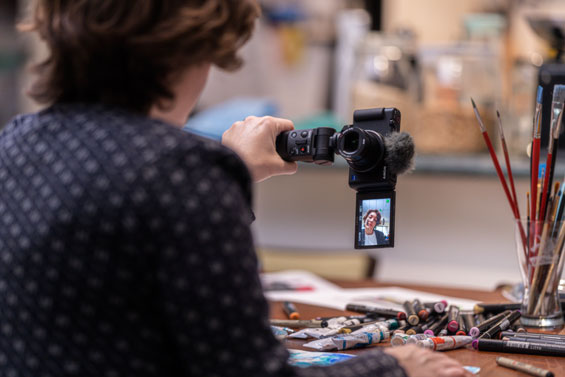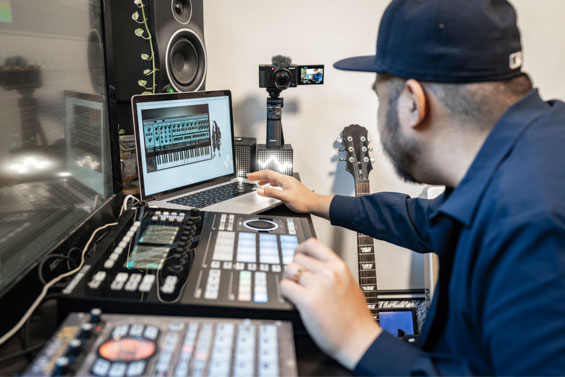 For more general videography such as event or wedding video we go back to the Sony A7 III with a 24-70mm f/4G – a great all-rounder with 4K video and HD slow motion.
Wildlife, Sports & Action
When it comes to photography of anything fast moving the Sony A9 II Digital Camera is the pick of the bunch. It is hard to beat 20 frames per second of silent still shooting which is blackout free - so you do not miss anything in the frame. If you are on a little more of a budget the original Sony A9 still packs a punch.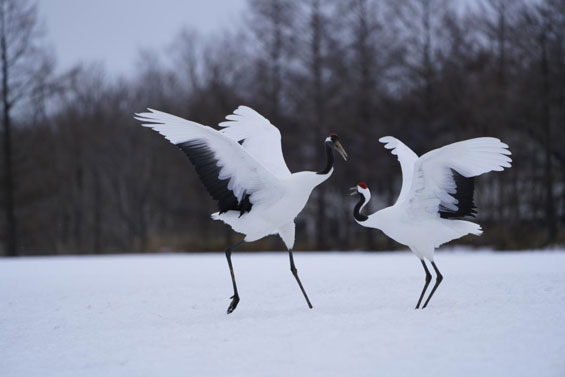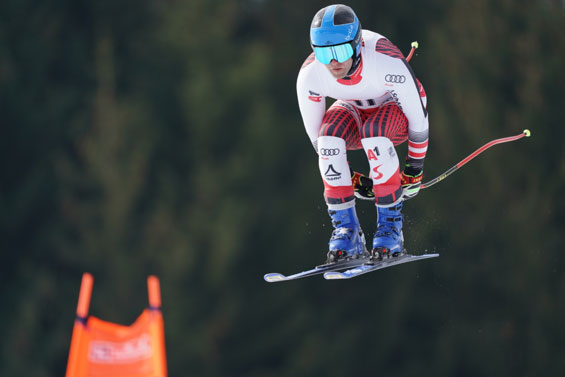 Also worth a look:
A Compact for Happy Snaps, Family & Travel
If you are chasing a compact camera for general happy snaps and family photography the Sony RX range will have something to your liking. Sony has embraced the compact camera – providing a good quality range of small cameras that will deliver images far-better than your smartphone. Anything from the compact Sony RX100 II up to the 25x Optical Zoom of the Sony RX 10.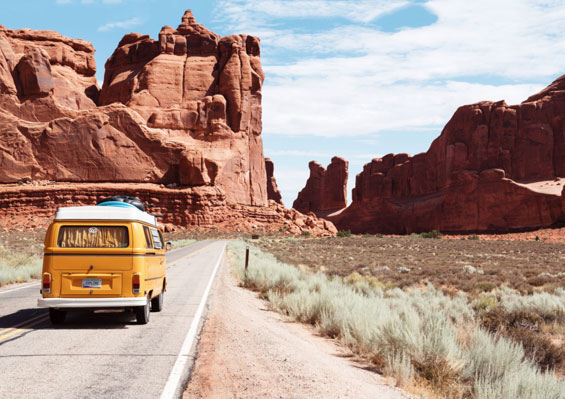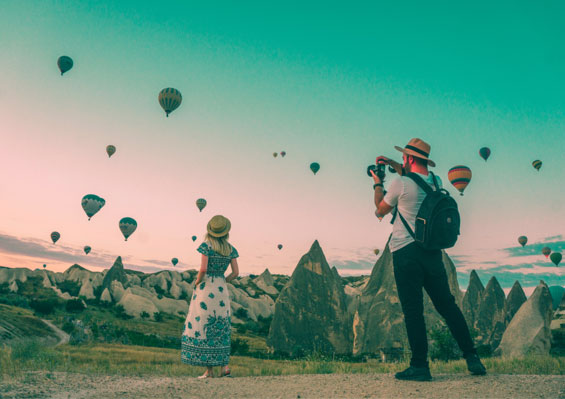 If you are chasing a compact full frame with a fixed lens the Sony RX1R II deserves a special mention.
Macro
For macro it is all about the lenses. All of the cameras in the current Sony lineup will take a good macro image with the right lens, so once you figure out your camera requirements you just need to figure out the type of lens that will best suit your needs.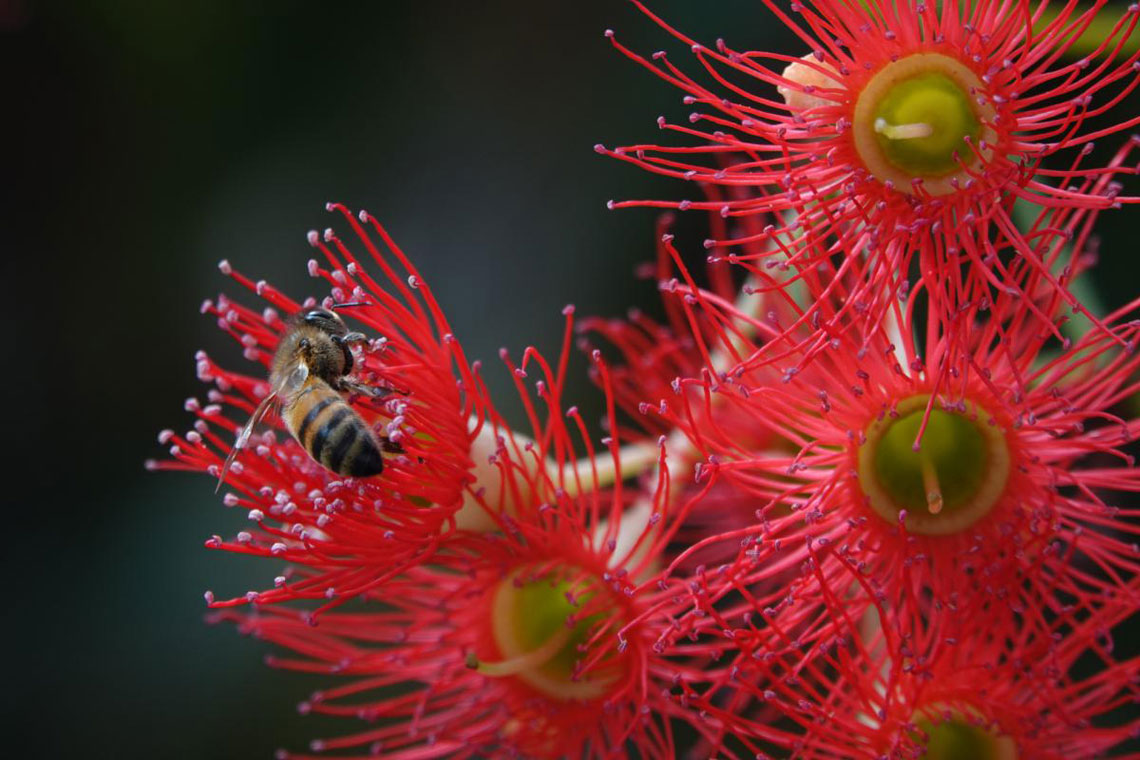 Also worth a look:
If you want any extra information or have any questions about Sony cameras, don't hesitate to give one of our staff members a call on 1300 365 220.
Follow us on Facebook and Instagram for new offers and feature.