School Photography Competition
Written by Emily Mathison - Jul 15, 2020
At Digital Camera Warehouse, we believe in the importance of community and the notion of creating bonds with those around us. As you may have guessed, we are a tad bit obsessed with photography here at Digital Camera Warehouse, and we want to assist with inspiring the future generation of creatives.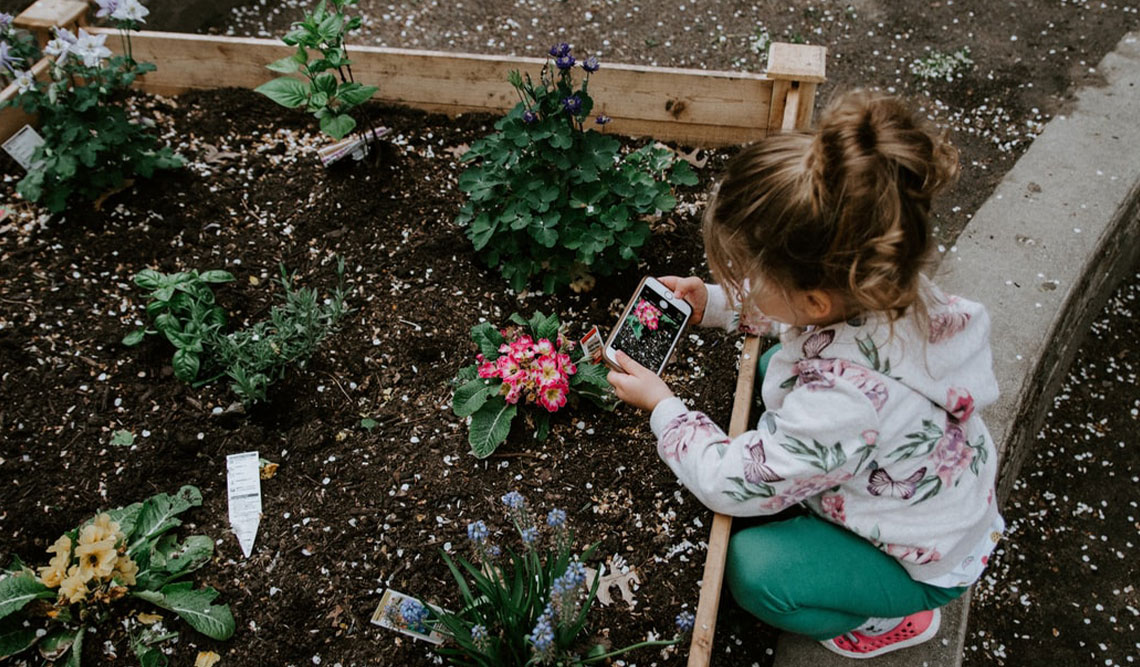 The students and teachers of Marist College Ashgrove were given the opportunity to participate in a photography competition, which was organised as a means of promoting and encouraging expression and creativity amongst the students. So when we found about this, we just had to get involved and offer some After the Fact prize bundles to encourage and help students pursue photography and their creativity.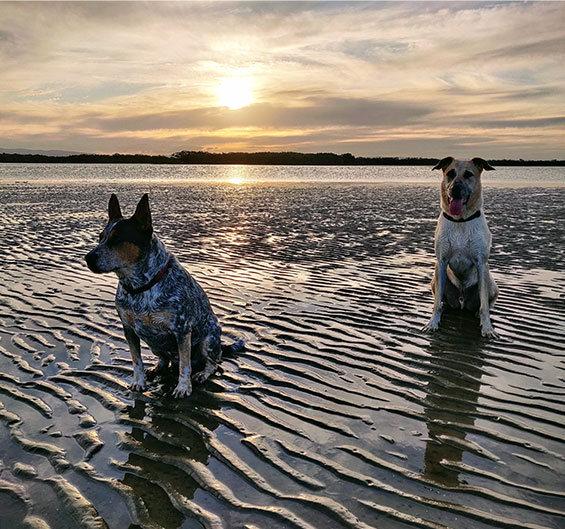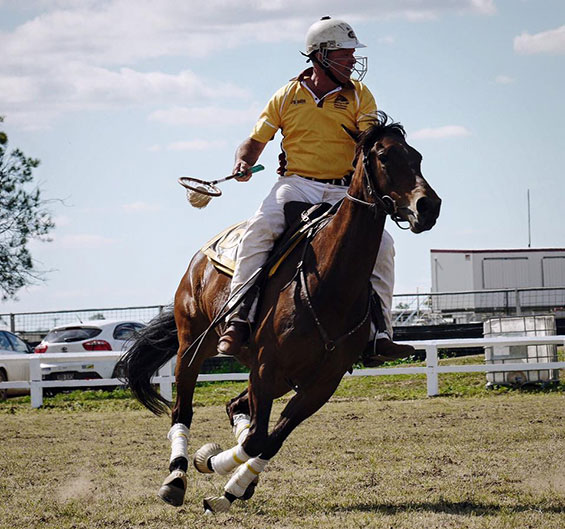 We know how much time people dedicate to their chosen craft, and it was wonderful to see so many young individuals taking an interest in this art form. And in saying that, the entries that were submitted were incredible.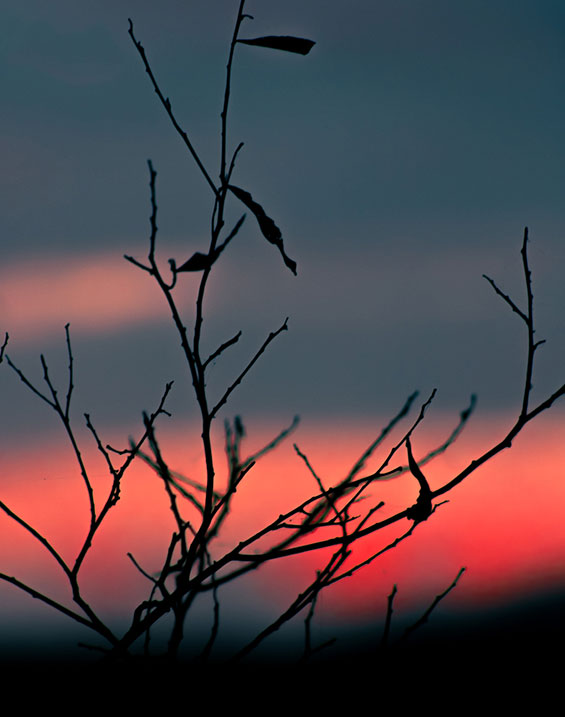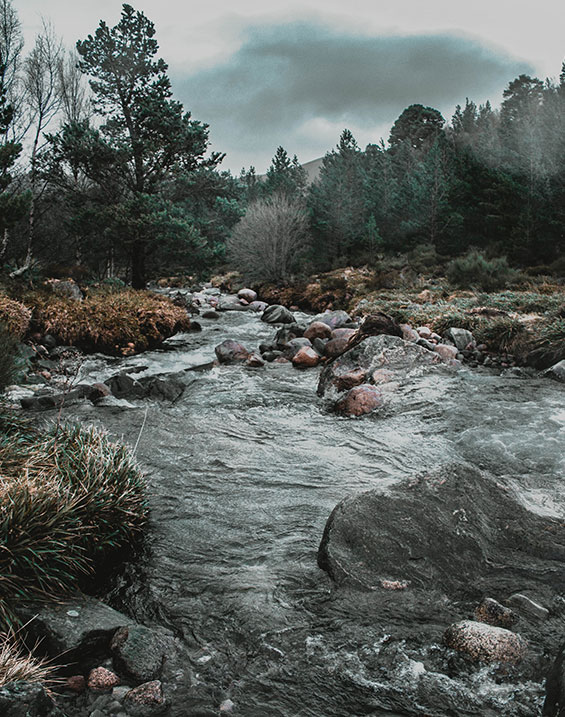 With entries from Primary School to High School, we were amazed with the talent that shone through in these images. You can check out the winners of each category and their images below. A huge congratulations to all the prize winners, and a very big thank you to all the students and teachers who participated!
Primary School:
1st Place: Harrison S. in Year 5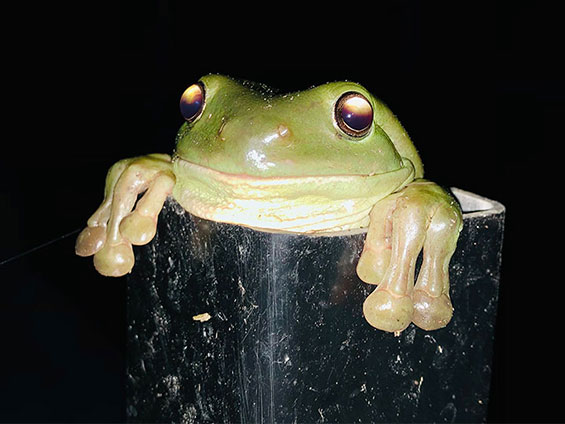 Runners-up: Benjamin H. in Year 6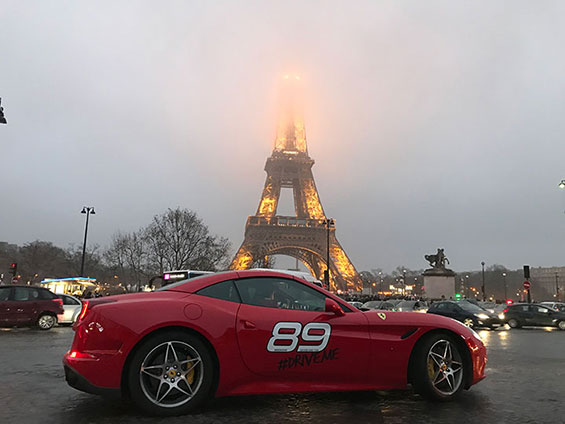 Middle School:
1st Place: Henry K. in Year 9
Runners-up: Joel E. in Year 9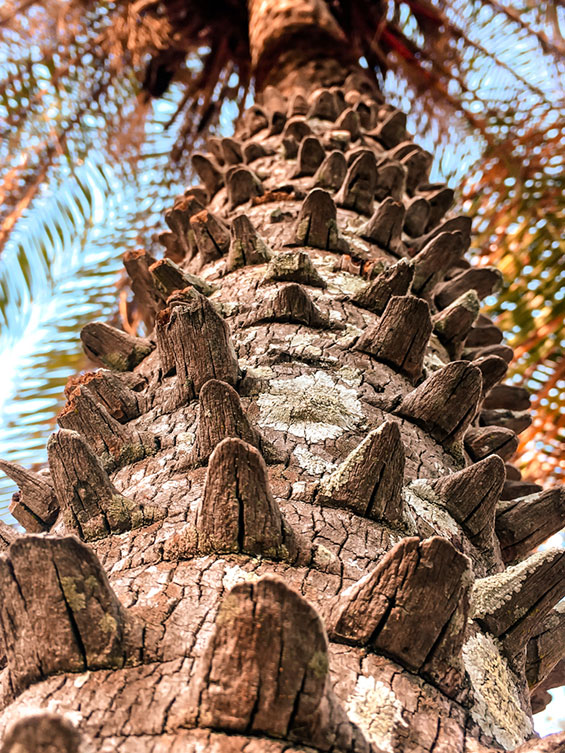 Senior School:
1st Place: Darcy K. in Year 11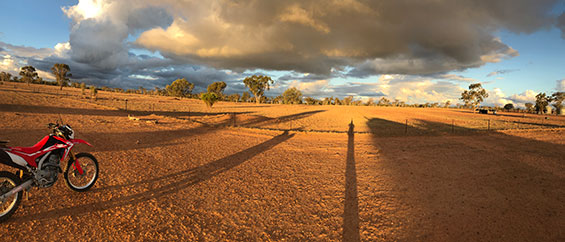 Runners-up: Hunter D. in Year 12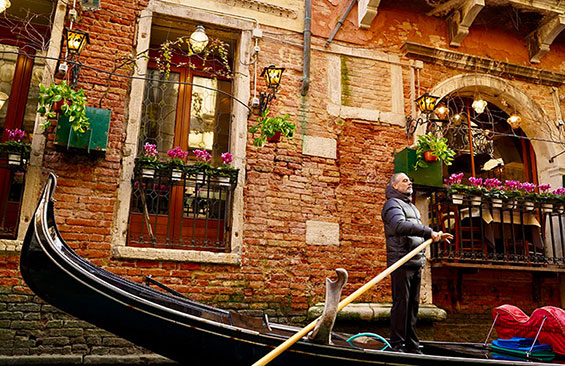 Staff:
1st Place: Ben W. (Teacher)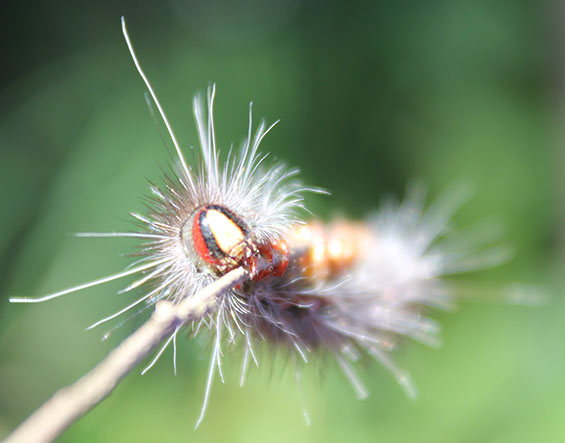 Runners-up: Elizabeth K. (Teacher)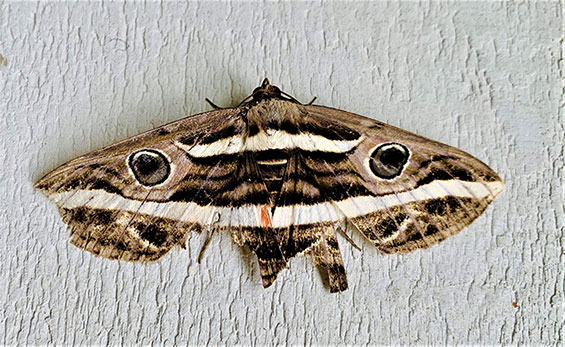 Commendation Awards
Theo K. in Year 7
Roman A. in Year 9
Samuel K. in Year 11
Tom T. in Year 12