Canon EOS R5: A world of Possibility
Jul 22, 2020
It's official! After a few months of being drip fed information and teasers, the EOS R5 has officially been announced. After a huge build up it had an extremely high expectations to live up to, and from the full specs list we have now seen, we think this camera was worth the wait.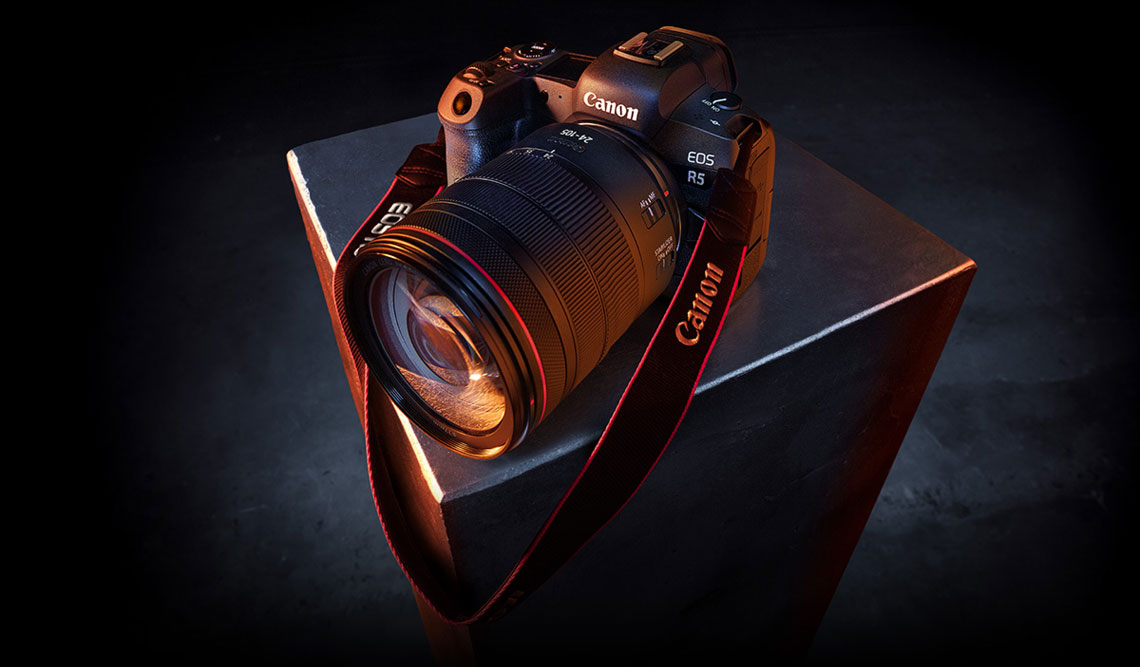 Since we've had time to sit with the announcement and specifications for a while, we've started thinking about how we'd love to see the Canon R5 in action.
Just from the specs, we know it's going to be a professional-level powerhouse, but that doesn't mean it's only for professional users.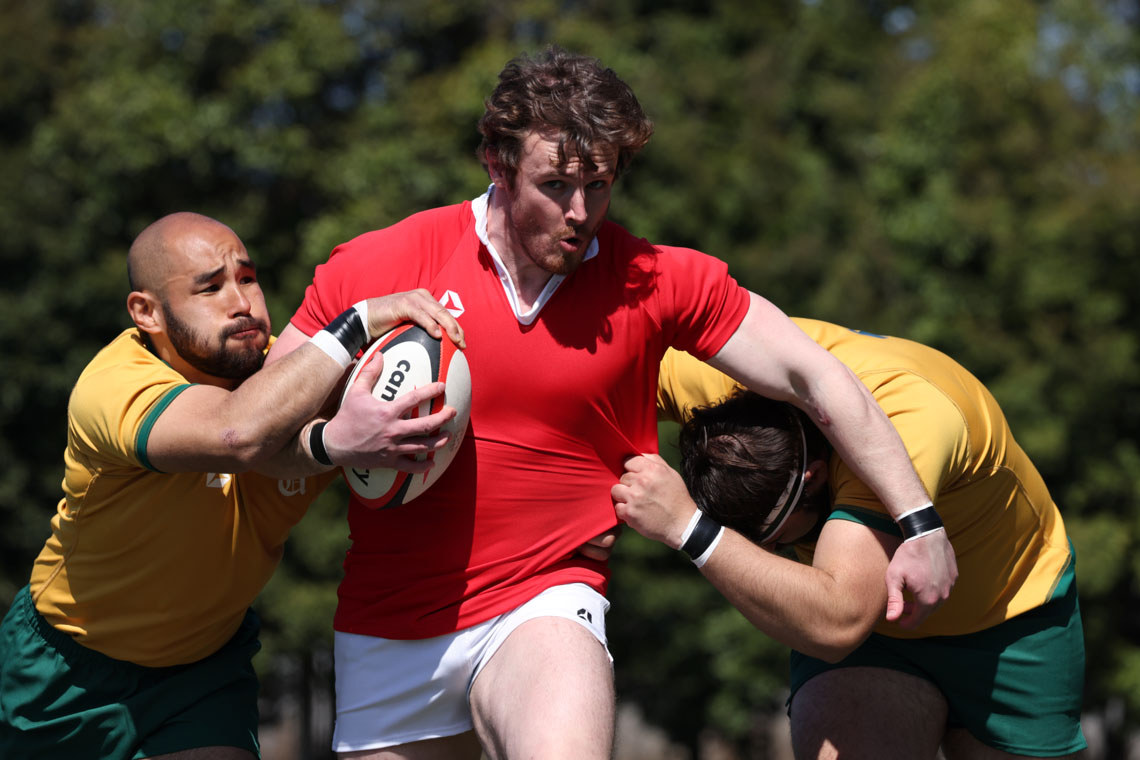 The definition of 'pro' has evolved as more and more people make waves in digital spaces. It's common to see more people using pro-level gear for their creative endeavours, even though they may not meet our old definition of 'professional photographer'. Things that have grown far beyond that now. (Thank you, internet.)
It's all these new possibilities that what we'd like to explore with this camera. Who is going to get the most use out of it? Whose workflow will it change completely? We'll probably only know the answers once the Canon R5 is well and truly out in the wild, but we have some speculations.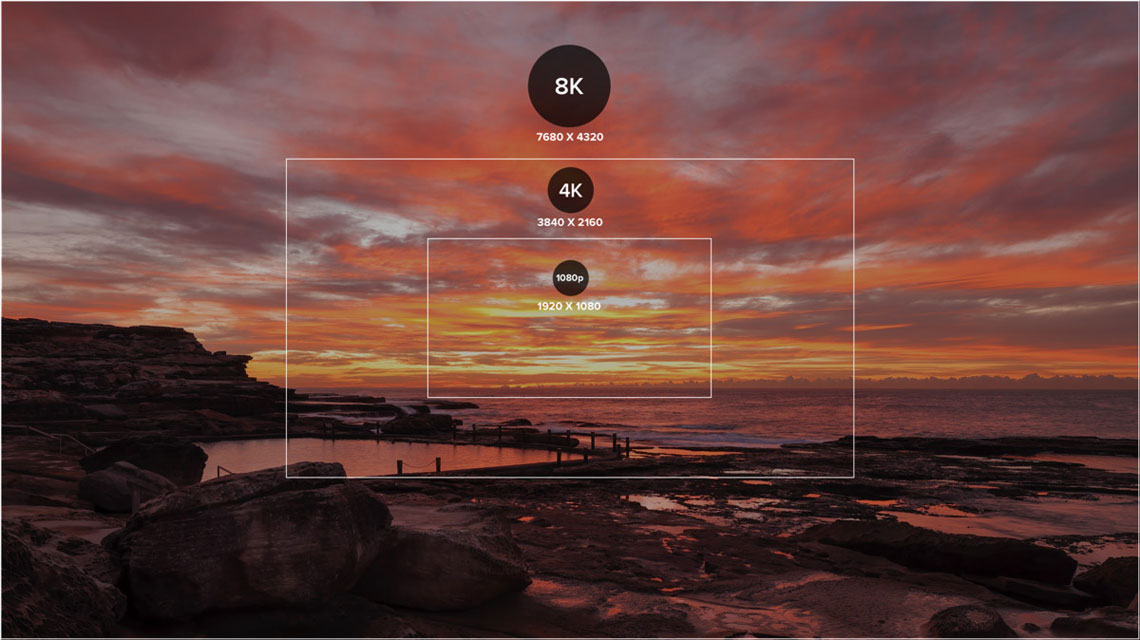 We know right away, with insanely impressive 8K 30fps video capabilities, the R5 is going to be a game changer for video needs of all kinds. Imagine the flexibility this will provide in the post processing stages.
Videographers will have a field day, thank to features like no-crop in 8K internal recording, enhanced subject tracking, and Dual-Pixel Autofocus. This all lets creators focus on setting up and getting the right shot, without worrying too much about whether your subjects will stay in focus or not. The eye tracking can now recognise different animals, but if they're not looking your way, the camera will use the shape of their bodies to maintain focus.
On top of that, the Canon R5 body has built-in image stabilisation, which was a long-awaited feature people are cheering about. This is perfect for handheld or documentary style video work where setting up on a tripod doesn't work or just doesn't fit the look you're going for.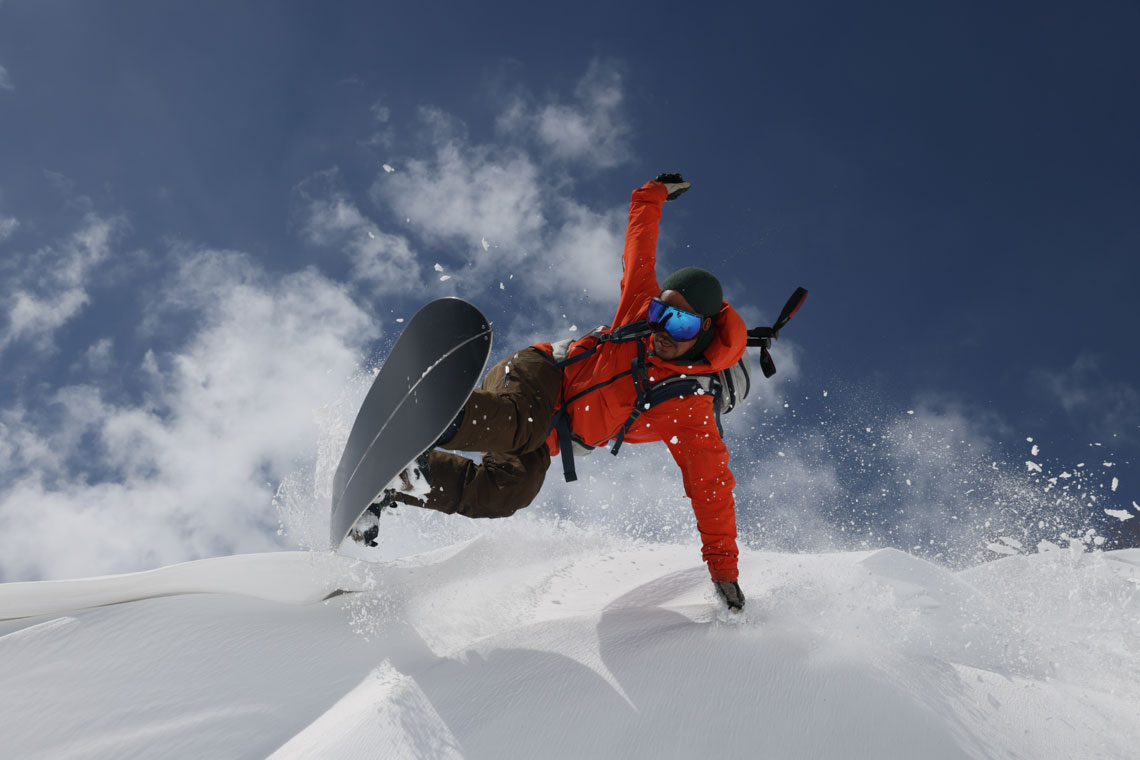 With all this working in tandem, you'll be able to crop in, re-frame, pull out high quality still images and more. It's looking as though I'll be priced less than the usual video suspects, like the Canon 1D X III, so we know right away that it's going to be a lot more tempting to pick up. Especially for those who are really planning to grow their video capabilities in the years to come.
Of course, while having this kind of video capability offers amazing flexibility, there's still so much to offer for those that shoot still photos more frequently.
When it comes to features like continuous shooting, the R5 offers a speedy 12fps when using the mechanical shutter and 20fps with the electronic shutter. This is great news for sports photographers or anyone regularly capturing fast-moving targets, like athletes and wildlife.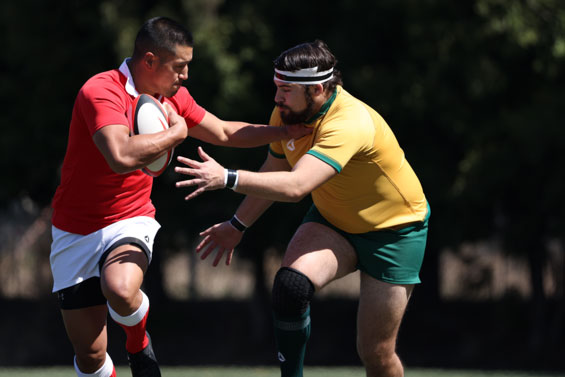 Paired with the aforementioned Dual Pixel CMOS AF and newly developed in-body stabilisation, you know you'll be getting some excellent image quality and better sequential shots, giving you more options to work with and choose from.
That in-body stabilisation also works in tandem with the stabilisation found in some of Canon's current RF lens line-up. So, no matter which lens you use, you're going to have some solid back-up in the stability department to help keep your shots crisp and clear, even if you're zooming in with something like a 70-200mm.
To make things easier, the Canon EOS R5 also supports automatic image file transfer from the camera to the image.canon cloud platform so even when you're out and about, you've got the option to immediately start backing up your files. The camera does have dual memory card slots, but sometimes it's nice to know those aren't your only redundancy options.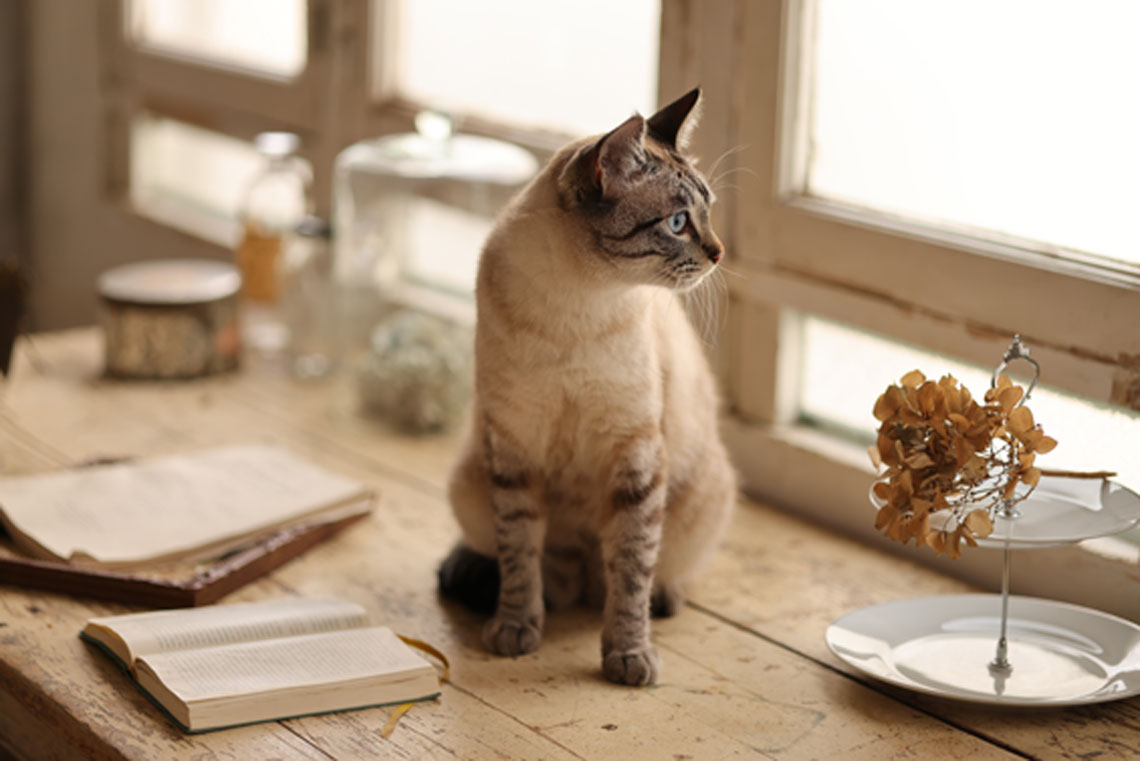 As content creation continues its upward trajectory and more and more people find themselves looking for more quality than their current gear offers, it's likely we'll start seeing more small or medium creators lean toward the level of performance the R5 is putting out there.
In the past, this kind of thing might have seemed over the top for someone that shoots regular YouTube tutorials out of their back shed, but over time, the competition has gotten fiercer and viewer expectations have gotten higher and higher. Things like production value really do matter now, and the level of it has only increased. While that is partly due to public expectation, it's also due to better tools of the trade being readily available.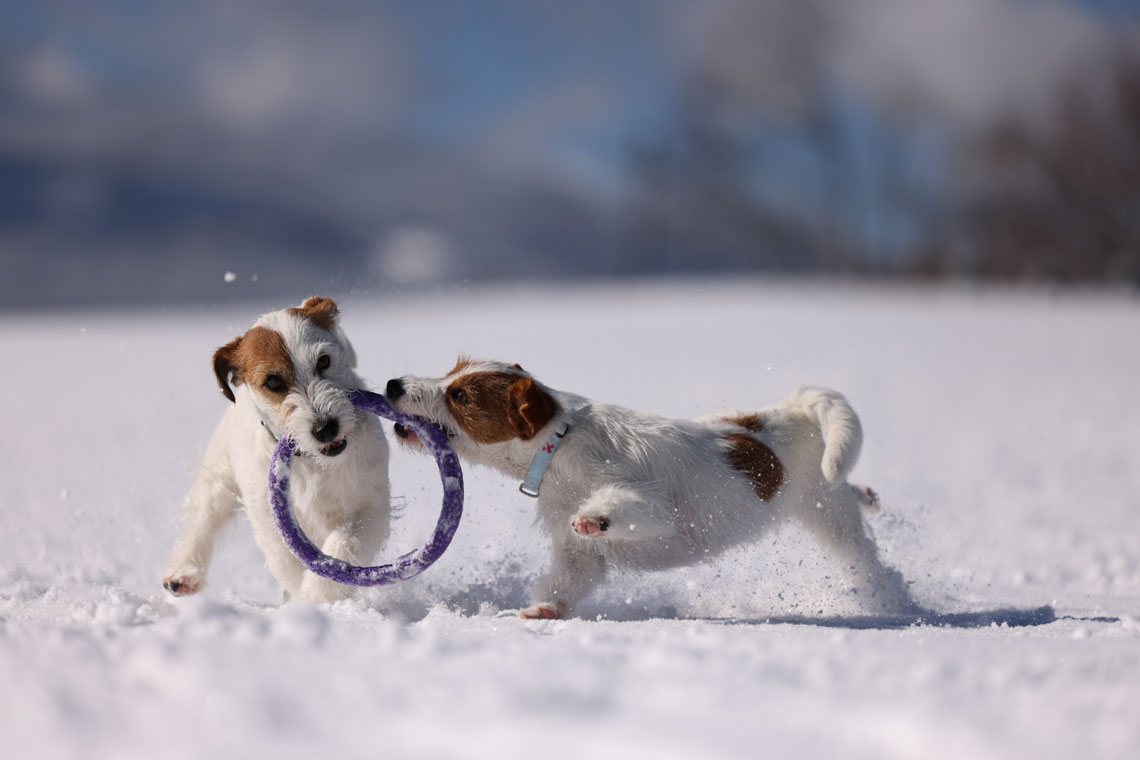 Creators are becoming a huge part of internet learning and problem solving, so it only stands to reason that the better they can make their content, the more people will consume it, and the more demand will increase, so why not have something that can do it all? (And do it all REALLY well…)
We know it'll be a significant investment, and for many people it will be well-worth it for the years of use and flexibility that can be squeezed out of this camera.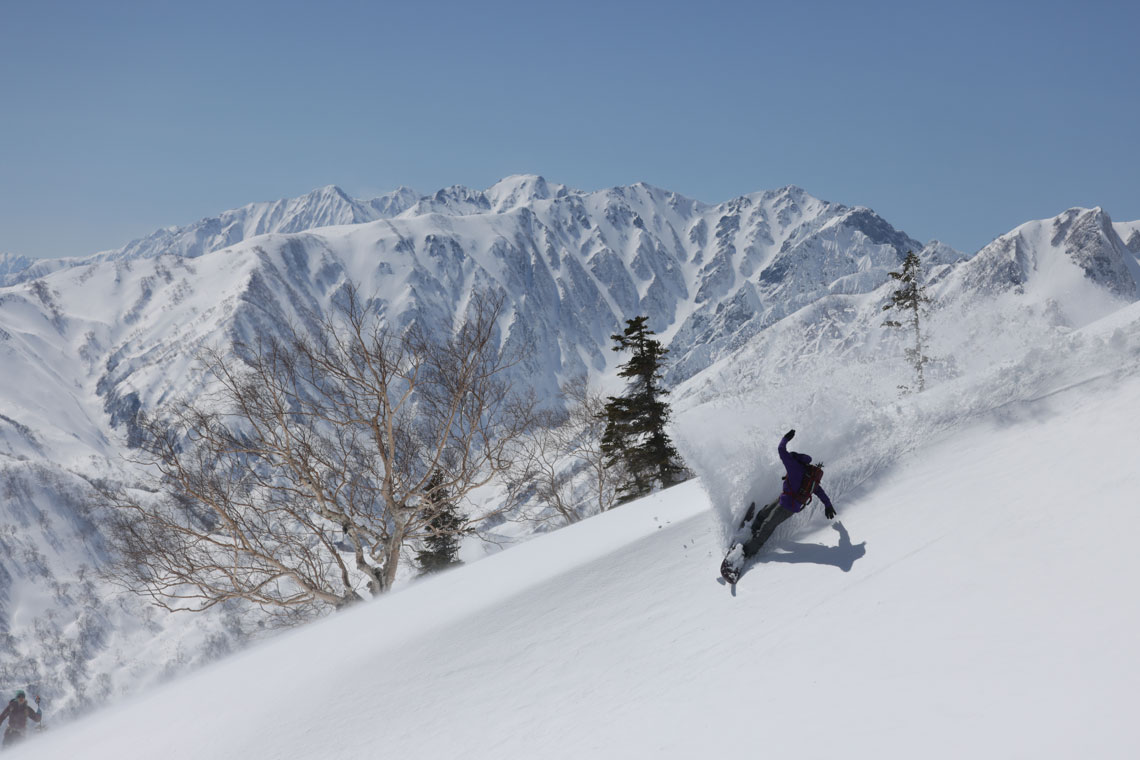 Overall, it's looking like the Canon EOS R5 will shape up to be an all-in-one solution for content creators as well as being a powerful tool for professional video needs.
Check out more info on our Canon EOS R page.
If you want any extra information or have any questions about Canon cameras, don't hesitate to give one of our staff members a call on 1300 365 220.
Follow us on Facebook and Instagram for new offers and feature.
---
Leave a comment