Take on the world with Panasonic Vlogging Kits
Written by Emily Mathison - May 14, 2020
There really is no better time than now to be vlogging. With the amount of time we are all having to spend at home, it's the perfect opportunity to let our creativity run free. Here at DCW, we respect and recognise the changes and sacrifices everyone is having to making during these times, so we have adapted and curated kits that will make your life a little easier.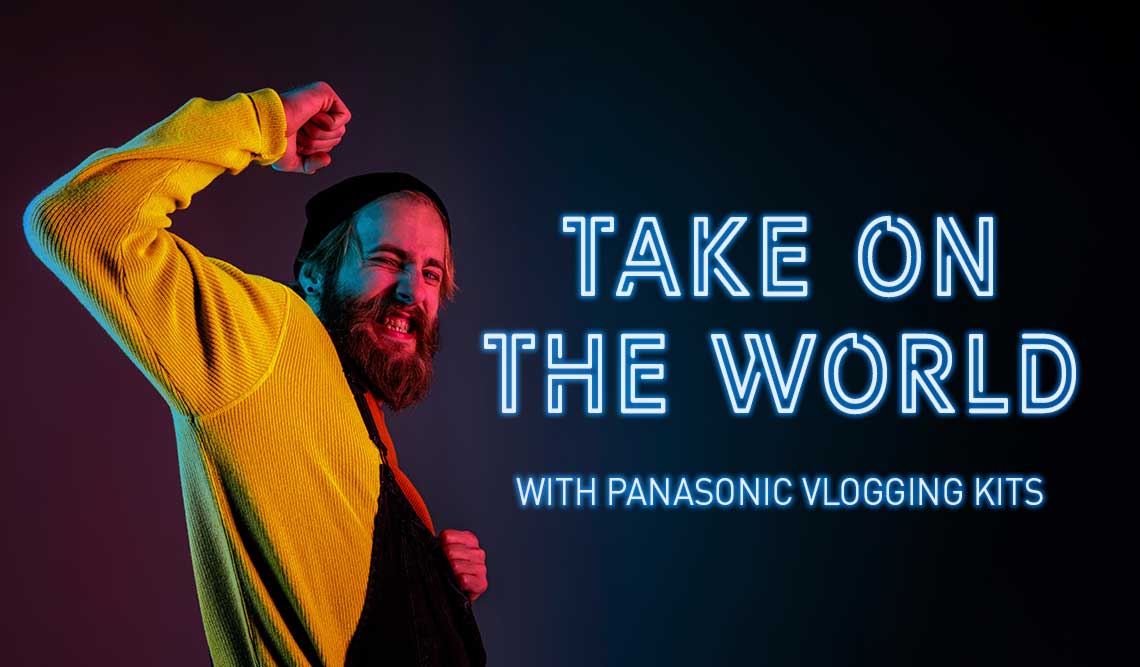 Never before has there been a time where we have had to make so many video calls or log in remotely to conferences, which just seems like the way of the world at the moment. We're sure there has been more than a few of us who have been getting slightly frustrated at trying to video chat or live stream from a phone, so here at DCW we have curated a range of Panasonic Vlogging Kits to make your life easier.
Why Panasonic?
Boasting a sleek and modern look and feel, Panasonic is one of those brands that catches your eye, and it certainly has our attention. If you are after uncompromised quality that never disappoints, is easy to use and doesn't cost an arm and a leg, then Panasonic is your answer. Panasonic incorporates the latest technologies in their products to ensure that you continually get uncompromised quality and results. In turn, they offer cameras that that provide sharp and perfectly focused photo and video quality, which means they are brilliant for a variety of creative use, especially vlogging.
We have sifted through our favourite Panasonic products to bring you some amazing Vlogging and Streaming Kits. You can be confident they will allow you to capture nothing but the highest quality footage, that will help take your streaming game to the next level.
First up we have the Panasonic HC—W585M Camcorder Streaming Kit, which offers crystal clear video footage that can be directly live streamed from the camera as you are recording…which is always a bonus! With live streaming capabilities, this camera is perfect for all you gamers out there. Next, we have the Panasonic G7 Twin Stream Kit that features a true hybrid interchangeable lens camera, that features stunning 4K video capabilities, along with the Panasonic G85 with 14-42mm Vlog Kit which also shoots 4K video. These kits offer stunning imagery, and even have the capability to capture clear audio when you're shooting outdoors.
So…what should I be using my vlogging kit for?
Well here's the good part; there's no hard and fast rule on what you should vlog about or live stream. A huge amount of people are using vlogging kits as part of their working from home set up, but we all know there's more to life than life than work, so we're going to touch on some of the fun things you can stream about!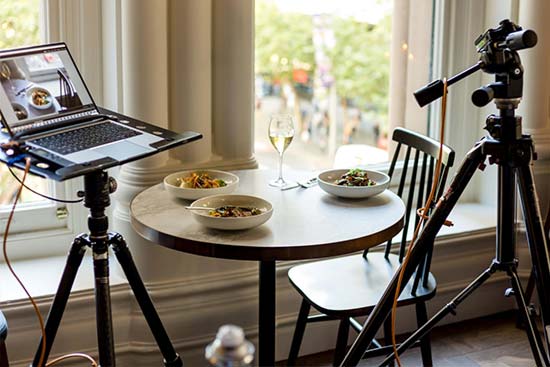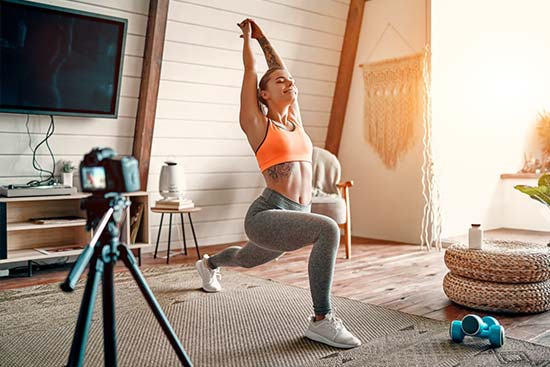 Gaming
Ok this is a big one. I can't count the number of my friends who are spending copious amounts of time at the moment playing video games. The gaming industry is enormous and there are countless individuals who have made a career out of this. So if you're wanting to up your game, or if you simply just want to have a better at-home gaming experience, then live streaming is the way to go.
Live streaming fitness classes or sports
Ok so just because we are in isolation doesn't mean we have to get lazy, does it? Nope! Despite not being able to go to gyms, we can still work out from the comfort of our own homes, and it is SO much easier to do that if you have a video to work out with.
If you are a personal trainer, these kits will perfectly suit your needs. Heck, you can even take the camera out running with you and set it up using the tripod wherever you please. There's no need to limit yourself just because we are social distancing.
Share your expertise
Are you a whiz in the kitchen, a make-up guru or consider yourself to be pretty handy when it comes to DIY projects? If you an expert on a particular activity or subject and want to share your knowledge with the online world, it's a lot easier done than you may think. Simply set up your vlogging kit, hit record and you're good to go.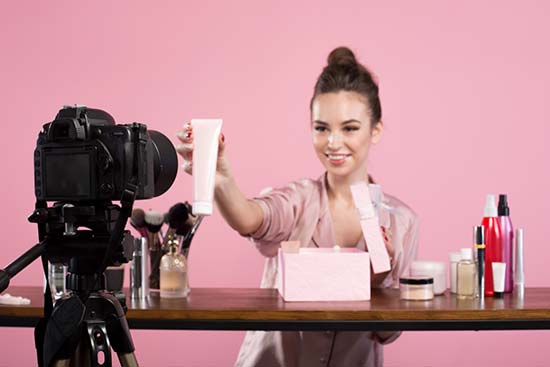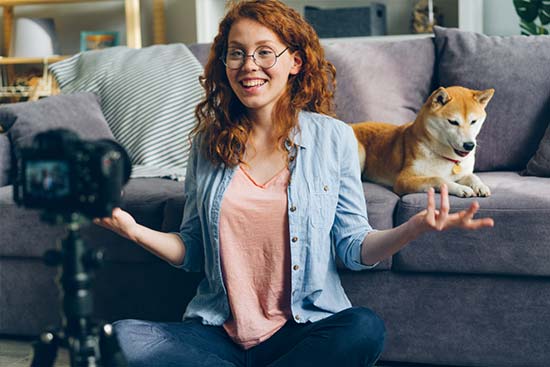 There is nothing better than a good tutorial or product review, and if they are done well, they can be hugely successful. Having good quality gear certainly helps, and mixed with authentic, enthusiastic content, you've hit the nail on the head.
Post-production of photos or video footage
If you are someone who takes meticulous care when you are editing the intricate details of your work, or if you like to produce content that is a little out of the box, post production vlogs are for you! These are personally some of my favourite videos to watch. It's always so interesting to see how creatives edit and work on their post-production, and these are another category of video that can have a huge success rate if they're done well. There's no need to share all the secrets to your edits, but running the audience through the basics is always super helpful, and can be a great way to increase your following.
Family catch-ups
Not being able to see your family has been one of the toughest aspects of social distancing. Although video chatting isn't quite the same, it is such a special thing to be able to do during these times. And to make sure you or your family never miss any of the special moments; your child's first steps or the moment they start blabbering "dadadadad", our vlogging kits will ensure you can capture every moment.
Of course, like I mentioned before, there is no restriction to what you can or should be live streaming or vlogging about, these are just a few suggestions to get you started! So, go grab those vlogging kits and let your creativity run wild!