Take your Live Capture to the Next Level
Written by Emily Mathison - May 22, 2020
Live streaming has become a huge part of a lot of our lives lately. While a huge percentage of the world has shifted to online; workplaces, retail brands, schools and universities, there is now a surging need for streaming equipment. And unless you're already a vlogger, gamer or video production enthusiast, you probably don't have a room full of live-streaming equipment.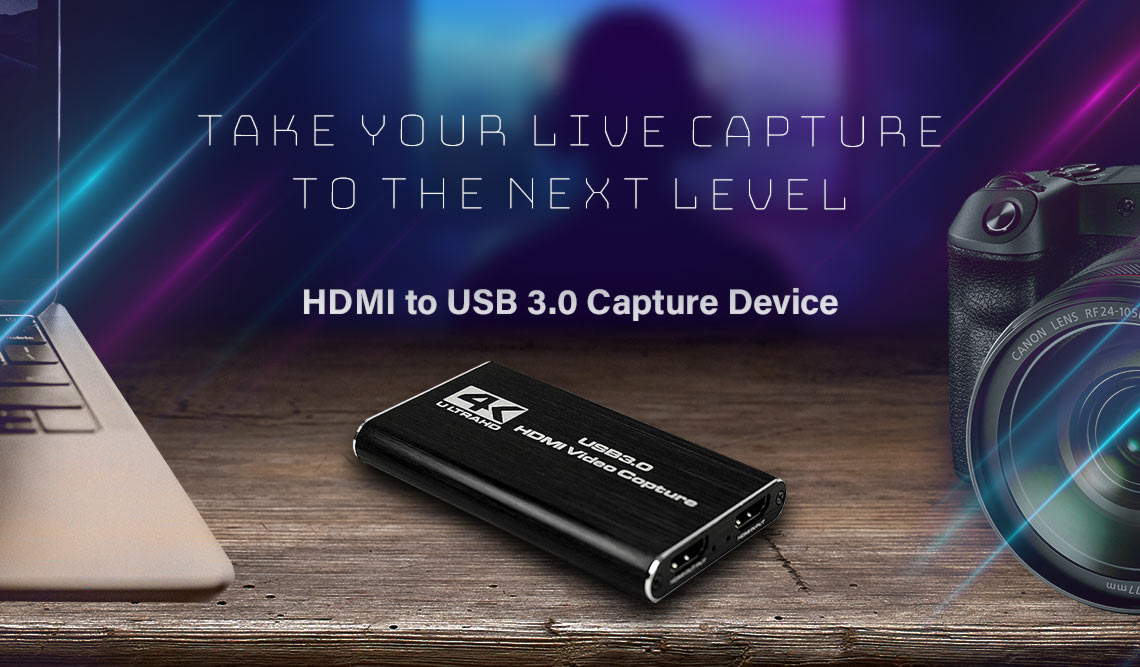 That being said, you don't necessarily have to have a room full of equipment to produce a live stream. Thanks to the HDMI to USB 3.0 Capture Device, you can easily and efficiently capture high-quality footage from DSLR, CSC, video cameras, video game consoles and smart devices. So, if you're wanting to go live on platforms like Facebook, Twitch or YouTube but don't have streaming capabilities on your camera or phone, the HDMI to USB 3.0 Capture Device has got your back.
If you aren't familiar with capture devices, when you first look at the instruction manual it may seem a little confusing, just because there appears to be so many elements to the product. Although I am a photographer, I don't have a lot of live-streaming capture experience, so I felt a little out of my depth and playing with this device was a whole new ball game for me. Thankfully though, it turns out it's super easy to use and takes no time at all to set up.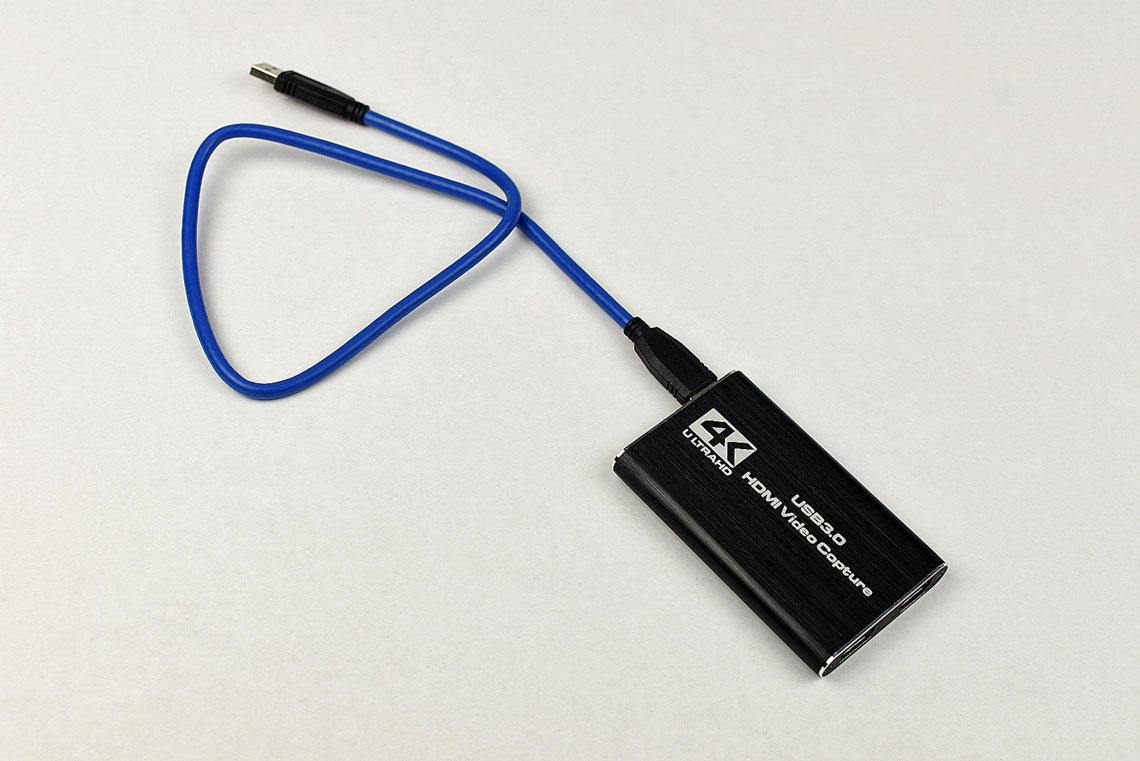 To put it simply, the HDMI to USB 3.0 Capture Device records whatever you are watching or streaming on your screen, be it a conference call, a vlog you are creating or an instructional video for a product. The capture card then takes the footage, as it is being recorded, and transfers it to your computer, so it can then be saved and later edited if the need arises.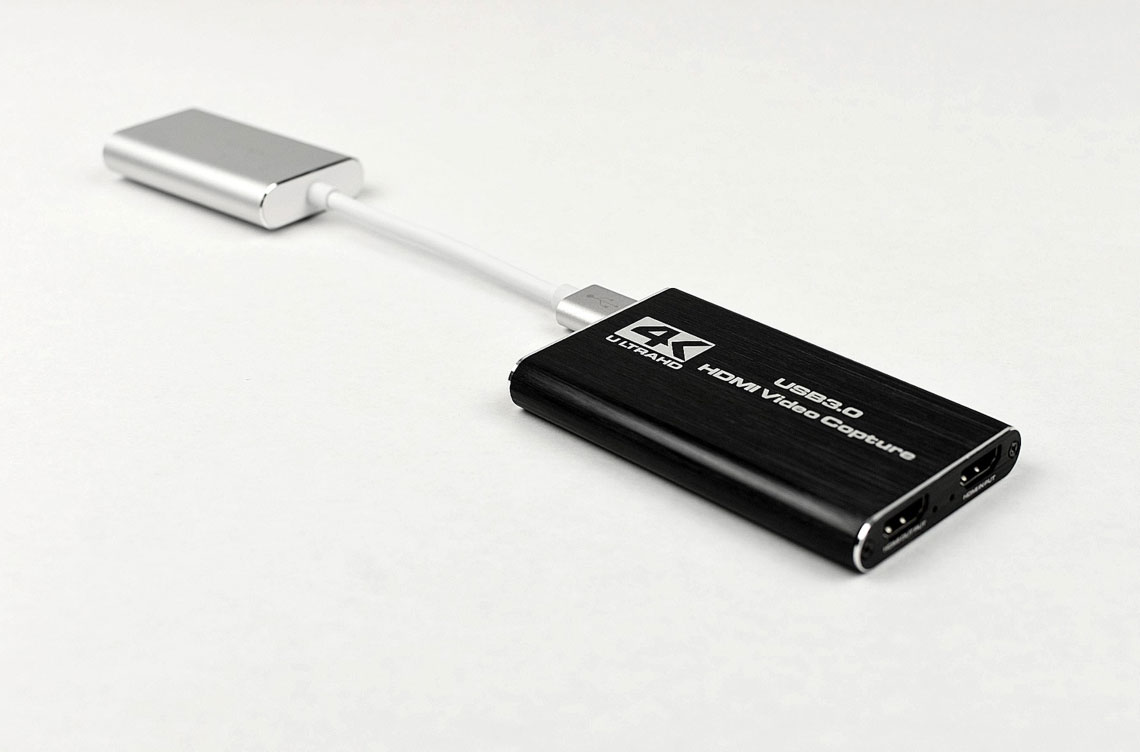 For instance, if you are dialing into a remote conference call on your phone or computer that you need to record, all you have to do is connect one of the HDMI Conversion Cables to your device and the Capture Card, and then connect the Capture Card to the device you want your footage to stream to. It's as simple as that. Once you start recording, the footage will immediately be converted. I know it may sound too easy to be true, but that's not the case. It really is that easy to use.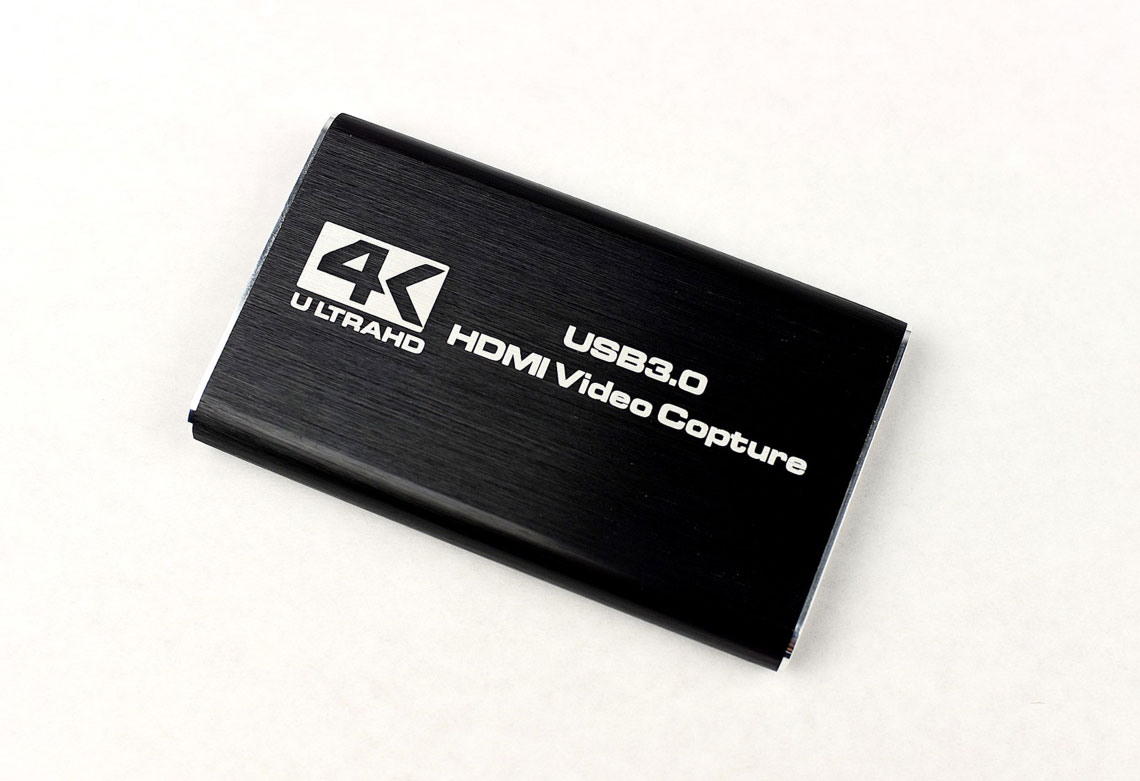 The device is small and sleek, and will not take up unnecessary room…it can literally fit in the palm of your hand. So, if you're short on space or need to transport it, it will easily fit into a bag or your pocket. For more information and all the specifications about the product, you can check it out here.