Packing for your next Photographic Holiday
Written by Tommy Trinh - Mar 18, 2020
There is a lot to consider when planning your gear list for an upcoming holiday. What gear is essential? What would be good to have? And what could you really do without?
The first thing to ask is What type of holiday is it? Is it long or short? Is it specifically a photographic holiday or are you travelling with people who don't share your passion?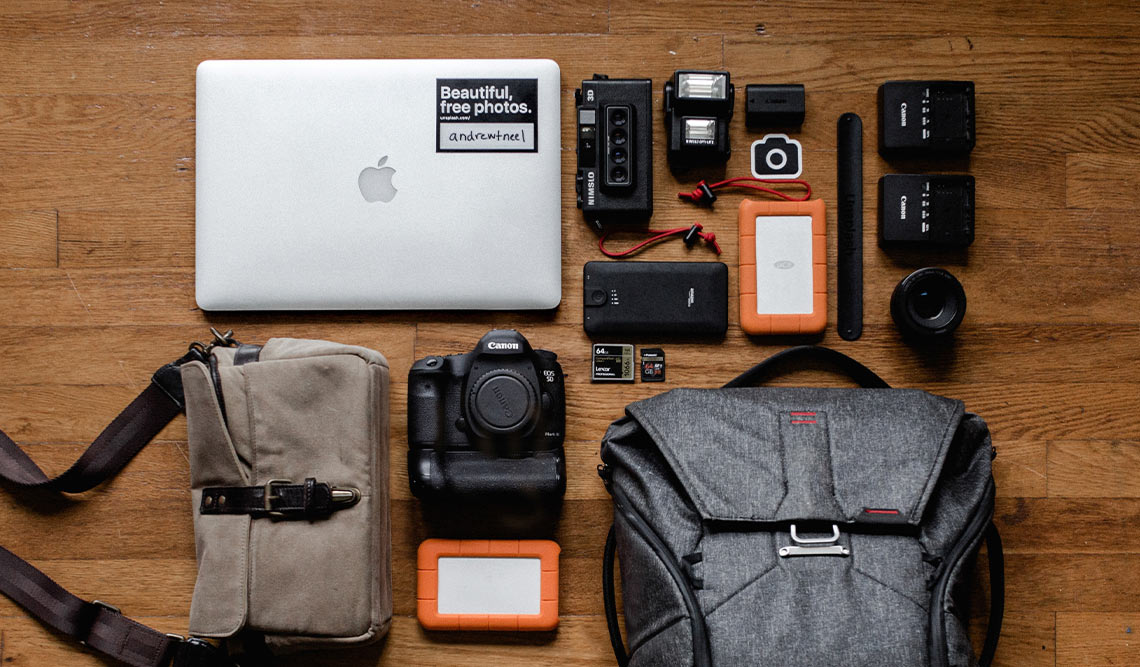 If it's purely a photography holiday our advice is take as much as you can. If your goal is to photograph a specific event or region, then don't hold back. Remember to pack the little things like extra memory cards, spare batteries, chargers, lens filters, tripod, cables etc. as it's always better to be over prepared than under prepared. Planning for the worst and hoping for the best will be your best bet to ensure you don't come home disappointed.
If it's a trip with non-photographer friends, and going out shooting is secondary, then it gets a bit trickier, and your decision will depend on the type of photographer you are and how comfortable you will be in letting go of a shot that you aren't equipped to capture.
Consider one of these common options:
Being limited by your gear can force you to think more creatively. Not having multiple focal lengths at your disposal will encourage you to look for new angles and perspectives you wouldn't normally shoot from.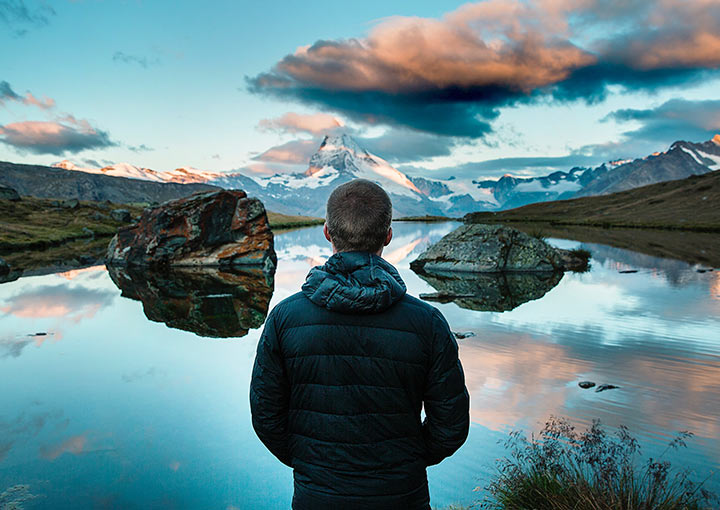 Or consider shooting video instead? With some snappy editing and a cool soundtrack, short clips shot with a convenient action camera such as a GoPro can result in a great souvenir that you will watch with fondness for years to come. Its ease of use also means your friends, family or kids can get behind the lens and be involved in the creative process too!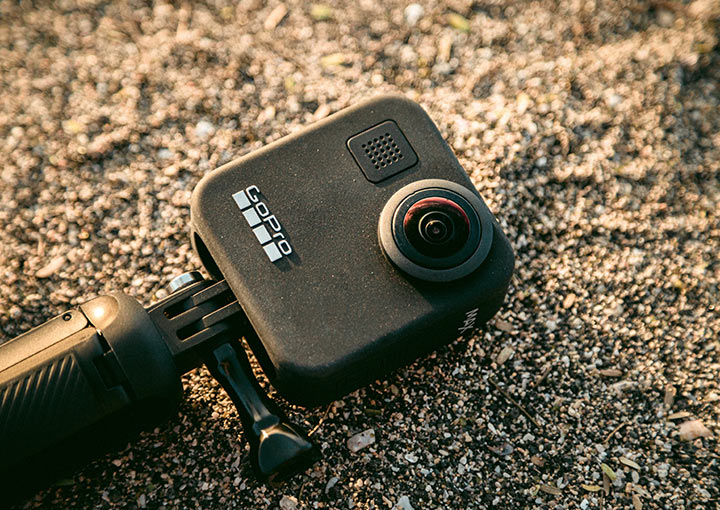 If you are intent on capturing it all, then how about a 360° camera? Most will shoot high resolution stills and 4K video with point-and shoot ease while giving you the flexibility to truly capture everything in your surroundings!
Whatever creative tool you choose, the most important thing to remember when you travel is to have fun!
Been on holidays recently? Tag @dcwarehouse in your photos or use #DCW52 #DCWSheCaptures so we can live vicariously through your adventures!