How Fuji can take your photography to the next level
Written by Emily Mathison - Jun 21, 2020
Fujifilm have been one of the leading camera brands in Australia for quite some time now, and it's not hard to see why. With constant innovations and camera updates that set them apart from the rest of the pack, Fujifilm know how to deliver results that will take your photography to the next level. With the future in mind, Fujifilm offers products that provide an unprecedented quality, diversification and extreme precision. They cater to everyone from the beginner to the most advanced content creator, and of course, everyone in between.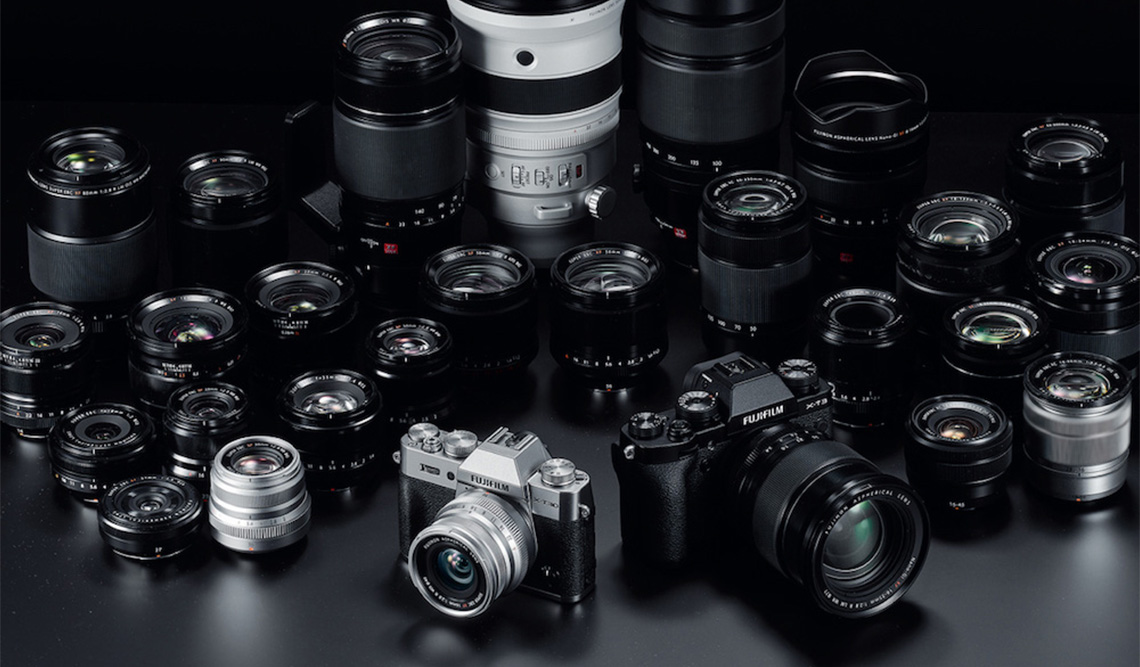 To help you take your craft to the next level, we have made a list of cameras that suit a range of different photographers that will hopefully give you a little inspiration on where you can take your photography to next!
Fujifilm X-A7
The most perfect beginner camera, the X-A7 is also a great model for photographers who have been in the game for a while…it is feature packed and knows how to get the job done. This is an interchangeable lens, mirrorless camera that will without a doubt make you fall in love with photography. Packed with features to help you navigate your way to taking crystal clear images, this camera is extremely easy to use and learn with. If this is your first time shooting with a camera as opposed to a phone, it may seem a little daunting, but fear not! The Smart Menu feature will guide you to be able to take full control of the camera, and before you know it, you'll be a whiz behind the lens.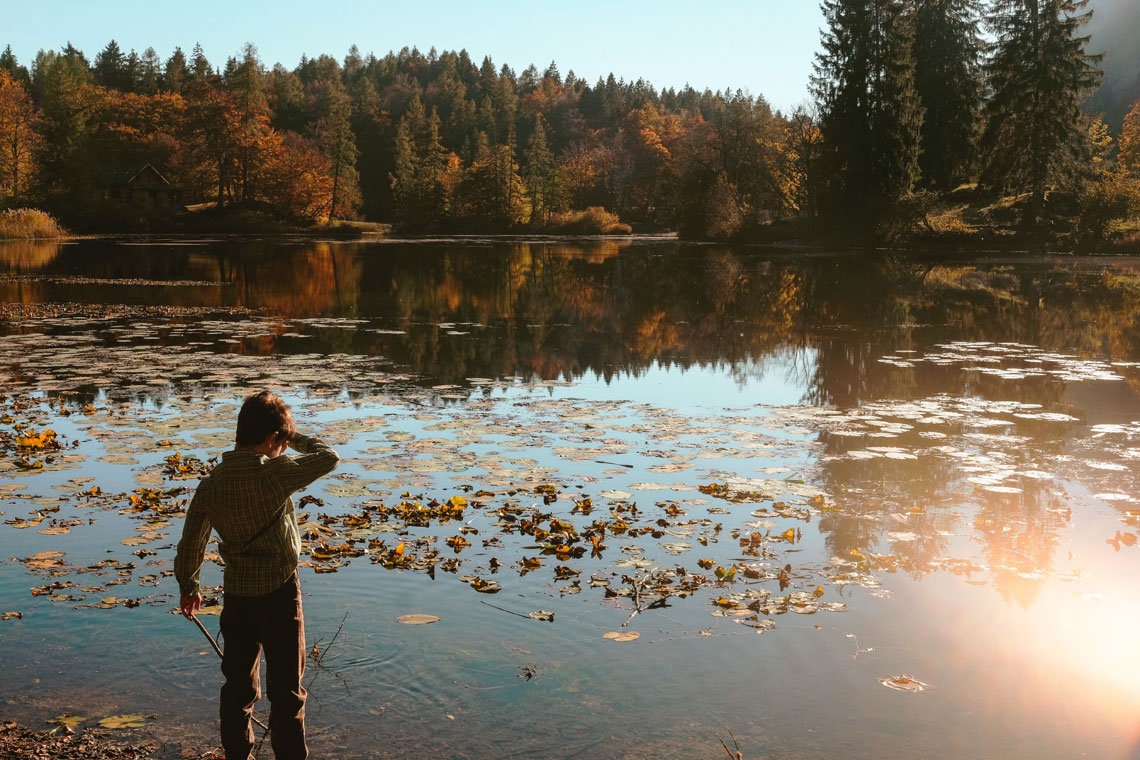 Fujifilm X-T200
The X-T200 is perfect for enthusiast photographers and keen content creators. The combination of a 24.2 megapixel high-screen resolution, face, and eye tracking, 4K video capabilities and a compact, lightweight design makes it a fantastic all-round camera. Built with Fujifilm Colour Science, true to life colours are captured; blues are deep, greens are vivid and skin tones are immaculately emulated. So, if nature or landscape photography are your game, you can easily and effortlessly capture your surroundings, and can do so with precision and accuracy. Or, if you are more of a portrait shooter, this will produce colours and skin tones like you have never seen before.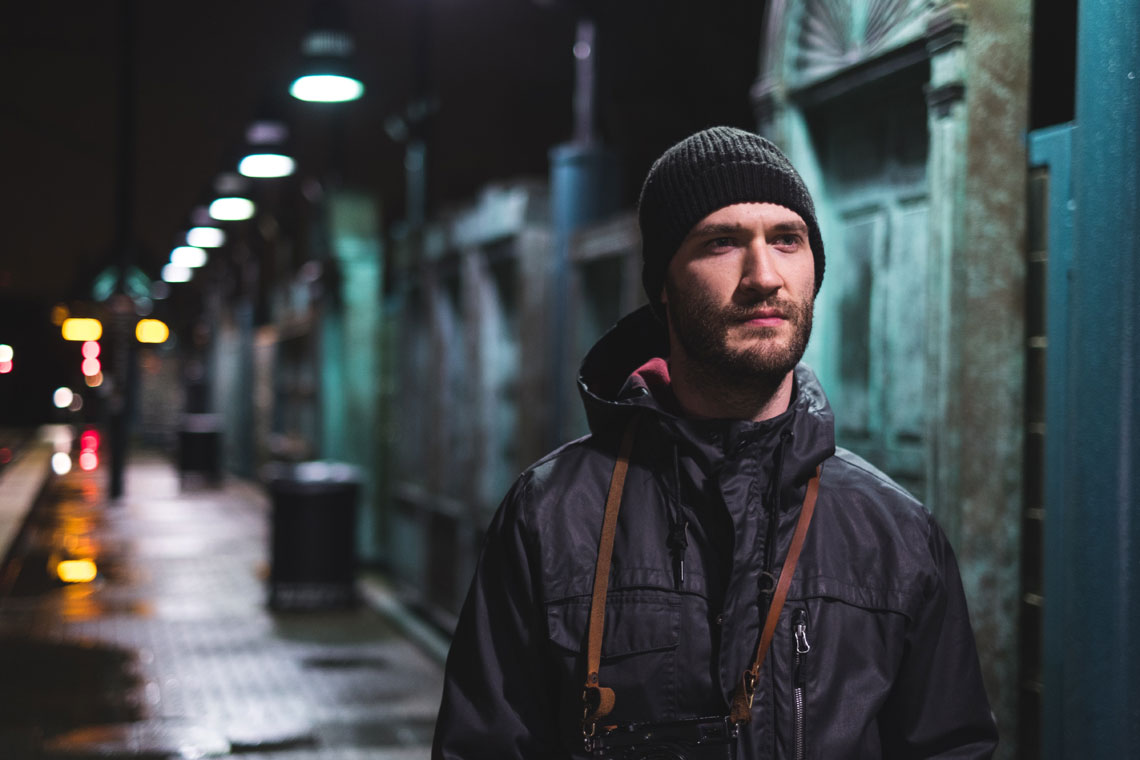 Fujifilm X100V
Ok, this is a camera for those of you who are serious about their photography or are looking to jump up to that next level with a camera upgrade. The features of the X100V are beyond impressive, and will without a doubt assist you in taking your photography or video to the next level. The camera homes a range of newly innovated deigns, like the 23mm F/2 lens, a 26.1-megapixel X-Trans CMOS 4 image sensor and improved 4K30 video capabilities.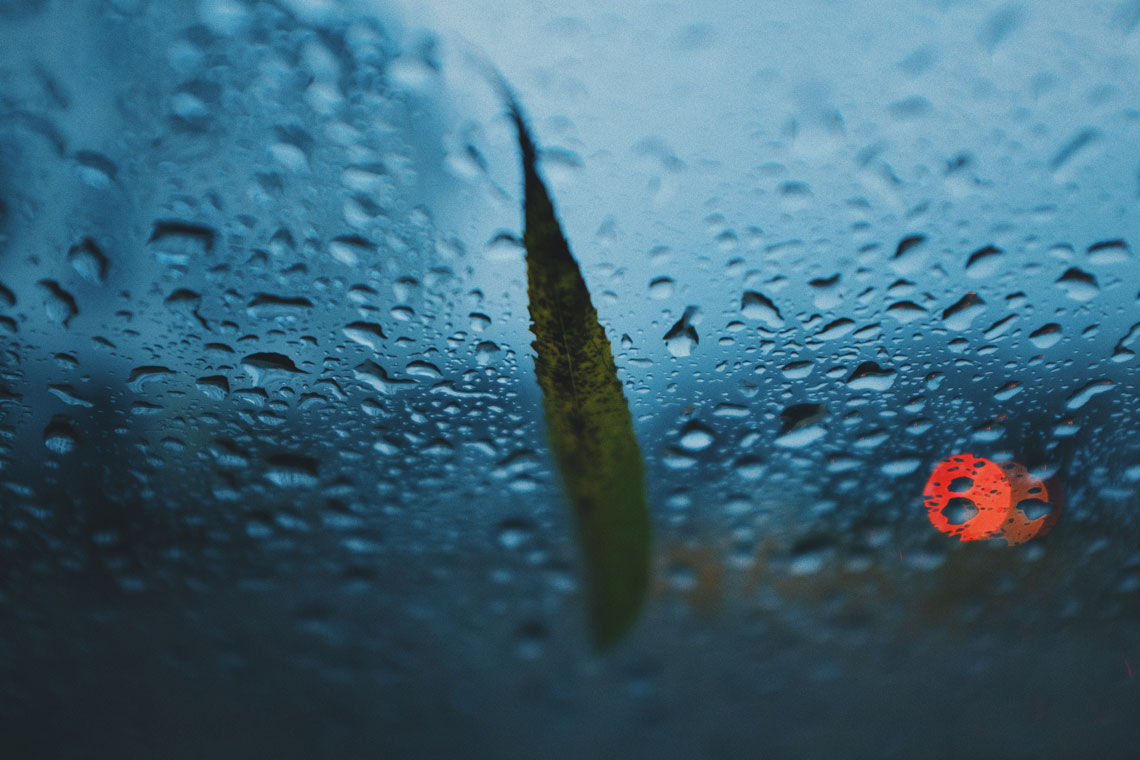 Although it may look small, it is rugged and tough and is perfect for vloggers or photographers who don't mind getting amongst the elements. With improved optical sharpness, this another Fujifilm camera that is going to leave you with beautifully realistic images that perfectly replicate what you are seeing through the viewfinder, while the copious features offer a huge range of shooting possibilities.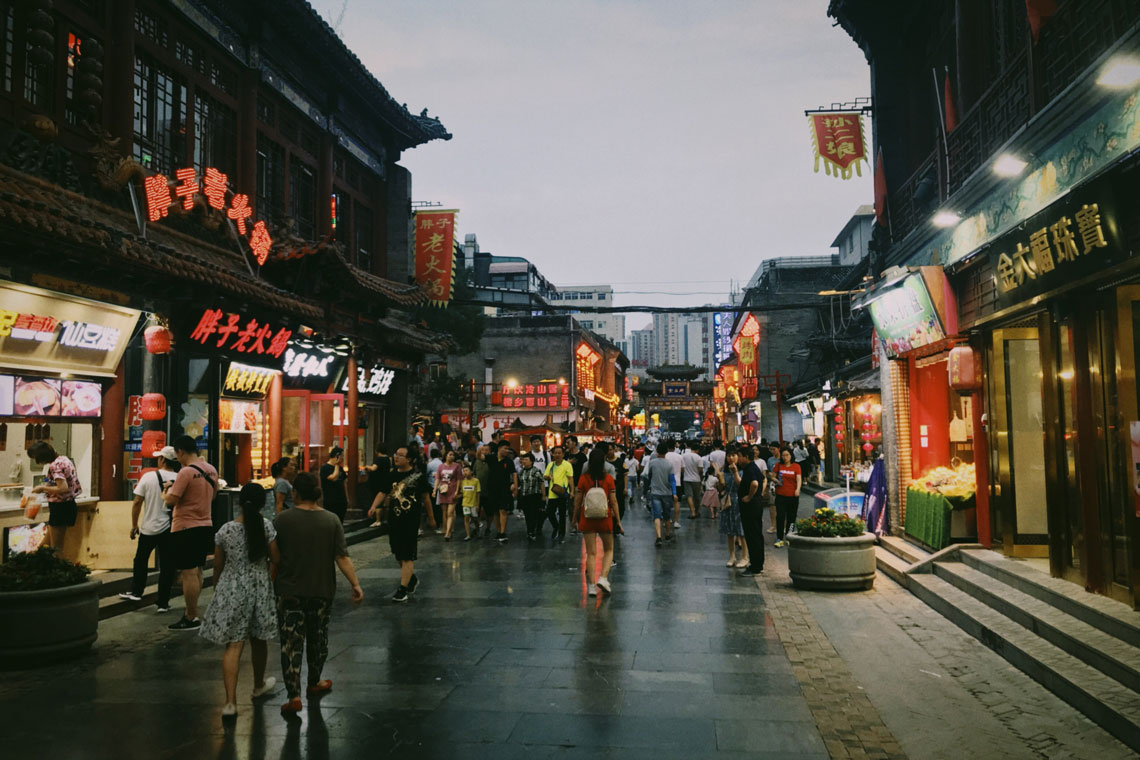 Fujifilm GFX 100
Ok, here is the big one…this has been a hugely anticipated release, and while it has only recently been announced, it is got us very excited. Th GFX 100 means business, and is a must have for professional photographers who want their arsenal to be nothing short of superior. Boasting a 102-megapixel (no, that's not a typo, it really is 102MP) 55mm diagonal length medium format sensor, this camera is going to produce details like you've never seen before. These will be some of the sharpest, cleanest, and intricate images you have ever captures. The improved low-light performance means you now have even more shooting possibilities, with the camera capturing dimly lit environments like no other…so if you are a sunset or sunrise lover, this camera's got your back.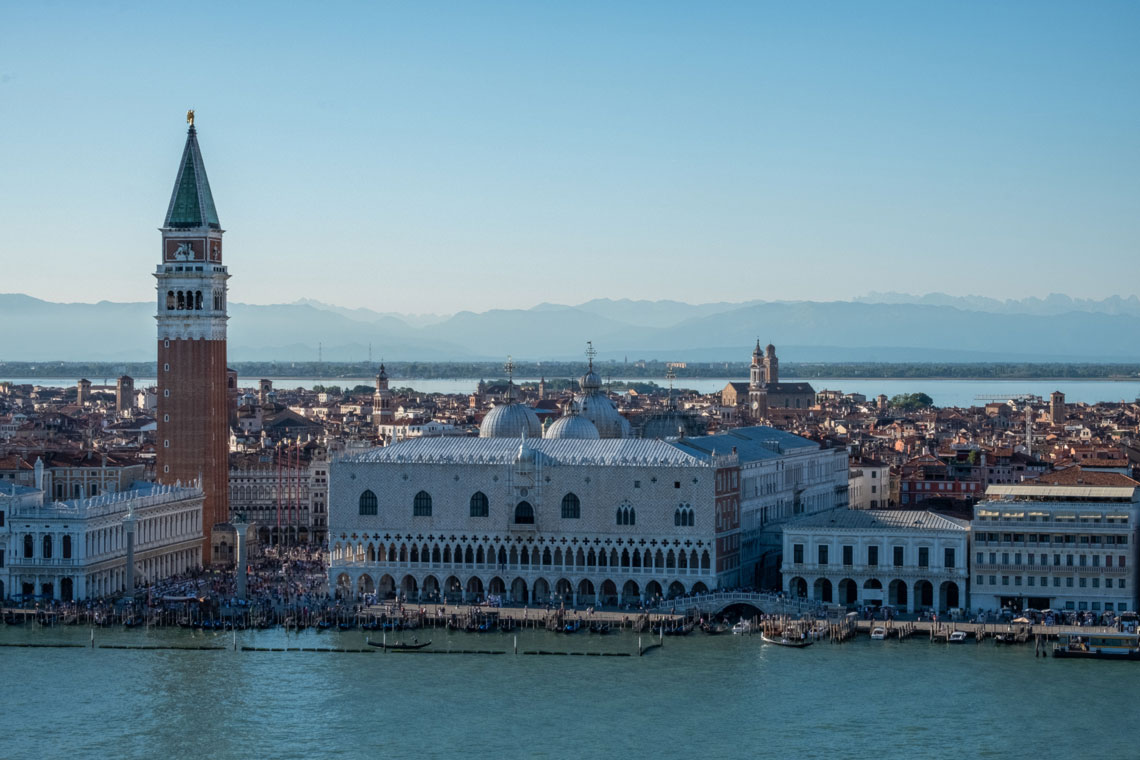 It also features 4K30 video recording, 5-axis image stabilization, face and eye detect autofocus and an incredible 5.76 million dot EVF. The GFX 100 really does have it all, and it is not afraid to show off what it can do.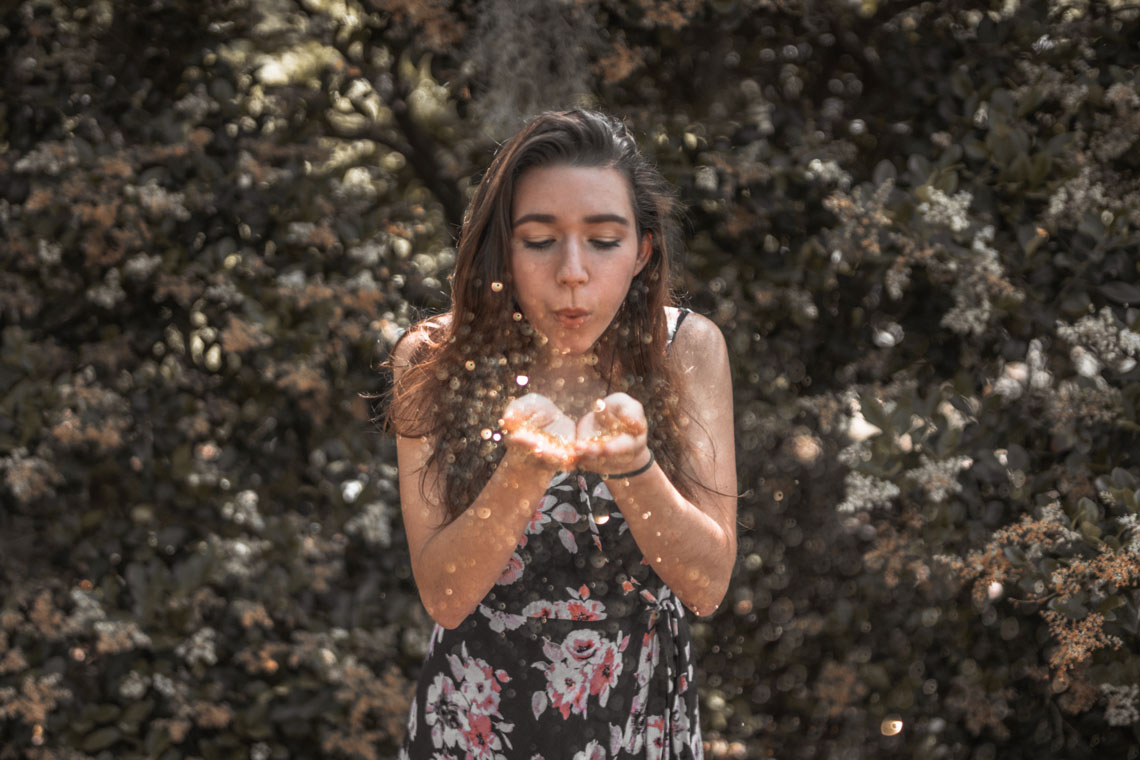 Of course, there are a huge range of other mirrorless and compact Fujifilm cameras on the market, these are just some ideas to get you started or to give you some idea of what your next upgrade may look like. If you have any questions about the Fujifilm range, feel free to hit up our Contact Centre on 1300 365 220, where one of our lovely team members can give you the ins and outs of whatever you need to know.
Happy shooting!