Fujifilm X-T4: A masterpiece that everyone can connect with
Written by Milad Nabi - Jun 10, 2020
It has only been a short while since the Fujifilm X-T4 has been released, and in that short time it has become quite apparent that it is the most advanced video camera they have designed, and one of the best on the market. The main design of the camera follows its predecessor Fujifilm X-T3, and additionally, includes a plethora of new features. All these modifications, that we will be highlighting in this blog, make the Fujifilm X-T4 a great addition to step up your both videography and photography journey.
The new fully articulated, tilting LCD screen is possibly the first addition that catches your eye. This is an extremely welcomed and necessary change that makes the camera more functional and appealing, especially to videographers. The adjustable screen allows for much better viewing, especially when videoing, which will be a dream for vloggers and content creators.
Relocating the movie dial switch under the shutter speed dial is another smart move that, not only makes it easier to switch between video and stills modes, but it also provides two customisable and dedicated menus for each mode. Fujifilm has also improved the camera's overall feel by adding a deeper grip and rearrangement of the buttons.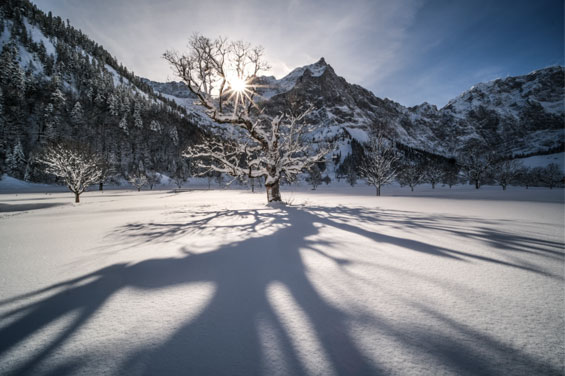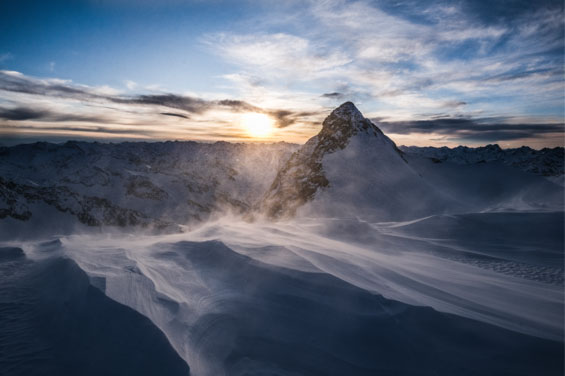 © Photos by Zak Heinz
It already seems like we've covered a lot, doesn't it? Well, if these changes sparked your interest, hold on tight because we're just getting started!
The new 5-axis in-body image stabilisation (IBIS)is something that Fujifilm fans have been waiting to see in X-T series. The IBIS system gives you 6.5 stops worth of stabilisation on 18 Fujifilm X-mount lenses and 5 stops on the rest of their lenses. Fujifilm has taken it to another level by giving you an option to boost the stabilisation performance by enabling digital stabilisation which crops the frame by 10%.
Like the Fujifilm X-T3, this camera gives you the ability to shoot oversampled DCI/UHD 4K videos up to 60fps, and with a micro-HDMI port you can record 10bit 4:2:2 to an external recorder. Another upgrade to video is that you can now capture FULL HD videos up to an impressive frame rate of 240. This is huge, especially as this isn't a dedicated video-camera.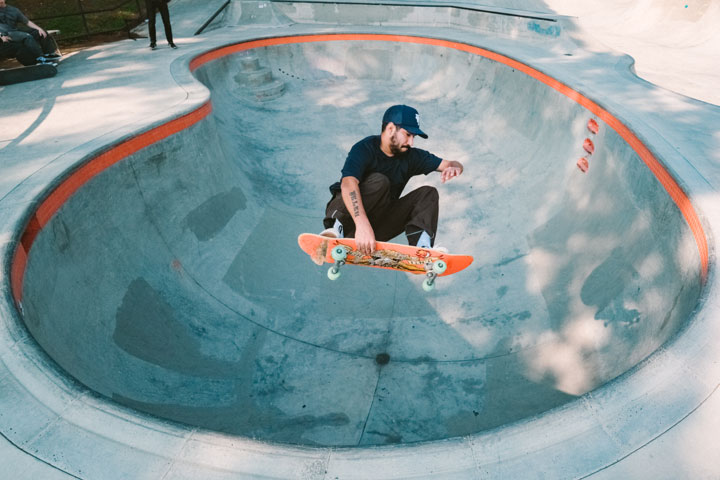 © Photo by Daniel Malykar
All these new modifications make the Fujifilm X-T4 one of the most capable run-and-go shooters in the market. But it's not all about videography features, Fujifilm has more surprises up its sleeve. The new shutter mechanism is another upgrade from previous models that will delight you if you enjoy continuous shooting. With the new shutter mechanism, you can shoot 15 fps, with an impressive lifespan of 300,000 shots. While the new mechanical shutter is quieter than ever, you can still select electronic shutter to shoot up to 20fps.
The autofocusing system has also been improved. According to Fujifilm, colour, shape, and distance information are the parameters that the camera considers when tracking a subject. The X-T4 performs extremely well when it comes to eye/face detection, boasting the ability to select between multiple faces. To top it off, the camera also reacts to the situations that you are shooting, meaning you will end up with extremely clear and well-focused images, even if your subject is moving.
Besides all the improvements and new features that you see with any new camera, something that Fujifilm has always been proud of is their vibrant and attractive colours. One of the most exciting aspects of photography is being able to emulate the colours and textures of reality through an image, so we imagine that Fujifilm fans out there will fall in love with the film simulation mode. A new Eterna bleach bypass filter is designed to give a more artistic and almost vintage look to both videos and stills by reducing the saturation and increasing the contrast, which gives results a film feel whilst still highlighting the colours of the image.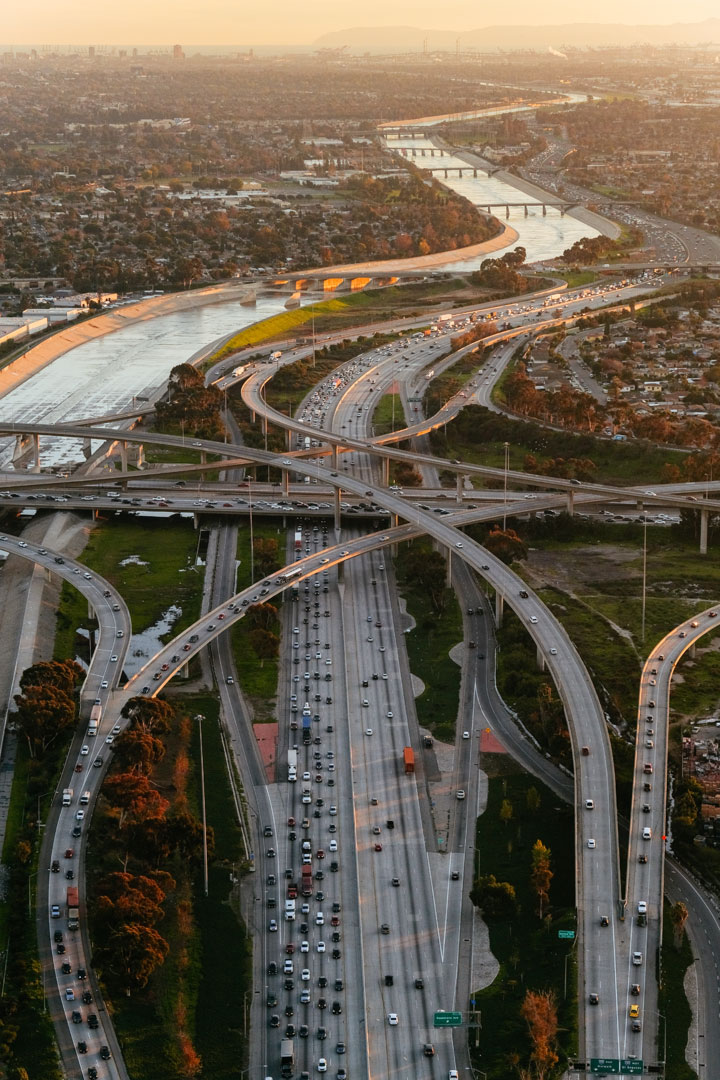 © Photo by Daniel Malykar
Fujifilm has done a beautiful job to create a masterpiece that can adapt to a variety of shooting circumstances. It caters to a range of creatives and goes above and beyond when it comes to results. Whether you are a photographer or videographer, the Fujifilm X-T4 is an outstanding camera and can effortlessly prove it's worth.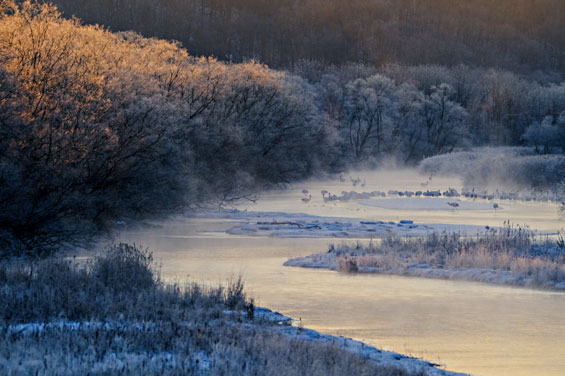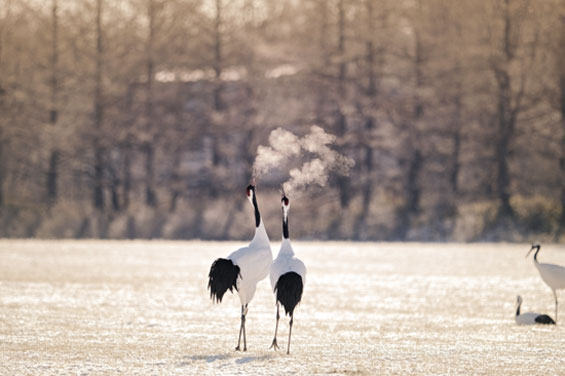 © Photos by William Chua
If you want any extra information or have any questions about Fujifilm X-T4, don't hesitate to give one of our friendly staff members a call on 1300 365 220.
Follow us on Facebook and Instagram to get featured on our channels.