Top Cameras for Street Photographers, Adventurers and Vloggers
Written by Milad Nabi - Jun 15, 2020
If you are amongst those who love walking around with a camera to capture the essence of everyday life, then you need something that is portable, versatile and produces great image quality. Whether you are a street photographer, an adventurer or a vlogger, having the right gear makes the whole experience more fun and helps you move towards achieving your goals. In this blog, we have listed two great cameras for both video and stills which take your journey to another level.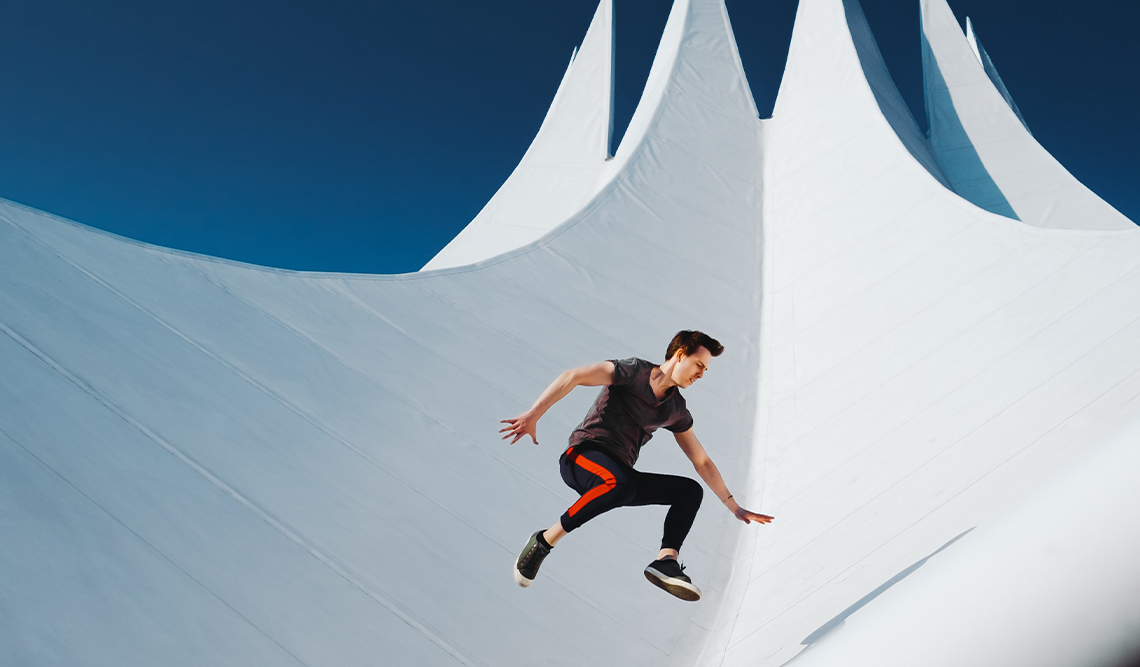 Ricoh GR III: Compact but mighty
The Ricoh GR series are among the most adored cameras for street and travel photography. The Ricoh GR III is without a doubt a true heir of its predecessors, offering the finest point and shoot experience. This pocket size but featured-packed camera will amaze you with nothing but the sharpest and most precise results.
The GR III has employed a 24MP APS-C sensor, 18.3mm (28mm equivalent) F2.8 lens and 3-axis in-body SR stabilisation system which can deliver up to four stops of compensation. If you are interested in a wider field of view, you can expand it to 21mm with the optional GW-4 Wide Conversion Lens. The camera is also equipped with on-sensor phase detection autofocus and has is capable of shooting up to 1080/60p video.
All specifications aside, a camera can only prove its worth through image quality and results, the GR III does just that. With its polished and accurate colours, along with a superb, dynamic range in RAW, this camera will blow your mind. Pocketablity is in the DNA of the GR series, making it the perfect companion for street or travel photographers. With an impressive ISO range of 100-102,400, all you need to worry about is finding your next subject shoot, no matter if there is not enough light around. To take the quality of this camera even further, The GR III is equipped with a Highlight-weighted metering system, which prevents any over or under-exposed images in high contrast scenes.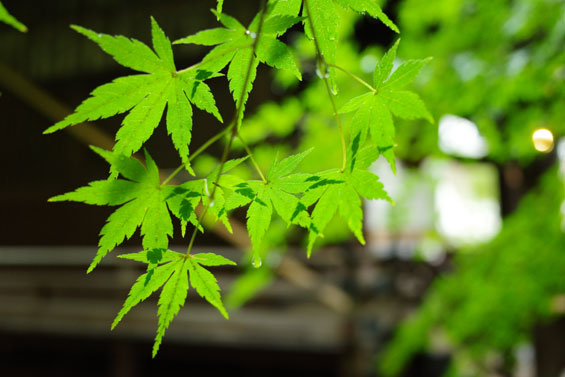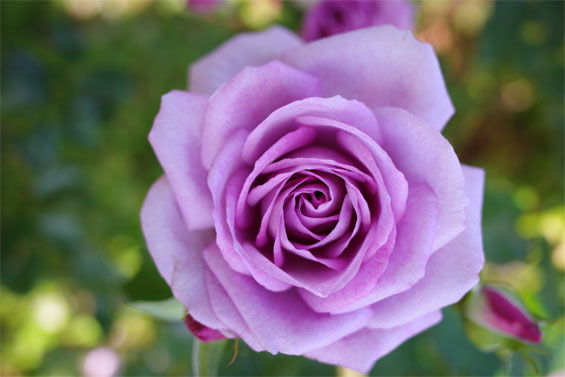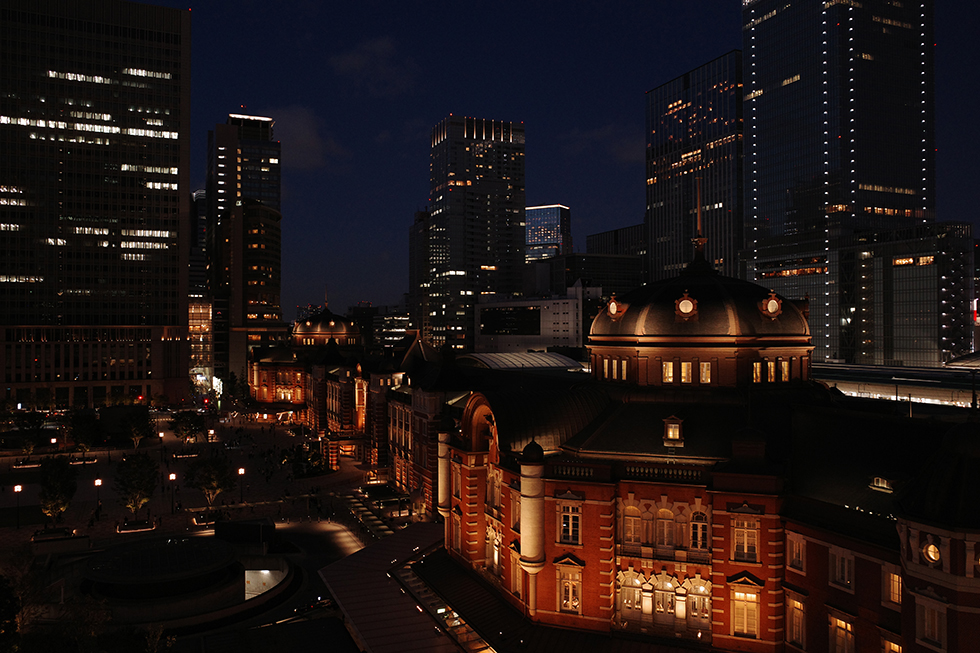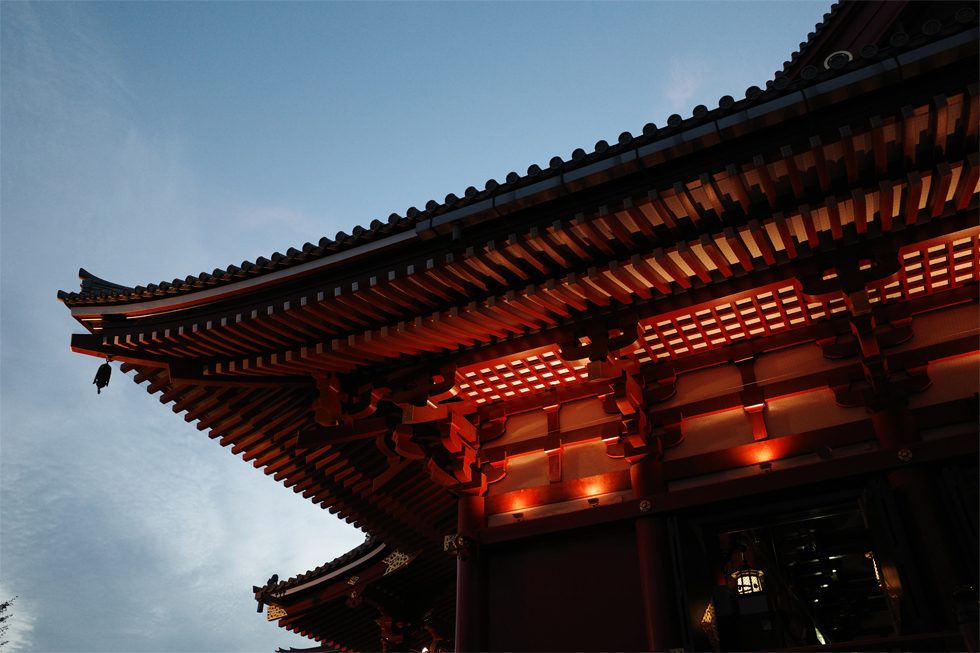 If you are looking for a camera that offers a combination of impressive optics, exquisite build quality and pocket-ability, the Ricoh GR III is a serious contender to consider.
DJI Osmo Action: Live the Action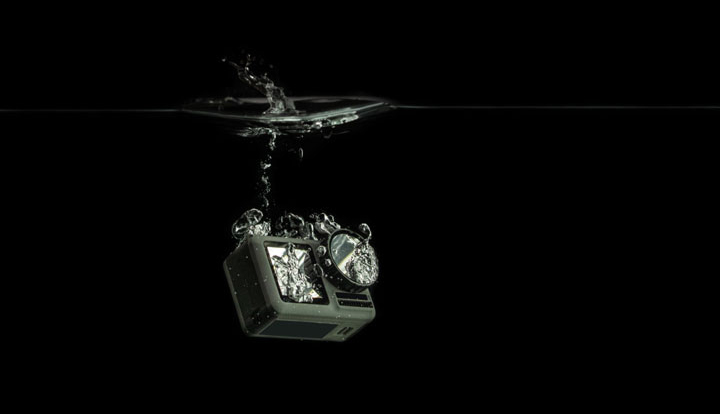 In May 2019 a new king in the action camera world was crowned; the DJI Osmo Action. A camera that is packed with the latest advanced technology was released for all adventurous vloggers who want to capture the world with premium quality and no limitations.
The Osmo Action has employed a 12MB sensor combined with an ultra-wide-angle lens that features an f2.8 aperture and 148-degree field of view. The camera is also able to shoot up to 4K 4:3 at 30fps, or 4K 16:9 at 60fps and 720p or 1080p framerates go up to 240fp. The Osmo Action features an image stabilisation system, appropriately named RockSteady which has a huge impact on your video shooting as it perfectly smooths out all the shakiness.
From a design point of view, the huge difference with previous existing action cameras is adding a vivid front screen. This is a game-changer for vloggers who want to be the star of the show and get the framing right. Overall, the Osmo action is a well-designed camera with waterproof metal frame, textured rubberised sides and easy to press buttons which creates fantastic control over the camera.
If you want to experience the most out of your camera, the DJI Mimo application takes it to another level by giving you full control over different modes and settings like RAW shooting capability or manual photography. The app also gives you access to transfer your footage directly to your smart devices.
The DJI Osmo Action is an excellent choice for all those vloggers who want premium videos and photos quality, impressive dynamic range and great design.
If you want any extra information or have any questions, don't hesitate to give one of our friendly staff members a call on 1300 365 220.
Follow us on Facebook and Instagram to get featured on our channels.