Which camera to choose for your next video project
Written by Milad Nabi - Apr 08, 2021
Video content has become a major staple in our lives, from television commercials in the 1970s to social media advertisements today. Various types of videography have gained popularity over the years, and this trend is unlikely to change anytime soon. No matter what video content you are creating from commercials, wedding, or concert videography to cinematography and filmmaking, a reliable camera is the first essential tool required.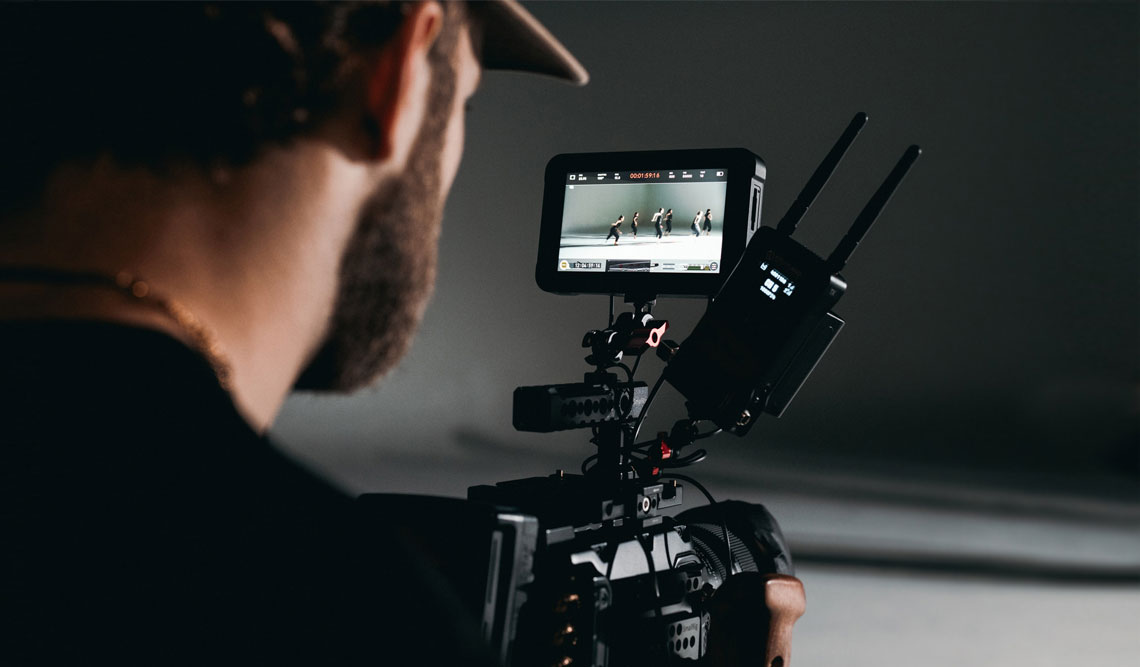 For videographers, filmmakers or cinematographers, nothing compares to using a real cinema camera with professional controls, and ergonomics with no overheating problems. These cameras are built specifically for the job and offer a wide range of features including multi-channel XLR audio, built-in ND filters, long battery life and, more while recording video. Besides, they are designed for extended use with a broad range of accessories like lighting, microphones, recorders, etc.
In the ever-changing, innovative world of video production, choosing the right camera requires current knowledge of the latest features on the market, as well as an understanding of tried-and-true technology.
In this blog, we have covered and listed some of the newest cinema cameras in the market today.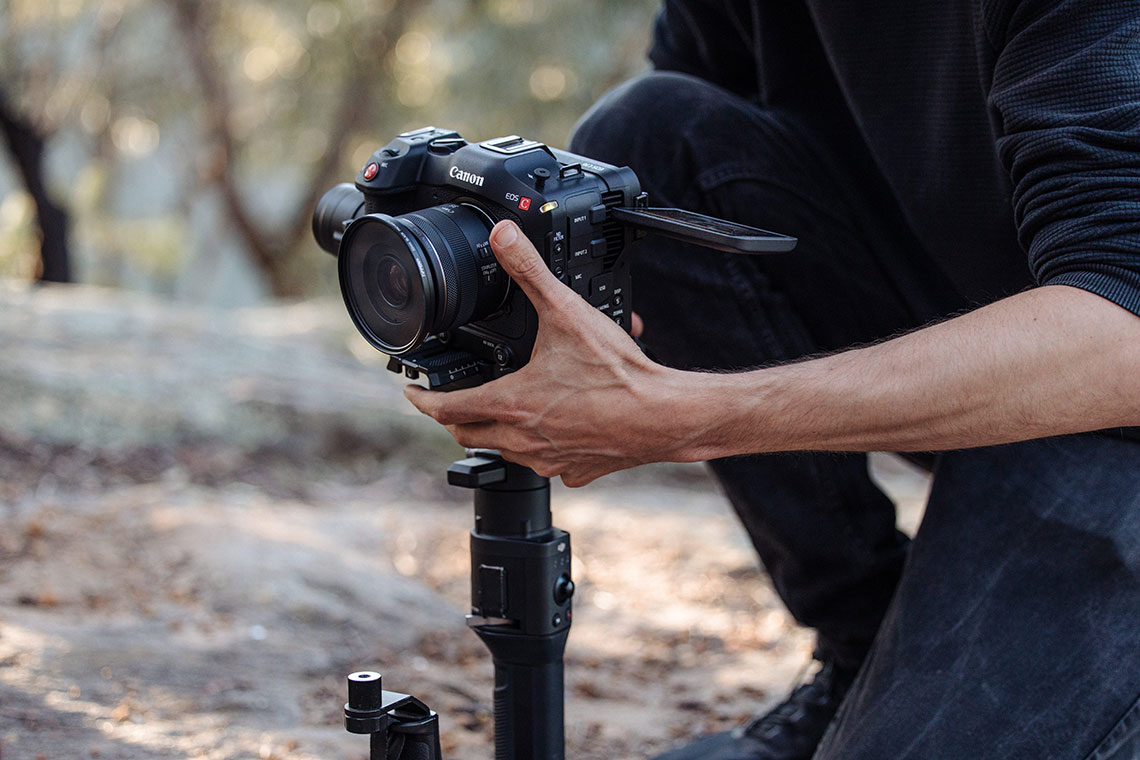 The Canon EOS C70, with its hybrid design and incredible versatility, democratises the world of cinema cameras and provides existing videographers with a lightweight, capable new tool for solo and run-and-gun filmmaking. The Canon EOS C70 features a powerfully compact design with professional interfaces, input/output terminals, and ports, making it ideal for a wide range of applications, including large-scale productions, documentaries, news gathering, and special events such as concerts or weddings. It delivers uncropped 4K 4:2:2 10-bit capture, up to 120fps recording in 4K and 180fps recording in 2K, and 16 stops of dynamic range. Thanks to the EOS C70's vertical shooting capability, creating high-quality social media content has never been easier. The Canon C70 is a wonderful balance between the full body cinema/camcorder bodies and DSLRs. Combining the potential of the canon RF mount, ergonomics of a mirrorless camera and incredibly powerful performance makes the Canon EOS C70 an ideal solution for any professional video shoots from documentary and journalism to music videos and web-based content.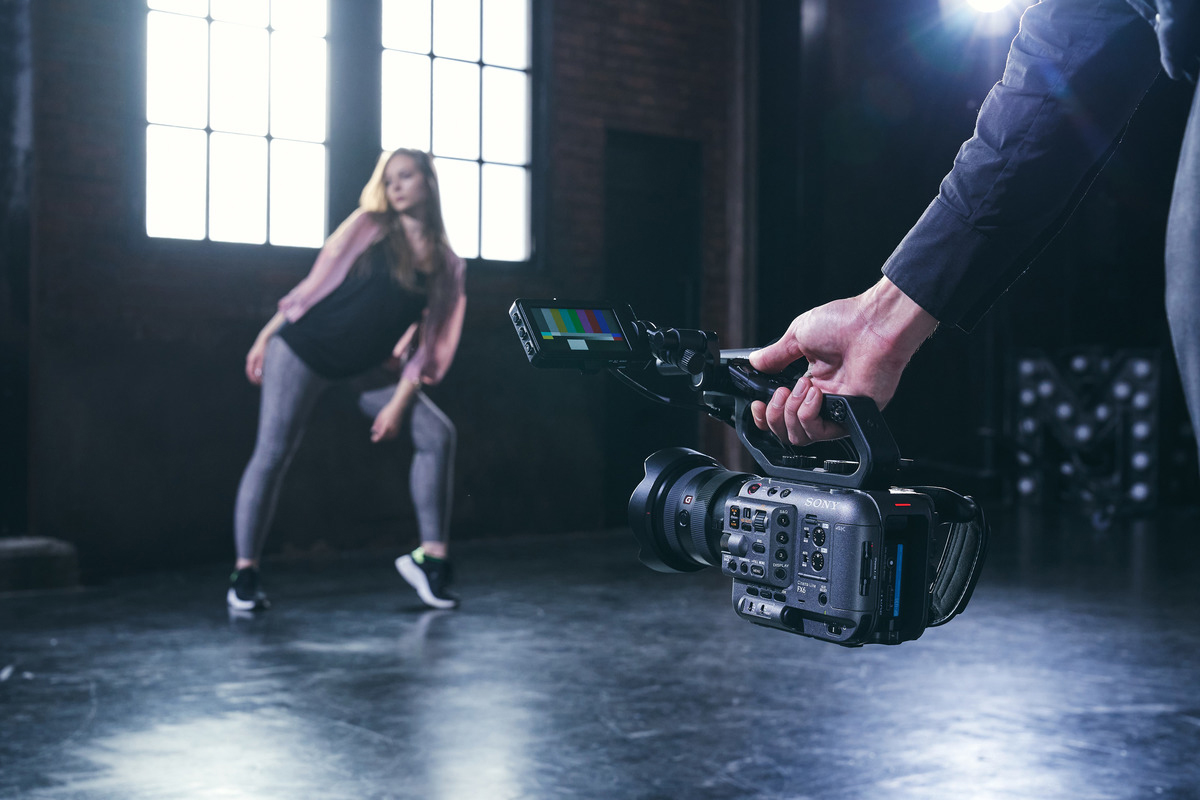 The Sony FX6 is a full-frame cinema camera that is lightweight and packed with cutting edge technology. It is the third camera in Sony's Cinema Line and sits between the Sony FX9 and the latest FX3. With its full-frame image sensor and breath-taking sensitivity, the FX6 Cinema Line Camera puts revolutionary compactness and performance in the hands of content creators and cinematographers. The Sony FX6 is designed for videographers who require light, portable gear without sacrificing image quality or control. The FX6 is equipped with a 10.2MP full-frame BSI CMOS Sensor with a base ISO of 800. It features 15+ stops of dynamic range in S-Log3, internal 4K 10-bit 4:2:2 recording, a high-sensitivity ISO of 12,800, and 627 phase-detect points and face detection. FX6 features Cinematic colour science with S-Cinetone™, delivering fresh and vivid images straight out of the camera without grading, while still allowing for plenty of post-production latitude. The Sony FX6 has been added to the Netflix approved camera list, making it officially approved to be used for productions by the popular content platform. The FX6 is a versatile camera that can be used for a variety of shoots, from the gimbal to drone to documentary work. The FX6 is a workhorse camera for professionals shooting news, events, documentaries, and corporate productions. Because of its small size, it is ideal for solo operators. It can be used as your primary camera, a B camera to the FX9, and so on. Given its capabilities, there really isn't any reason why it couldn't be used by anyone for anything.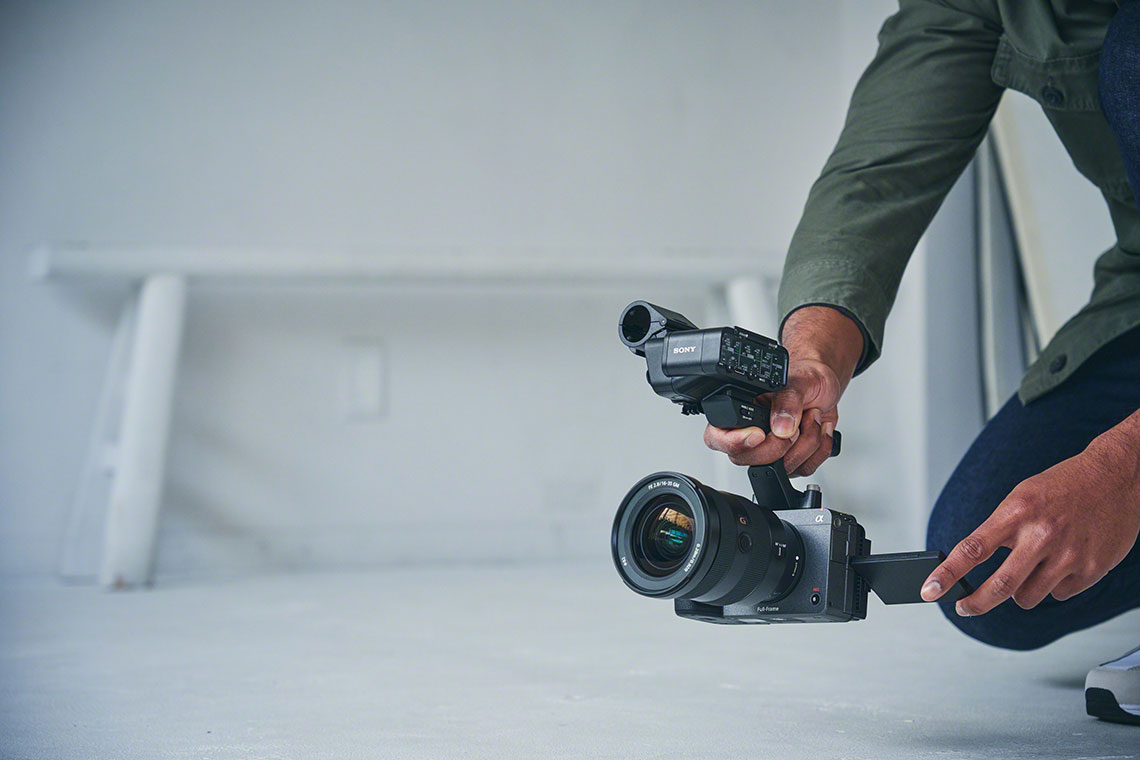 The Sony FX3 is an E-mount full-frame video camera designed to bridge the gap between the capability of the FX6 and the portability of the A7S III. The camera combines the best features of both cameras to create the ideal camera for solo shooters, travellers, and content creators on move. The FX3 is intended for people who need to shoot a mix of high-quality stills and video, such as vloggers, YouTubers, or wedding and concert videographers. It can be the second camera for high-end video shoots, or simply as the main camera for filmmakers who adore the idea of a sleek and feature-packed full-frame cinema camera. It employs a 12.1MP EXMOR R BSI CMOS sensor and BIONZ XR processor, delivering 15+ stops of dynamic range, 10-bit 4:2:2 internal recording with an ISO range of 80 to 102400. Also, it is capable of UHD 4K recording at 120p using the full-frame recording area, as well as Full HD shooting at 240p using the Super 35mm area. With the FX3 you are able to capture cinematic scenes with 4K resolution, shallow depth of field, and stunning bokeh. The Sony FX3 brings Sony's coveted cinematic look to a wider range of creators and is an ideal creative tool for capturing a cinematic vision anywhere, thanks to enhanced mobility and pro-operability.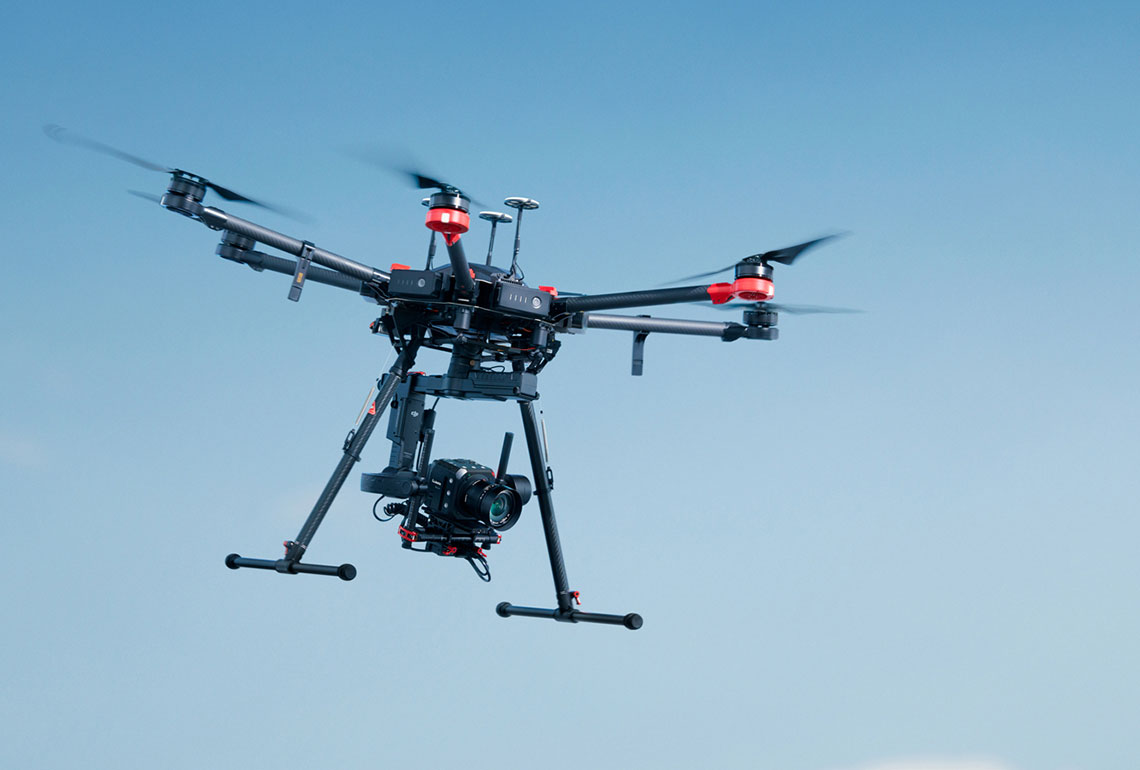 For any videographers, the Panasonic DC-BGH1 Cinema Camera could be a perfect choice as it could be rigged up for a multitude of various uses. It is intended for videography, with an emphasis on broadcasting, streaming, and multi-camera shooting capabilities. It can cover a wide range of high-quality productions, thanks to the sensor technology and 10-bit recording of the famous Lumix GH5S. The Lumix DC-BGH1 is a Micro Four Thirds camera with a box-style feature for mobile filmmaking. It employs a 10.2MP sensor and 'Dual Native ISO' technology in a compact modular body. It also benefits from the Varicam colour science found in Panasonic's high-end camcorders. Though compact in size, the BGH1 can be used for just about everything a creative videographer might require, from documentaries to full-fledged cinematic films, event coverage, and live streaming. BGH1 is a powerful camera capable of serving as the main or A camera on a production, or as a B camera to Panasonic's VariCam series. It is also ideal for multi-cam productions, whether using traditional live switchers or via its Ethernet connection. The BGH1 is adaptable, capable, and has a 13-stop dynamic range, so it's sure to help you take your creative image-making to the next level.
When it comes to choosing your next camera, you'll want to make sure it meets all your requirements and purposes. You can capture industry-standard footage for your film or TV project, client video, YouTube clip, or live event with the right video camera. At Digital Camera Warehouse we provide a wide range of camera options to meet a variety of needs.
If you have any questions about a particular camera, or just want a little more help before you make the final decision, you can give our friendly team a call on 1300 365 220. Alternatively, if you didn't find quite what you were looking for here, you can find our full range of professional video cameras here.