Wedding Photography Q & A with Ashley K
Written by Tommy Trinh - Aug 02, 2019
We caught up with Melbourne based wedding photographer, Ashley K to talk about her portrait and wedding work and to get some useful tips for aspiring photographers. Ashley is a passionate, down-to-earth award-winning wedding photographer with nine years of experience.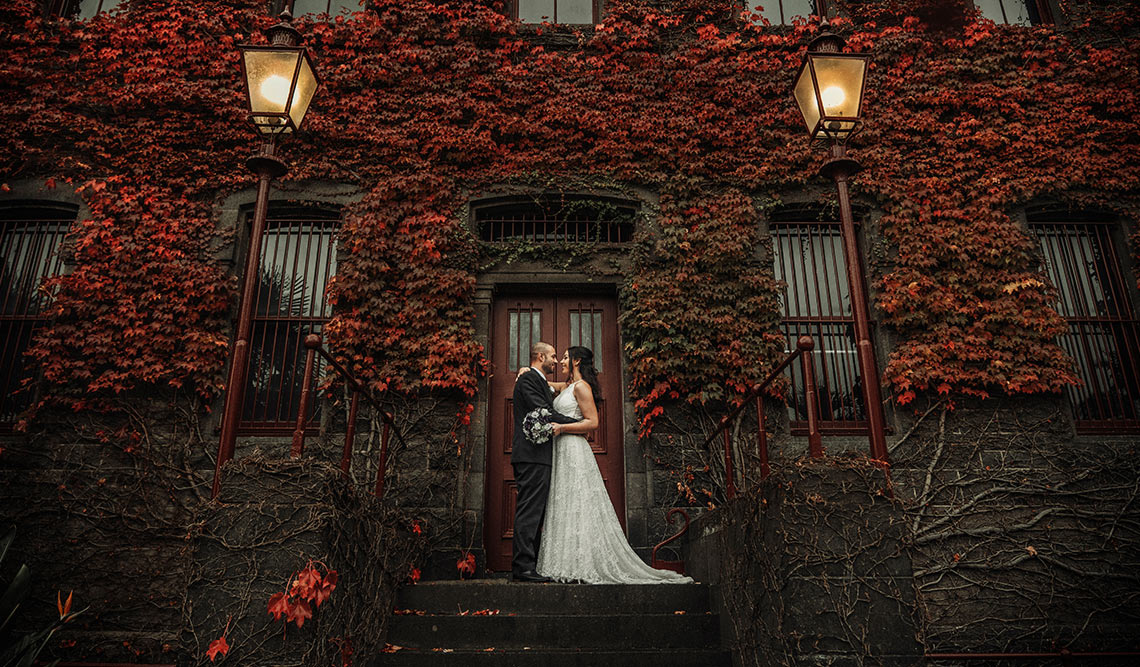 Ashley has a genuine respect for traditional photographic conventions, but also loves to push the envelope and really put her creativity to work. She describes herself as a hopeless perfectionist and can happily spend hours in front of the computer tweaking little details to make masterpieces for her clients.
How long have you been shooting?
I have been shooting weddings for over 8 years now. My main passion is in wedding photography. I love the unpredictability of shooting weddings. Rocking up to new locations and shooting in various lighting conditions.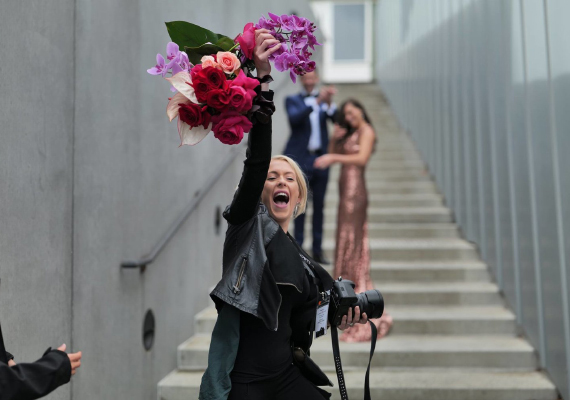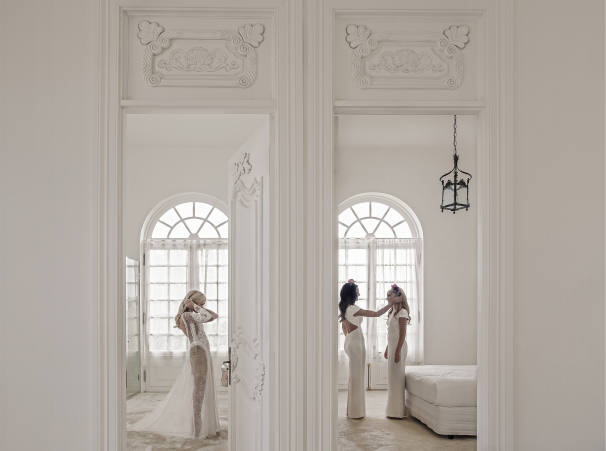 Tell us a bit about your work.
Primarily I am a wedding photographer, however, I have my own studio and during the week I photograph new-born's and families.
I like to think my work is very inspired by light. I love the playful use of light in my wedding work. I also advertise myself as a destination wedding photographer and have been fortunate to shoot weddings all over the world.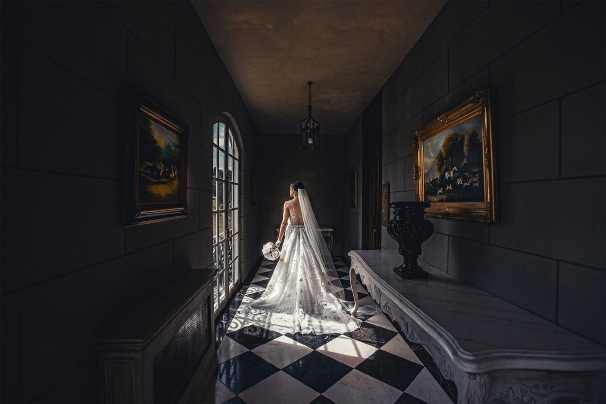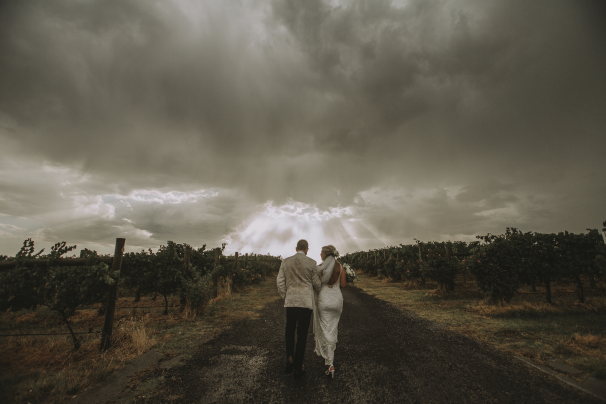 Just last week I shot a wedding in Fiji and this month I am off to Europe to shoot a wedding in Tuscany. Travelling is another passion of mine, so I am grateful to be able to do both.
Where do you create most of your work?
Being a wedding photographer, I am all over really. Most of my local jobs are shot in Victoria's winery region, the Yarra Valley but as I mentioned, I am so lucky to have shot weddings all over the country and overseas.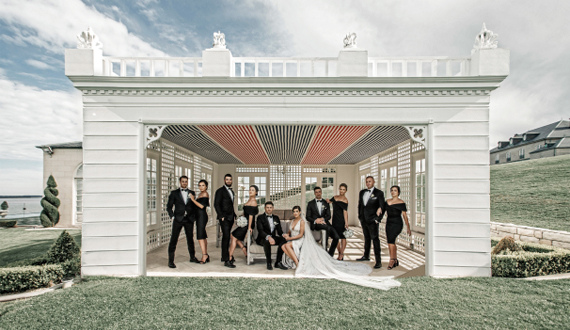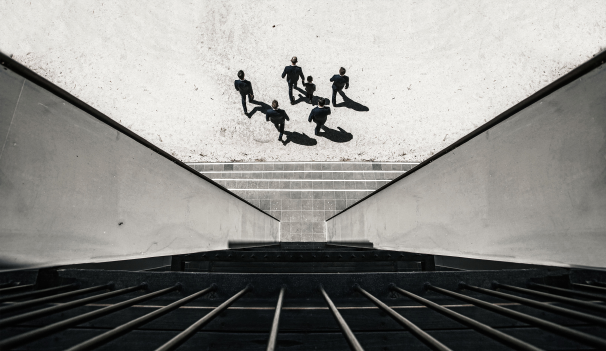 Once I am finished shooting, I have a big passion for editing so all the final magic is created in my office at home. I don't like editing from a laptop. I like a large screen to be able to really see the image up close and put the finishing touches to create beautiful artwork for my clients.
What are 5 essential bits of gear in your "studio"?
Apart from the obvious being a camera, essential bits of gear would be:
High-speed Memory Cards
: I like to be able to shoot fast so having high-speed memory cards is really important to me, so that I don't miss moments especially during un-staged events like the ceremony or reception of a wedding.
Lights and Flashes: These are so important to me especially if I want to create something interesting. I love natural lighting, but I also love shooting indoors and architecture so for me I want to be able to be diverse with my shooting style. Having lights just gives me the flexibility to shoot wherever I want.
Lenses: My main two lenses are a 50mm lens and a wide-angle lens. I love my 50mm for beautiful portraits but I also love having a wide lens like a 16-35mm so I am able to get shots of beautiful landscapes or beautiful buildings. I like to call my wide shots epic shots and they usually feature as a double page spread in my client's wedding albums.
Hard Drives: I don't know if this is classified as gear, but I would imagine it would be one of the most important things to have as a photographer. I like to have 3 hard drives going at one time. I always back up my client's work x3 I think its really important as a wedding photographer to ensure you take all the right steps to secure your client's photos. I don't think I could live with myself if I was unable to deliver my client's wedding photos. I hear a lot of horror stories online about clients not receiving their photos back because their photographers lost their images or the hard drive failed.
Back-up Camera: Another important piece of gear which should be obvious, is a second camera body. I had a shutter failure on one of my cameras many years ago and I was about 2 hours out of Melbourne, the failure happened just before the ceremony.
Luckily, I had a second camera with me to shoot the rest of the day but I couldn't imagine what I would have done if I didn't have that second camera. Very important as an event or wedding photographer that you invest in a second body.
What inspires you?
Travelling inspires me, I love shooting weddings in new countries and experiencing new cultures and traditions. I like to shoot 3-4 destination weddings a year.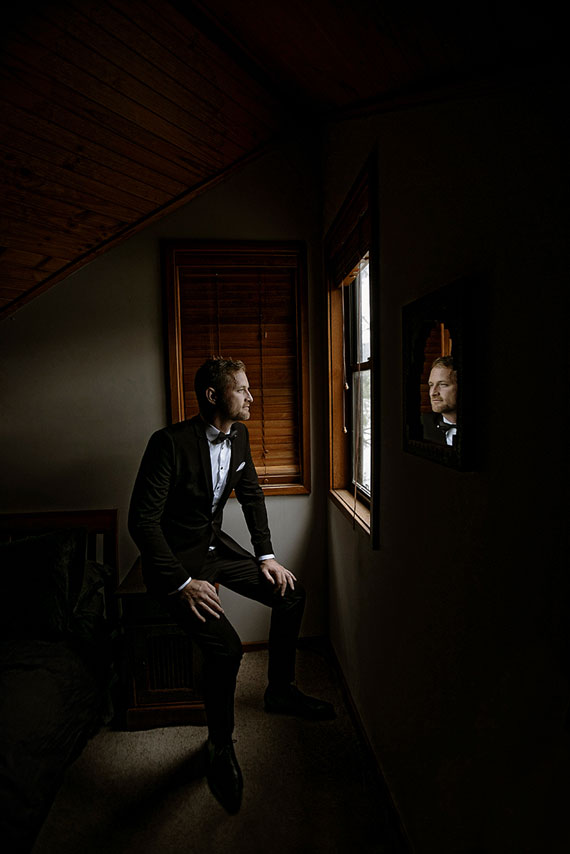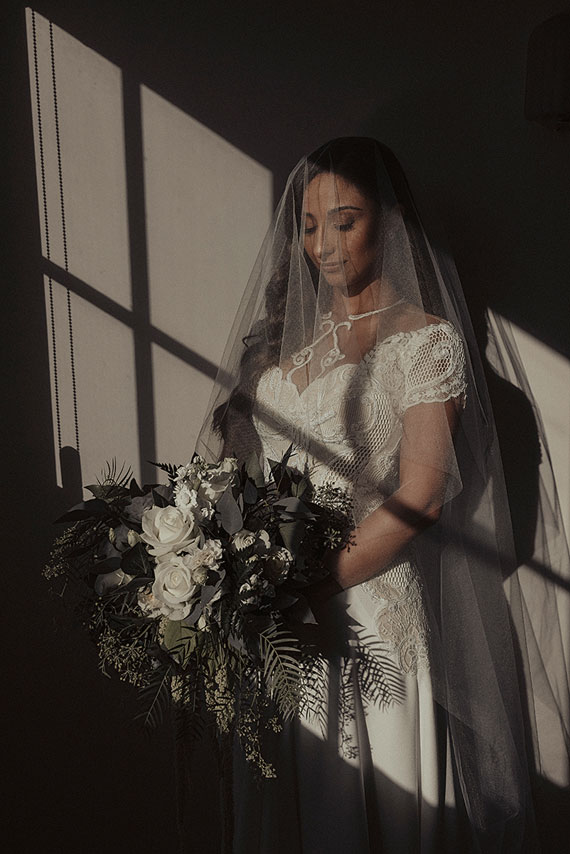 Last week in Fiji was amazing, they had traditional fire dancers and food at their wedding. But not only that I got to shoot in one of the best sunsets I have photographed in a long time. It's good to broaden your horizons and try shooting in different countries.
Do you have any tips or advice for aspiring creatives who are starting out?
One of the biggest tips I learned many years ago when I attended a workshop was to always follow the light and become obsessed with light. To always see the light before the location. After that workshop, I walked away with the most valuable lesson and became obsessed with light.
I think a lot of wedding photographers these days forget how important light is and don't prioritize it enough in their wedding work. A lot of people often like to shoot in natural lighting where the clouds are out and it is nice and soft and diffused and don't get me wrong I do too, but that is a very easy way of shooting and then all our images look the same.
To stand out amongst the rest I think it's important to really familiarise yourself with all sorts of lighting and use light to your advantage to create something different.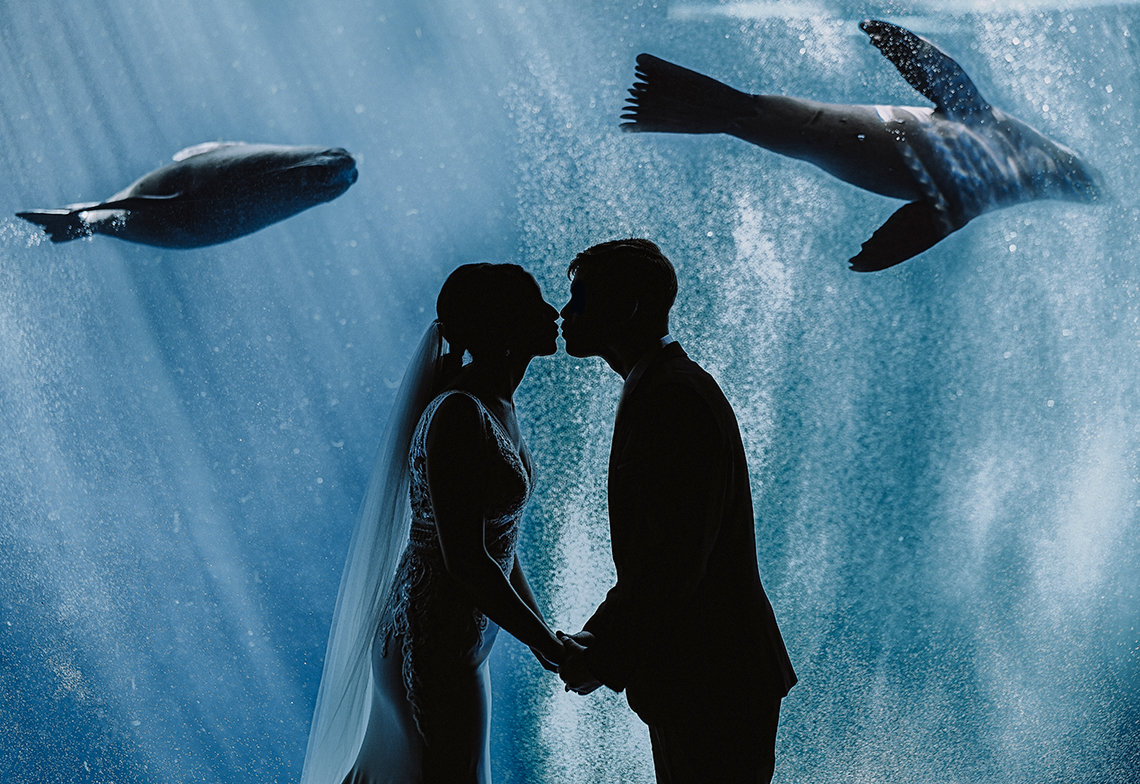 A big thank you to Ashley for her insightful answers. Check out more of Ashley's work on her website at www.ashleykweddings.com and her Instagram @ashleykweddingphotographer