Perceptual Reality Through My Lens
Written by Akshay Saxena - Aug 08, 2020
I started taking photos when I was 15 years old, not knowing anything about the art or meaning of photography. For me, it was just clicking pictures and capturing moments whenever I could at places like birthday parties, family trips and school events. I was using my father's camera, which was a Nikon with kodak film. And for me, the feeling of getting back the prints after the film was developed cannot be described in words.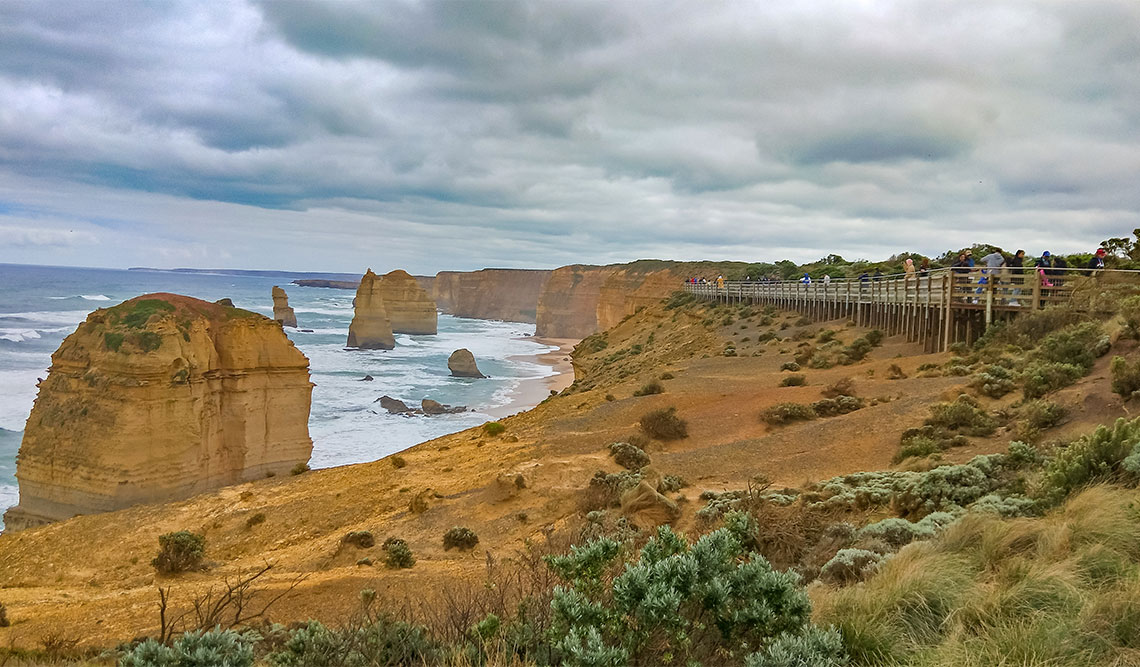 In 2008, I purchased my first digital camera when I went to the USA on a project. It was a Canon Rebel XTi with an 18-55mm lens, and from then, my life got a new direction. I realised that photography is not just clicking a button to take photos, but rather it is an emotion and a way to express how one sees things. This is how I started my professional photography journey. Fast forward two years to 2010, where I decided to leave my job in the USA as Software Engineer and went back to India to do a Post Graduate Degree in Management in Photography and Film making.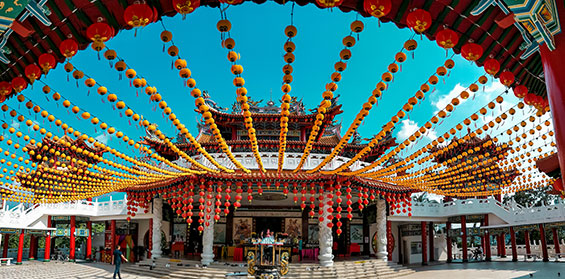 My camera goes with me everywhere, and even though now that I have two young boys, which can sometimes make it hard to go out and snap the world, I always make sure I never miss an opportunity to get out there. I love photographing my babies and capturing my first child has been something I've always held so close to my heart. I remember holding for the first time and taking those very first photos of our first child. I did his new-born photography, which was a shoot I had been planning from the moment I knew we were expecting.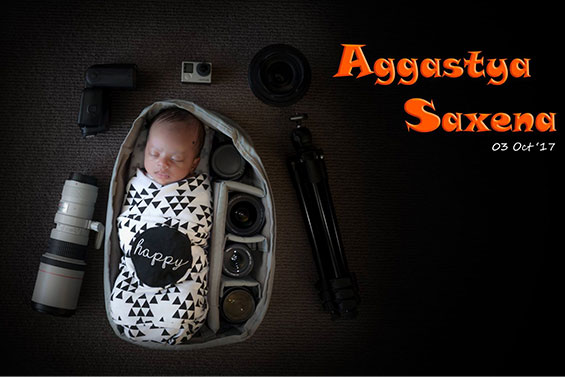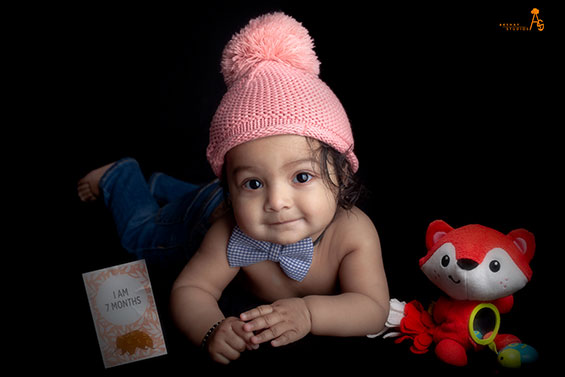 Along with new-born photography, I also love capturing landscapes, especially sunrises. This kind of photography gives me the chance to explore the world and visit different places, experiencing all the beauty of the world. I love the calmness and peaceful feeling that sunrises can provide, and it also gives me a sense of hope and positivity. Even during the dark hours, there is always a light on the other side. I also love visiting any location that has a view of the Harbour Bridge and Opera House, they always result in beautiful photos.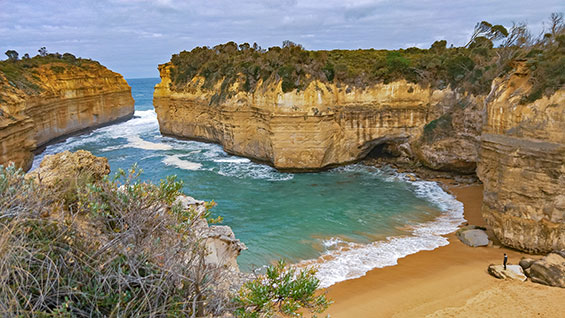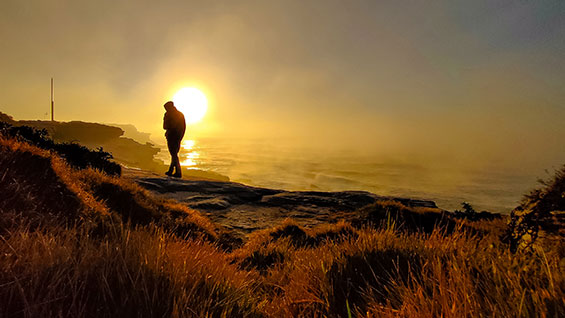 I have had a relationship with Digital Camera Warehouse for more than six years now. Their Sydney team is amazing, while the location and interior of the store is fabulous. Even if I don't need to buy anything, I like to visit the store to say hello to the team and have a look at new stock they have. They make me feel like I am a part of their family. Everything in my kit, except the Canon Rebel XTi, I have purchased from DCW.
In my kit at the moment, I have:
Canon Rebel XTi
Canon 5D Mark II
Sigma 50mm f/1.4
Canon EF 100mm F/2.8 Macro USM Lens
Canon EF 17-40mm f/4L
Canon TC-80N3 Timer Remote Controller
Manfrotto Black Aluminium Tripod 4-section + 3 Way Head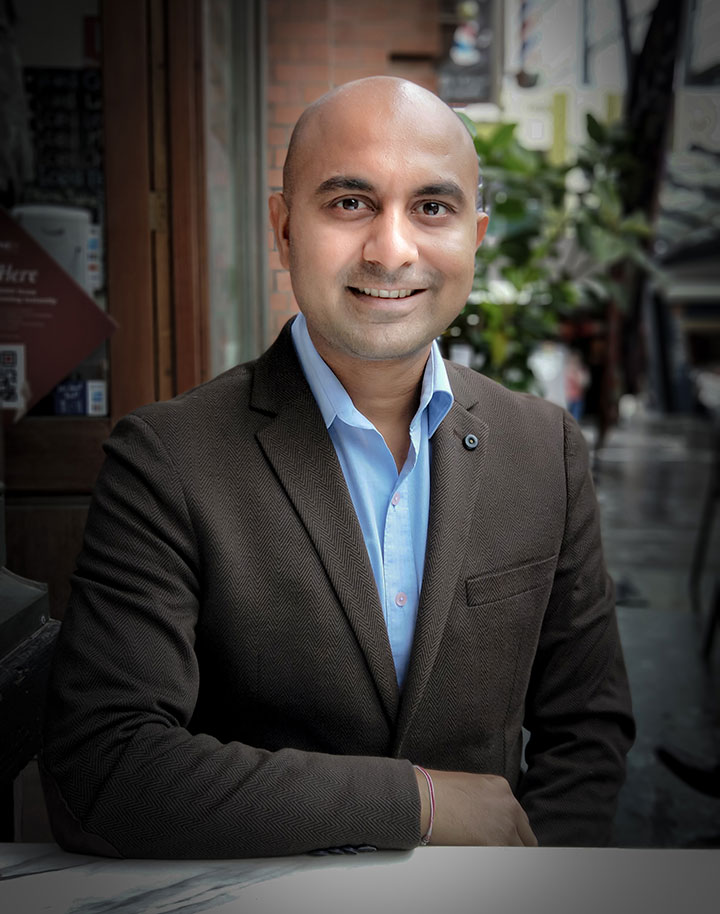 Akshay is a Sydney based photographer. His images exude vibrancy, and the colours that he captures bring his images to life. With an interest in landscape photography, he has a keen eye for detail and produces images with interesting and unique compositions. According to him, his camera is not an accessory but an extended body part which goes with me everywhere. He loves capturing his two young boys (2.5 years old and 8 months old).
We have been loving seeing the different adventures and photographic journeys our customers go on, and we don't want it to stop! No matter what kind of photography is your forte, or whether you find beauty in your own backyard or all over the world, we want to see and hear about what you have been capturing.
If you would like to feature in our Customer in Focus section, shoot through an email to marketing@digitalcamerawarehouse.com.au