My Photography Journey
Written by ChenniChetty Natarajan - Jan 20, 2021
My entry to photography happened in August 1985 during an uncle's wedding. It was some "point and shoot" Yashica. After a few years I was allowed to use my dad's Asahi Pentax which was all manual. Still remember my dad teaching me the focusing technique of how the image should be clear in the small circle in the middle. Of course, had no clue what aperture did except that it made the images darker or brighter. After many washouts and dark images somewhere along the line I started to take some reasonable images. I used the Pentax until 1999 when I bought my first SLR - a Nikon FM 10. I spent a couple of years with that camera during my initial years in Portland, Oregon.

I was always a slow adopter to technology. When digital cameras came into play, I had a few point and shoot models - Canon Powershot, Panasonic etc., but never felt like I was going anywhere with it. That was when I had a gap with my adventures in photography - a long one from about 2003 to 2013. It was later part of 2013 when I got my first DSLR, a Nikon D7000 with the 18-105mm kit lens. I was pretty thrilled to see the sharpness and clarity that came from the kit lens that I couldn't observe in my point and shoots.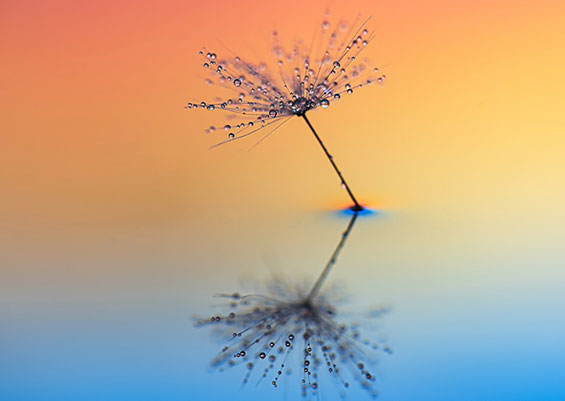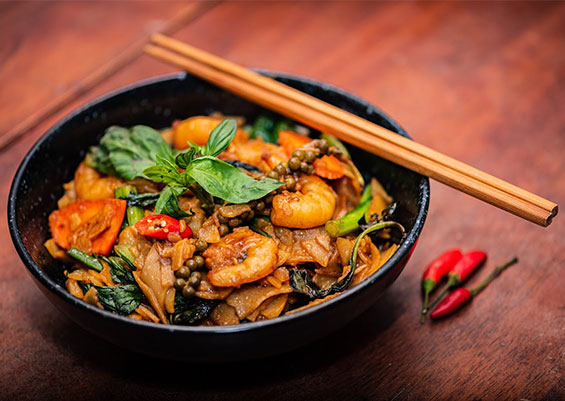 While I had some idea on how to control the ISO, shutter speed and aperture I was pretty much using it as a glorified point and shoot for many years. Slowly over the years I started realising the shortfalls of my D7000 and kit lens. Fast forward another 6 years I eventually got my first full frame DSLR - Nikon D750 with a bunch of lenses to suit my varied interests.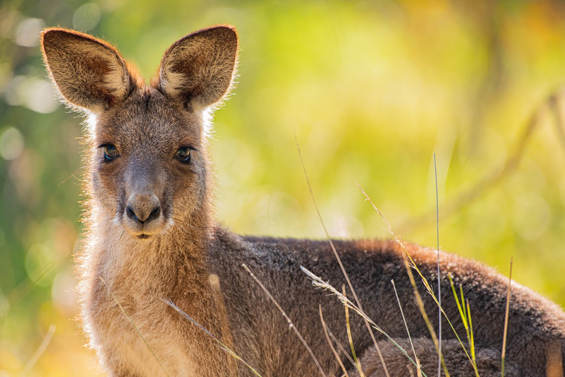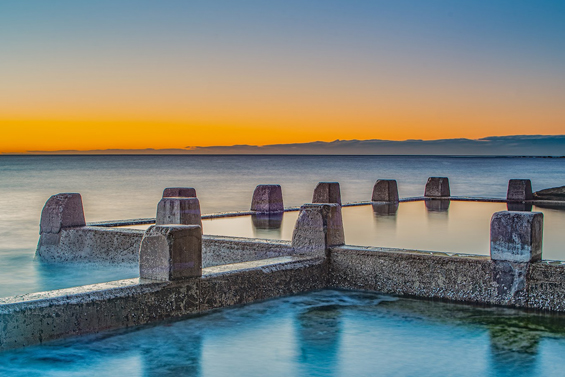 Currently I have the below in my kit:
Nikon D750
Nikon 50mm f/1.8
Nikon 105mm f/2.8
Nikon 200-500 mm f/5.6
Nikon 35-50 mm - Manual kit lens from my FM10.
Zomei Carbon fiber tripod
Hoya Variable ND filter
Hoya Circular polariser
Neewer NW565EX speedlight kit and transmitters
I have bought all of my Nikon kit from Digital Camera Warehouse (DCW) starting from my first DSLR - Nikon D7000 and its accessories. It's always a pleasure to purchase from DCW not just because of the value and pricing of products but also the expert advice they provide at the time of purchase. They are never pushy and ensure you get the right product for your needs.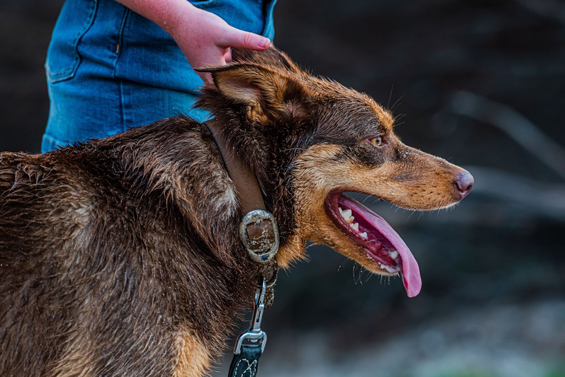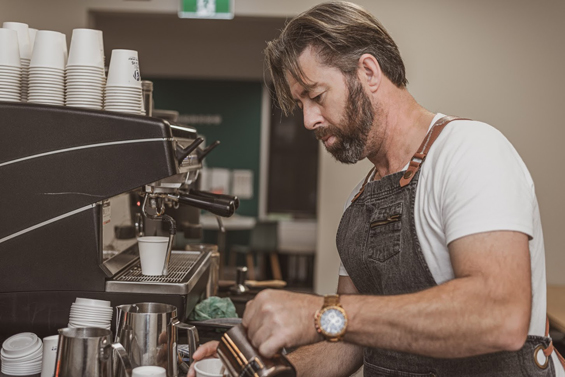 I love to photograph a variety of genres in photography from landscapes to macro photography including portraits, wildlife, food, events and so forth. I love to travel and go around as much as I can for my landscape photography. In 2020 I had the privilege of photographing some of my bucket shots such as Horse Head Rock, Catherine Hill Bay pier etc. My most recent passion is around rock pools where I've been capturing either sunrise or a sunset at rock pools around NSW. For 2021, I am looking forward to focusing on lighthouses and waterfalls along with rock pools.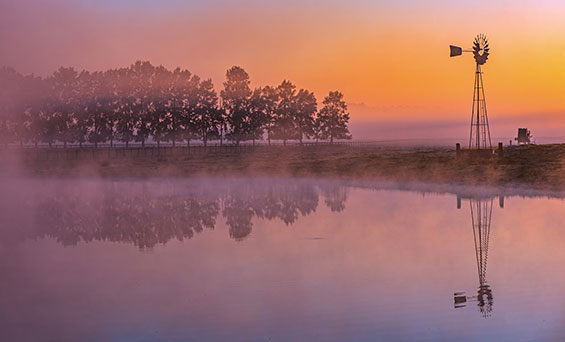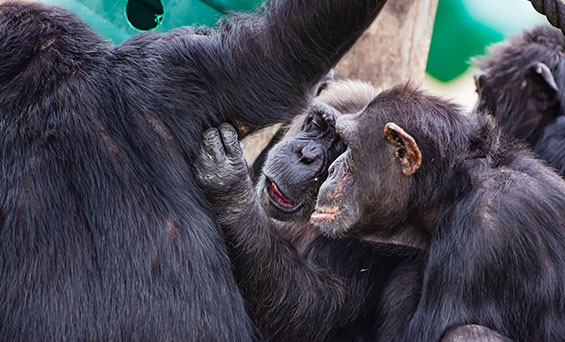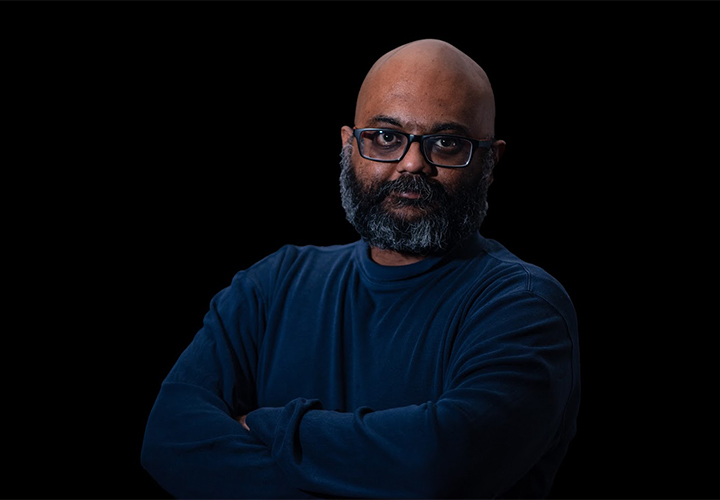 ChenniChetty Natarajan is an IT program manager by profession and a freelance photographer by choice. He is from Salem, India and now based in South Wentworthville, NSW.
We have been loving seeing the different adventures and photographic journeys our customers go on, and we don't want it to stop! No matter what kind of photography is your forte, or whether you find beauty in your own backyard or all over the world, we want to see and hear about what you have been capturing.
If you would like to feature in our Customer in Focus section, shoot through an email to marketing@digitalcamerawarehouse.com.au