Canon EOS R5: The Anticipation Game Begins
Apr 21, 2020
So the Canon EOS R5 development announcement has caused a big stir, am I right? Once again, many of us find ourselves wondering 'is this the one?' about another camera. Admittedly, it is really not an uncommon place for photographers, always keeping an eye out for an upgrade that might be the perfect fit.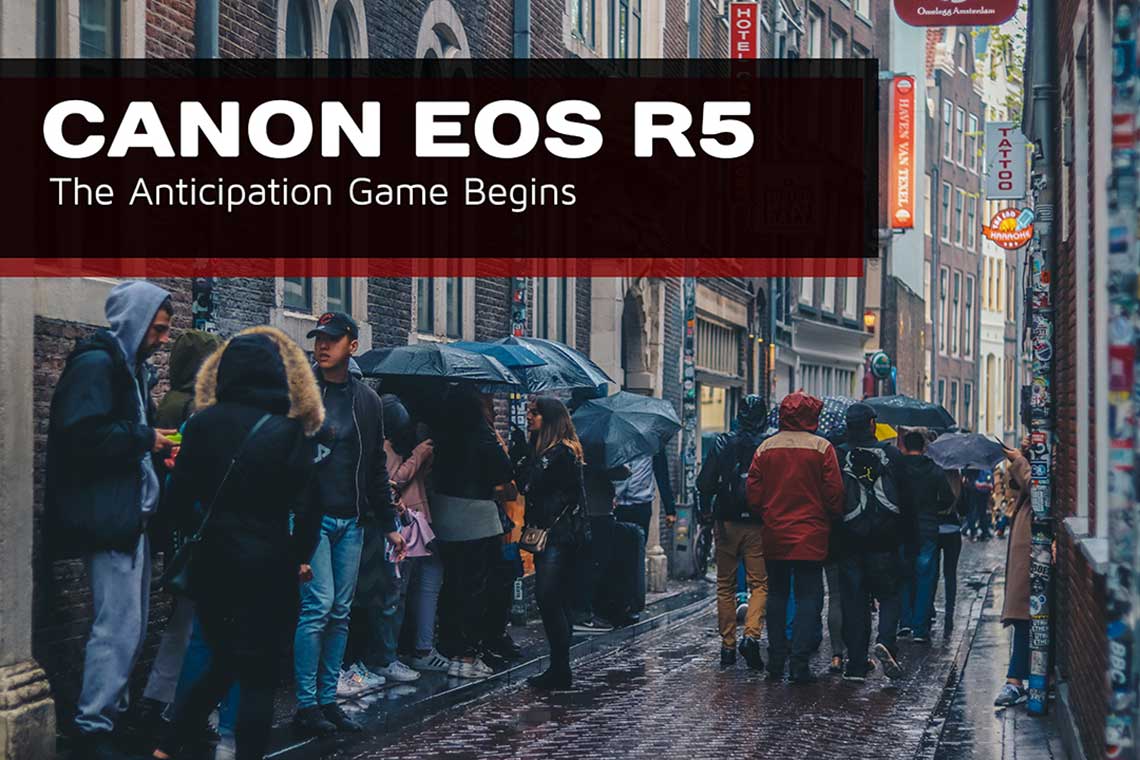 Presently, we don't know all the details and specifications of the Canon EOS R5. We do know that it's poised to make what's likely the biggest waves in the mirrorless camera market in a long time. And given all the impressive releases in the last 12-18 months, that's saying a lot.
So far, it seems to have everything people, both pro and novice, look for in a camera these days and then some. Though maybe "and then heaps" is more accurate.
It's been confirmed this beast of a camera can record 8K video at 30p using the full width of the sensor and Canon's beloved Dual Pixel AF. That means there is no cheeky video crop-in and autofocus is going to be outstanding, no matter what mode you're shooting in.
Add in a host of other awesome features like eye autofocus, animal autofocus that recognises different animals, 12fps burst shooting via the mechanical shutter and 20fps with the electronic shutter, and in-body image stabilisation. Finally.
It's already enough to break one's brain a little and it's only the tip of the iceberg.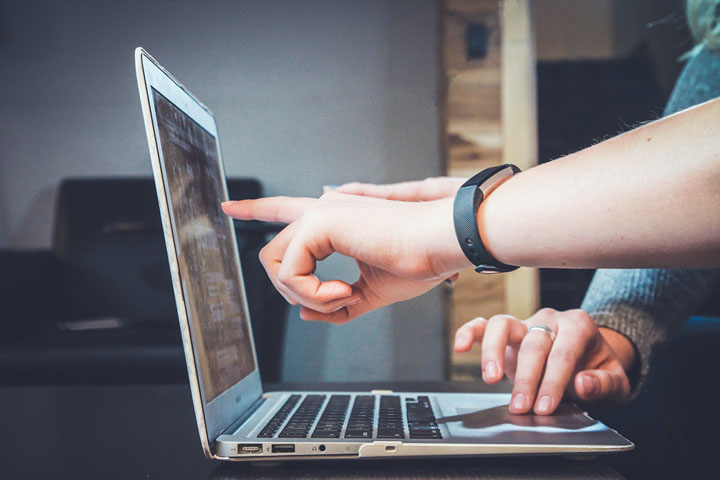 Moving on from the specs, the EOS R5 feels like a huge and exciting clapback from Canon, looking more and more like their 'no-holds-barred' release. We have always loved when a big name in the game throws down the gauntlet and releases something absolutely spectacular.
Ever since Canon started getting serious with their mirrorless range, the biggest (and loudest) hope among their users was for a mirrorless version of the beloved Canon EOS 5D MKIV. Not to stir the pot too much, but it kind of seems like the R5 could be headed that way.
Let's cast our minds back to another memorable Canon release; the EOS 5DmkII DSLR. It was the first EOS camera to have video recording capabilities and it took the camera world by storm. Adored by both professionals and enthusiast alike, it became the sort of go-to answer for anyone that wanted a camera that could do it all. (It was even used to shoot an episode of House)
The camera landscape is different from back then and mirrorless, especially, is a very competitive market. There have been so many technological leaps and bounds in a short period of time that it's almost hard to keep track of what's happening.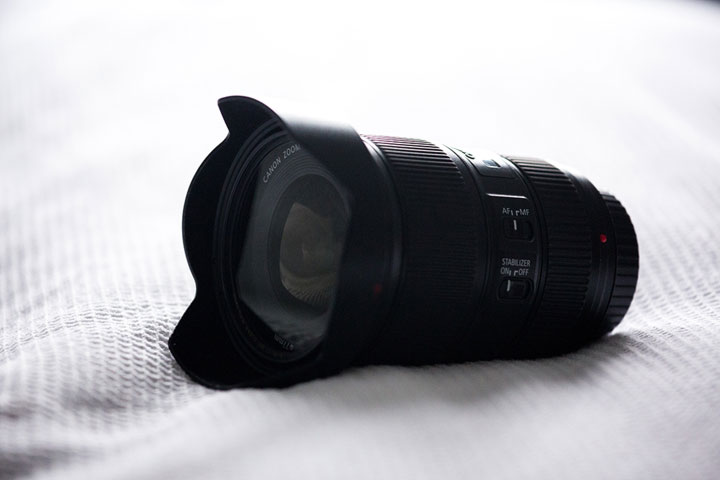 While we have all been waiting and wondering how Canon would answer the competition, it seems now like they really weren't worried. Instead, they had been preparing an offering that could very well be the next 'go-to' recommendation for just about anyone.
Another big thing to note is there's already a healthy amount of RF mount lens options available. That's always been a point of frustration with so many previous flagship camera body releases: in comes a shiny new mount and a… tiny pool of lenses to choose from. Bummer.
Luckily, this won't be the case for early adopters of the EOS R5. There is so much already available that it almost feels like a strategic move to release the camera now. Well played, Canon, well played.
The EOS R5 is shaping up to be an amazing option for both photographers and videographers alike, giving both parties plenty of flexibility to get creative and take advantage of some really incredible features.
While we can guess that it'll be favoured by professionals, it would also come as no surprise to see content creators investing in a tool like this. The Canon EOS R5 is packed with so many features that users can experiment with and grow into, so intermediate or advanced creators might just move it to the top of their upgrade list knowing they'll be able to keep using it for a long time to come.
There's still a lot to be revealed so only time will tell who this camera really ticks all the boxes for, and we'll have more to say about that after the official launch.
Right now, though, it's safe to say we're very excited. Let the countdown begin!